Irazu gains massive community support after receiving Barstool Fund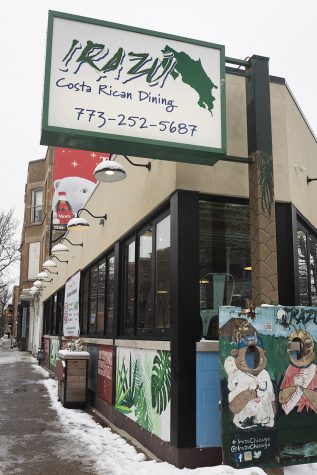 Following a YouTube announcement that Chicago's self-described first and only Costa Rican restaurant was struggling amid the pandemic, Chicagoans flocked to the business to show their support. On Jan. 11, Irazu was selected as a recipient of Dave Portnoy's Barstool Fund.
The restaurant, located at 1865 N. Milwaukee Ave., was opened in 1990 by Gerardo and Miriam Cerdas. After immigrating from Costa Rica in the 1970s, the two began raising their family in Bucktown, only a few blocks from where the current restaurant stands. Around 14 years ago, their son Henry Cerdas took over ownership of Irazu.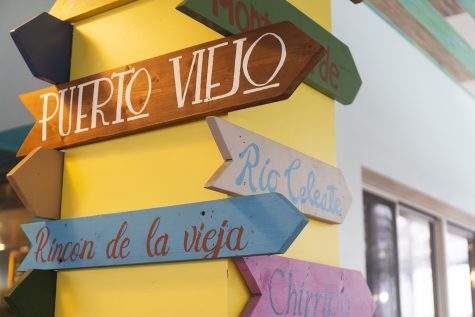 In a YouTube video, Henry Cerdas applied to the Barstool Fund—a fund sponsored by Barstool Sports for small business owners in need of help due to the impacts of COVID-19—expressing that the restaurant needed "a little bit of extra help to continue the legacy."
In the video, Miriam Cerdas gave her own message asking Barstool Sports for assistance.
"Serving food from Costa Rica is my American dream," she said. "Please help us to keep it alive."
Henry Cerdas got the idea to apply for the Barstool Fund after a customer brought it to his attention in December. Cerdas, who said he has a "shyness about asking for help," had not asked for any support prior—not even governmental assistance. Cerdas eventually reached out to Barstool after his own funds were running low.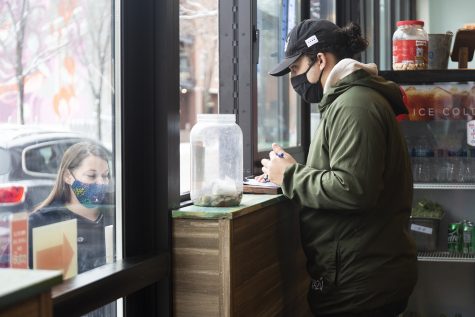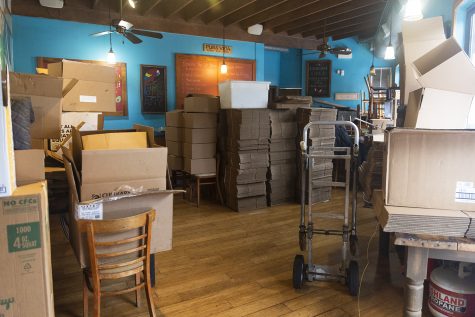 "There didn't seem to be a light at the end of the tunnel," he said. "Hours would go by without any orders … [and] my own rainy-day fund was dwindling."
Cerdas submitted his application the morning of Jan. 11, and that same afternoon he said he received a FaceTime call from Portnoy, the founder of Barstool Sports, awarding him the fund.
The fund has raised more than $27 million and received contributions from celebrities including Tom Brady, Aaron Rodgers, Kid Rock and Elon Musk, according to an article in the New York Post. Portnoy has not said how much he has given recipients of the fund, but said that small business owners usually request between $3,000 and $50,000, according to the Post.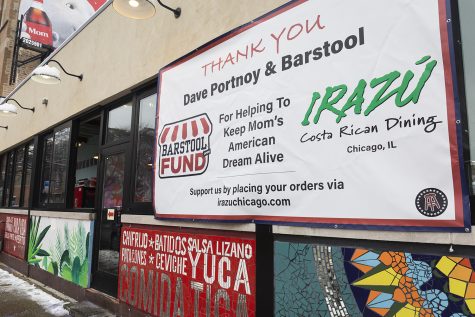 Cerdas, who did not disclose the amount of his award, said he plans to use it for property tax relief, promotion and advertising and to keep his staff on payroll.
Irazu has been featured in a multitude of local media outlets since receiving the fund, including NBC Chicago and Block Club Chicago. The restaurant has also gained significant support from social media including Twitter, with many Chicagoans encouraging people to place orders.
Irazu has also received positive support from the surrounding Bucktown neighborhood.
"I did not know the reaction would be so immense. They have come out in droves," Cerdas said. "The city has risen to the challenge."
Cerdas even had to deactivate the web platform where people can order food online on certain evenings due to an overwhelming number of orders.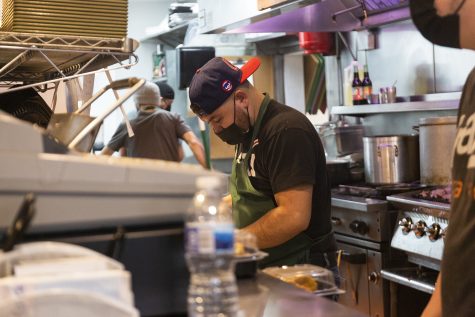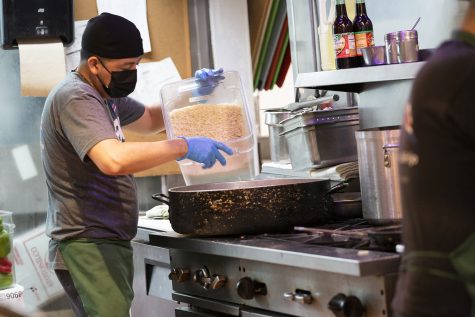 While Cerdas is proud of and grateful for the Barstool Fund, and the neighborhood's subsequent reaction, he acknowledged that the momentum will be hard to maintain.
"The fund will only work if orders come in," he said. "We can't operate without orders."
Irazu is currently closed for dine-in despite the city's new allowance for 25% indoor capacity in restaurants and bars. Cerdas said his first priority is the safety of his staff and hopes his employees can all receive vaccinations before customers are allowed back inside the restaurant.
"Mitigating the risk for my staff, who [have] been with me for so long, is very important to me," Cerdas said. "We are an absolute family."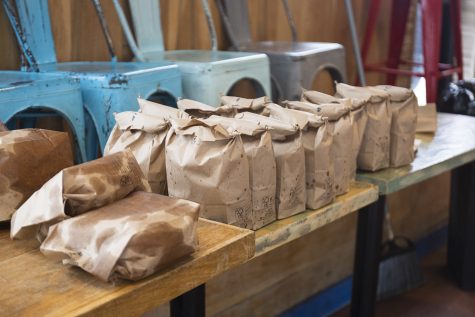 Irazu is open for pickup and delivery Wednesday through Saturday from noon to 9 p.m. Orders can be placed through its website or by calling 773-252-5687.