Faculty Senate says COVID-19 vaccine will not be mandatory for Spring 2021 semester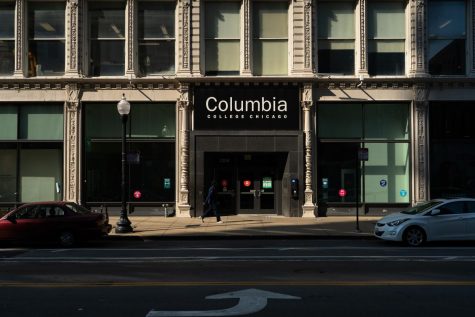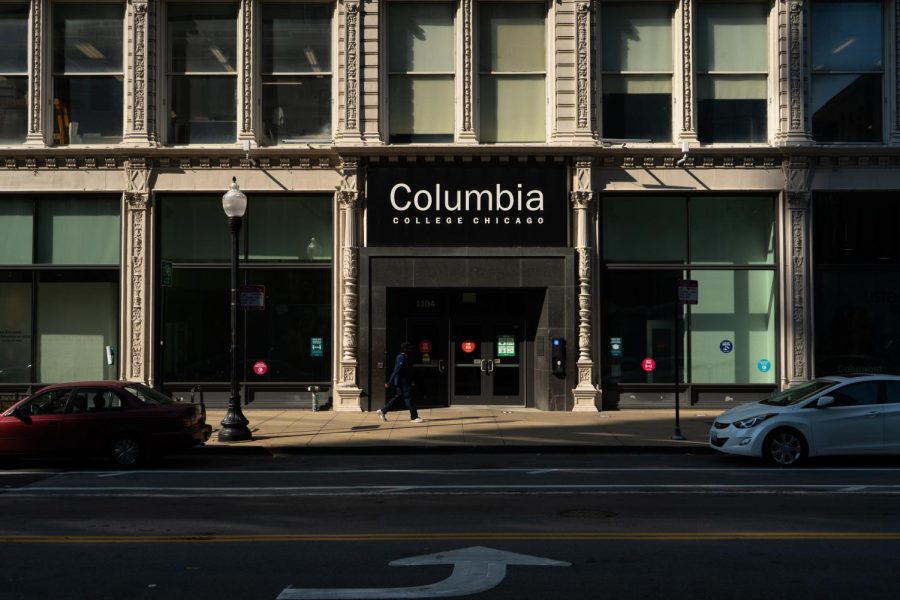 During the last meeting of the Fall 2020 semester, Columbia's Faculty Senate looked ahead to the new year with discussions surrounding the COVID-19 vaccine, the continuation of remote-learning, rapid COVID-19 tests and the implementation of new majors.
The college is currently working out the logistics of a plan in which all members of the Columbia community will have access to a free COVID-19 test.
This will include new rapid testing, as reported by the Chronicle Dec. 11, speeding up the process of test results from 12 to 24 hours, rather than multiple days.
Sean Johnson Andrews, Faculty Senate president and associate professor in the Humanities, History and Social Sciences Department, said during the meeting that students returning to campus for the Spring 2021 semester will be required to get tested.
Students will have to log an official document in MedProctor, the same website that collects college students' automatic immunization submissions, Andrews said.
Regarding pending COVID-19 vaccinations, the vaccine will not be mandatory for faculty, staff and students in the Spring 2021 semester due to questions about availability, but there is discussion about the possibility of a requirement for the Fall 2021 semester, Andrews said.
"At this point, it's going to be several months before we can guarantee that there's even the availability of the vaccine," Andrews said. "It would be nice to know that everyone is vaccinated, but we also don't know how long this vaccine will be active."
Vaccines were not the only issue discussed for the Spring 2021 semester.
Andrews said the college has seen a 10% decline in enrollment for the Spring 2021 semester and is currently looking at $34 million in losses without counting possible losses during the spring.
"This is a sad reality," said Ilya Levinson, an associate professor in the Music Department, referring to the decline in enrollment. "I hope that things will improve with [the] vaccination, but unfortunately for some departments, it's more devastating than others."
Looking toward instruction for the upcoming year, the proportion of in-person and hybrid classes will remain the same as the Fall 2021 semester.
The college, however, will expand the use of COVID-19 compliance staff in certain in-person courses, and these staff members will ensure people on a set or stage follow social distancing guidelines and other safety measures.
Madhurima Chakraborty, an associate professor in the English and Creative Writing Department, said she feels lucky to have her classes fully online because it is the safer option, even though it is not the most ideal medium of instruction.
Faculty Senate Secretary Christopher Shaw, an associate professor in the Science and Mathematics Department, said he will continue teaching hybrid mathematics classes because he does not have any health risks and knows some students want the in-person interaction
"If I'm going to get [COVID-19] from something, it's not going to be from Columbia's campus and my student interaction," Shaw said. "I think I'm in more in danger when going to the grocery store."
In addition to COVID-19 plans, the Faculty Senate approved three new majors and two minors: an Environmental and Sustainability Studies BA, and Immersive Media BA, a Photography BFA, a Fashion Styling minor and a Sustainable Fashion minor.
These new majors will officially roll out in fall 2022. None of the new majors and minors will need additional faculty hiring, Shaw said.
"Those degrees are created because we are watching what is going on around us and sustainability in fashion is very important," Levinson said. "We want to stay relevant to the young generation and help them integrate into the world right away."
Most Faculty Senate members remained optimistic about the upcoming spring semester, with the hope that everything can go back to normal at some point.
"It would be nice if we can start making some headway," Chakraborty said. "[Online] is the safest way and I understand that, but it's still not a good way for me to do my job."