Exclusive: Candidates for new Communication Department Chair to speak at forums in March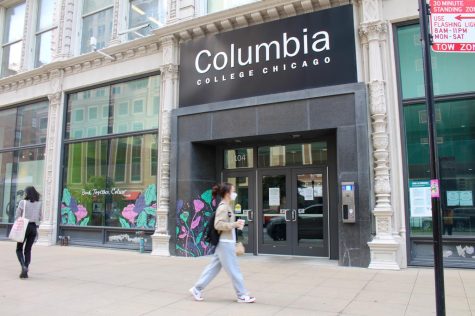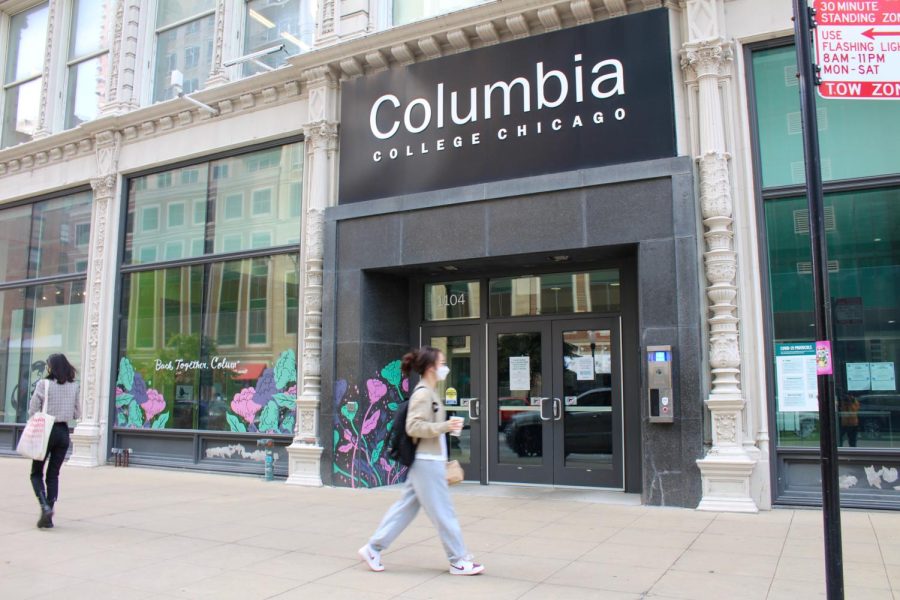 The three candidates vying to be chair of the Communication Department are all professors at the college.
Two of the candidates are from the Communication Department: current Assistant Chair Peg Murphy and Associate Professor Anne Marie Mitchell. Hilary Sarat-St Peter, an associate professor in the English Department, is the third candidate.
There will be an open forum for each of the three candidates on March 3, 6 and 9, all via Zoom. The candidates will answer questions directly from faculty and staff in the Communication Department, which includes undergraduate programs in Communication, Journalism, Photojournalism, Advertising, Public Relations and Social Media & Digital Strategy. The department also houses graduate programs in Civic Media and Strategic Communication.
Sarat-St Peter confirmed that she is a finalist for the position in an email to the Chronicle on Jan. 24. She is scheduled to present at the forum on March 3.
In an email to the Chronicle on Jan. 25, Mitchell said she has been invited to present at the forum on March 6. 
"I have not seen any official wording that 'I am one of three candidates' or anything like that," Mitchell said in the email. "I assume I am." 
Murphy confirmed she had applied for the position but did not respond to additional questions.  
Erin McCarthy was named interim chair in spring 2021 when she took over the role from Suzanne McBride, who is now the dean of the School of Graduate Studies.
McCarthy is an associate professor in the Humanities, History and Social Sciences Department and has been at the college since the 1990s when she started as an adjunct faculty member, according to previous reporting by the Chronicle.