Five local journalists win Studs award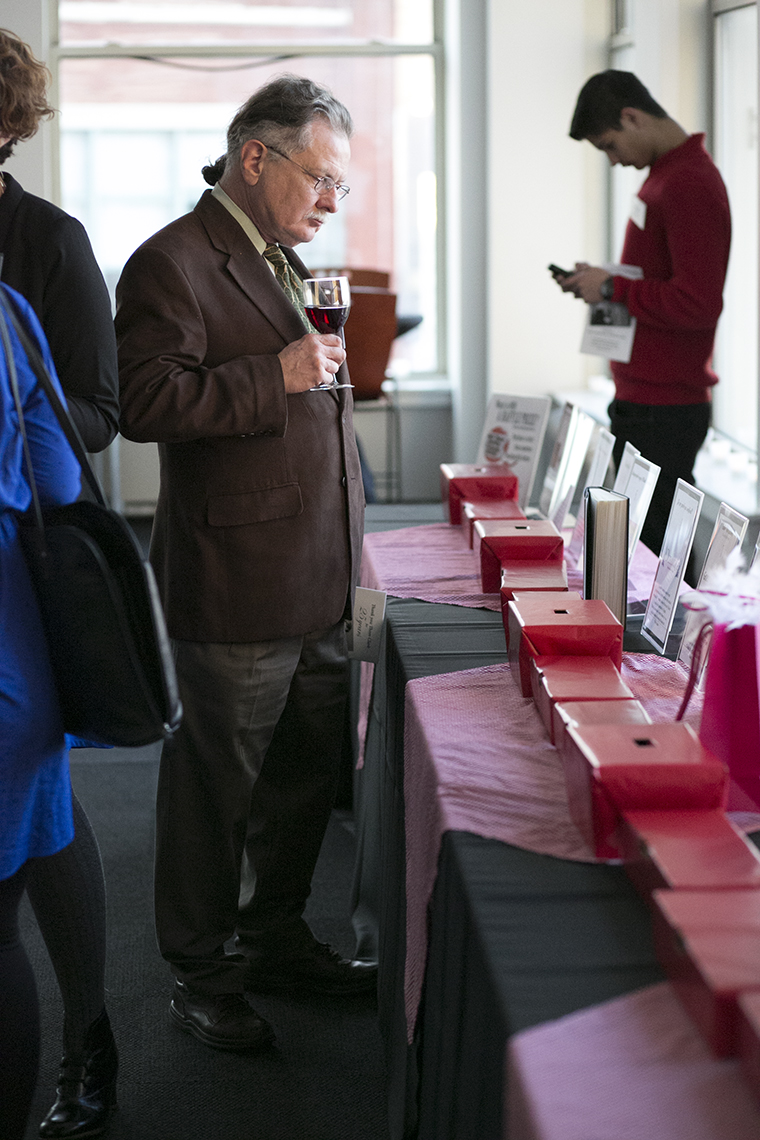 Community Media Workshop, a nonprofit organization at Columbia that advocates for community journalism, presented four journalists with Studs Terkel scholarships March 6 at the Studs Terkel Media Awards Benefit. The annual recipients are chosen by 8–12 committee members and are in of honor Louis "Studs" Terkel, a famous Chicago journalist who told stories from the community.
This year's recipients are Steve Bogira, a reporter for The Chicago Reader, Alejandro Escalona, web editor from Telemundo and Steve James and Gordon Quinn from Kartemquin Films, a documentary organization that creates films about communities.
Thom Clark, president of Community Media Workshop, said the organization announced a new award this year called The Uplifting Voices Award. Fred and Nikki Will Stein from the Polk Bros Foundation, a Chicago nonprofit group seeking to improve community access, have been honored with the award for being among the most prolific supporters of Community Media Workshop.
Community Media Workshop also awards a scholarship to one Columbia student or alumnus each year. This year, 2013 journalism graduate Katie Kather received the scholarship.
Clark said Community Media Workshop awards the annual scholarship to a Columbia student to stay connected to the college.
Clark said each year the committee members choose a veteran journalist, a journalist with a broadcast or ethnic media background and a journalist who works at a lesser-known outlet.
"These are seen as career awards," Clark said. "It's not one column they wrote or investigative work someone did, it's a body of work overtime."
Community Media Workshop has been celebrating the works of community journalists since 1994, according to Clark.
"Community reporting was something not held highly by editors, so this was our way of saying, 'Well done, continue doing this kind of reporting,'" Clark said. "Naturally, the name came from the master interviewer, Studs Turkel, doing extraordinary things."
Susy Schultz, adjunct journalism professor, will be taking over as executive director of Community Media Workshop on March 6.
"Over the years these have been a great bridge between the nonprofit community and the journalism community," Schultz said. "As a result of Clark's work, there has been some amazing journalism that's been done."
Bogira, one of the award winners, has worked at The Reader for more than 30 years and is known for writing "Courtroom 302," a book about America's criminal justice system based in Chicago.
"It's great to be associated in any way with Studs Turkel," Bogira said. "When Clark told me I won, I was very delighted."