Study abroad program ventures to Paris, Prague, Rome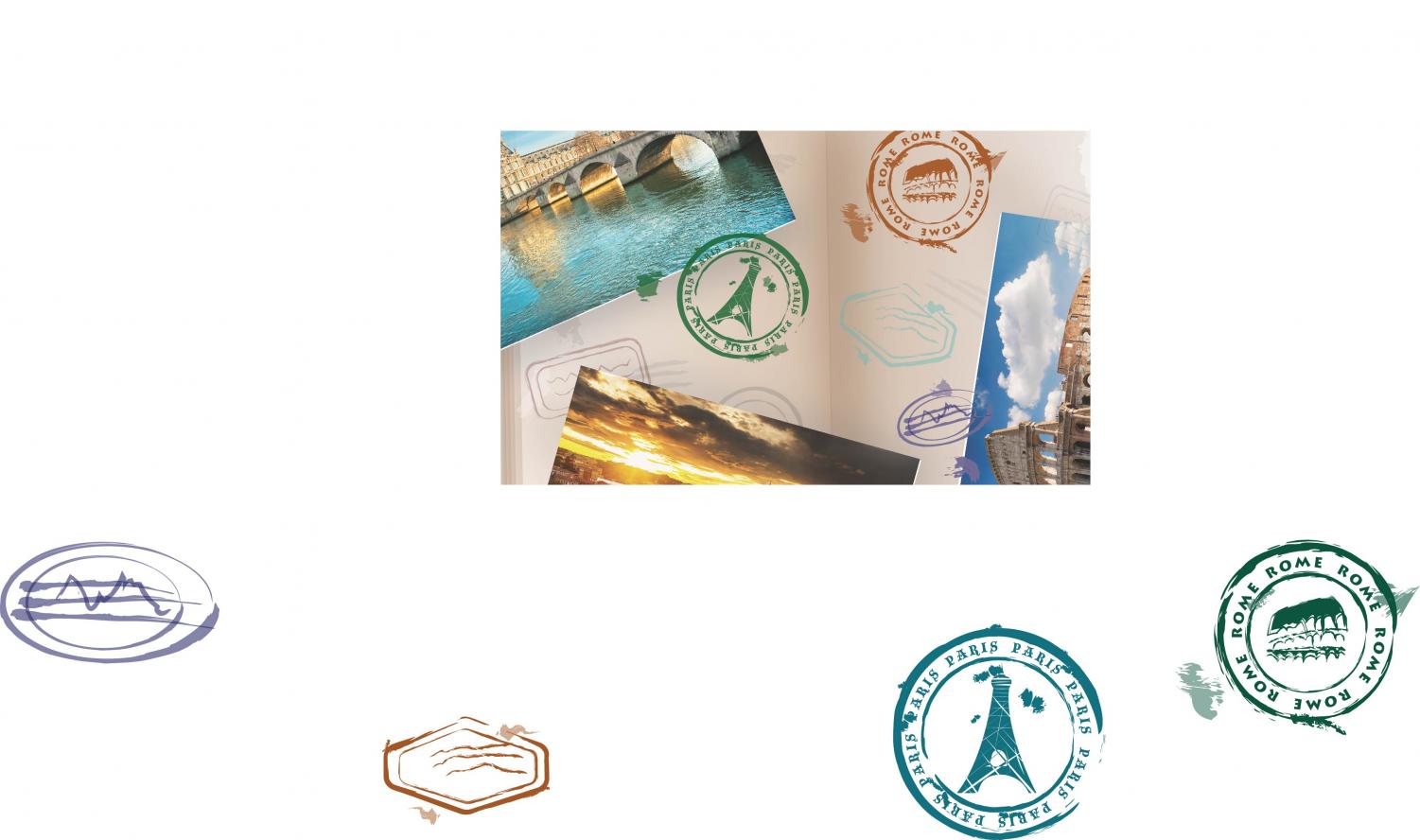 Columbia writing students will soon have the chance to earn credit for visiting Rome's Colosseum or touring Hemingway's Paris or the favorite Prague haunts of Milan Kundera in courses offered during J-Term and summer 2015.
These and other opportunities such as Columbia's marketing communications trip to Prague and an exhibition management course in Rome were explored in an info session sponsored by the departments of Creative Writing and Business and Entrepreneurship held on Sept. 30 in the 624 S. Michigan Ave. Building.
As in previous years, the program is open to students in all majors, and along with scheduled tours and classes, free time is generously allocated. Students are encouraged to journal and reflect on their experiences during the trip and immediately afterward.
Robert Blandford, an associate professor in the Business & Entrepreneurship Department and instructor for the J-Term study abroad program in Rome, said the opportunity for students to study in another country is a tremendous experience, one which shaped his life.
"Given the student body of Columbia and the level of creativity within different disciplines, we've found that it makes for an exciting class time because the projects people do reflect their own interests and backgrounds," Blandford said. "There's an exciting kind of synergy that happens between the students."
Despite the connection many students may feel to foreign countries through the media, many lack the real-life experience of the day-to-day cultures of those places, Blandford said. This affirms the need for the study abroad program to offer students a chance to truly understand and interpret those realities for themselves, he said.
Kathie Bergquist, adjunct faculty member in the Creative Writing Department and program manager for the five-week summer session of creative writing in Prague and the J-Term session in Paris, said the program offers students insight and perspective that is unmatched while exposing them to broader and more realistic ideals about the world through their work.
Courses in each country foster communication between disciplines and allow students the opportunity to collaborate, Bergquist said. Despite the idea that students face distractions, Bergquist said students actually respond strongly to  studying abroad.
"The concentrated experience of it is really conducive to good creative work," Bergquist added.
Bergquist had the opportunity to live and work in Paris for more than a year and said that experience has enriched her perception of how the world works and broadened her context for the awareness of different cultures. She said she hopes the program can be  transformative experience for all prospective students as it was for her, if not better  on the whole.
Prospective Rome attendee and junior fashion studies major Allie Bushman said the program interests her because of the idea that she would get a chance to freely explore while she was learning.
"It's not just sitting in the classroom doing work all the time," Bushman said. "It's that you're out and seeing things and then writing about them and your experiences."
Bushman said she is looking to take advantage of the abroad opportunity and even applied early.
"I'm looking forward to experiencing the food, culture and the history," Bushman said. "I've always been a history nerd."
The study abroad program seeks to expose students to the diverse cultures of the country they are visiting by immediately making them active members of the society and allowing their reflections and work to illustrate their perceptions and understandings of their new surroundings, Bergquist said.
"One of the things we can offer our students that gives tangible work-world skills is the experience and comfort with going into foreign cultures and becoming more sophisticated because it's a global economy," Bergquist said.