Summer enrollment helps students get to graduation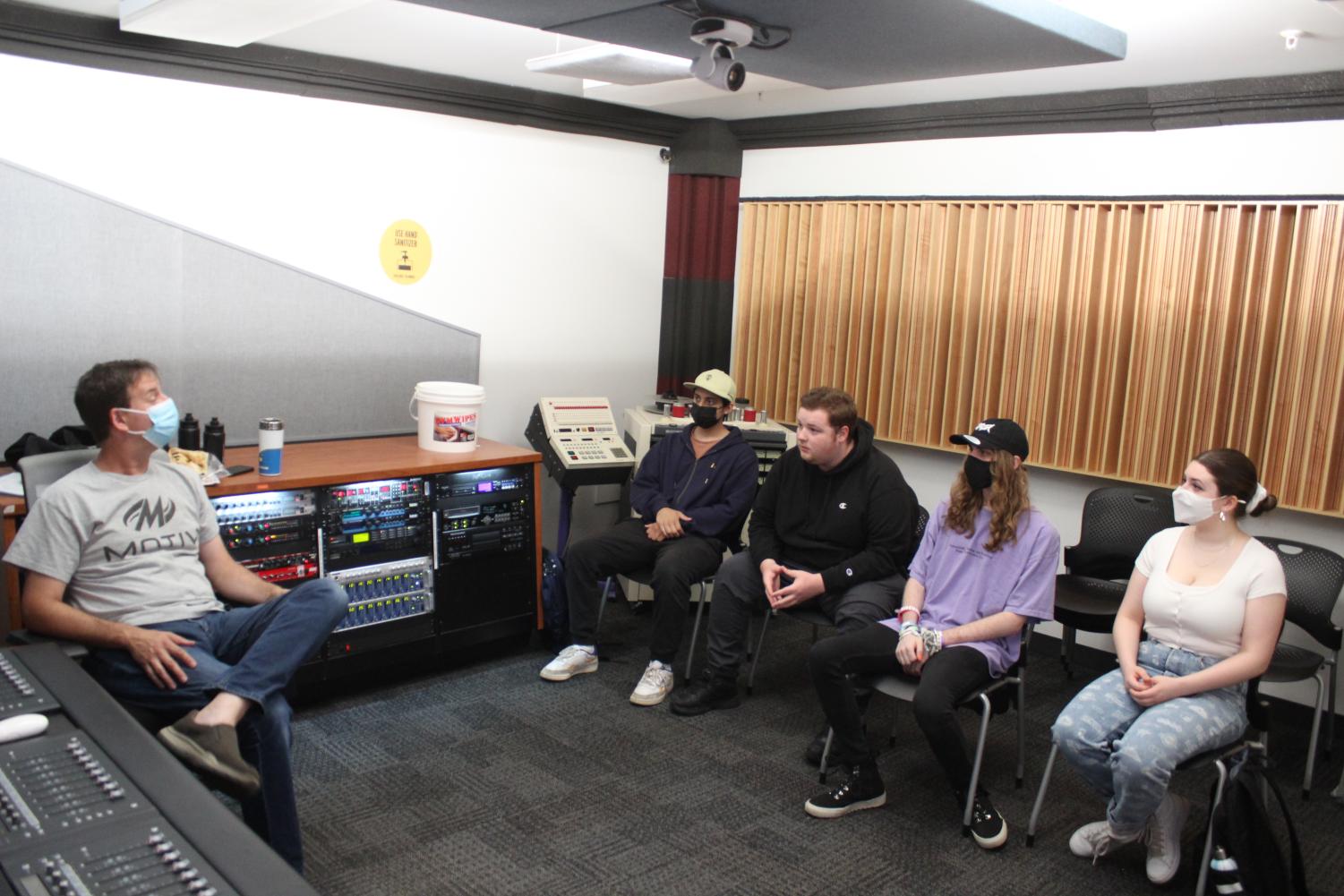 Columbia's summer semester began this week, and the college reported that there are currently 515 students enrolled. For a lot of them, taking courses this term is a way to get closer to graduation.
On Tuesday, students in the audio department attended the first class period of Multitrack Music Recording II.
Miles Rios, an audio arts major with a focus in studio engineering, said he needed the class to stay on track to graduate at the end of the fall semester.
Jacob Cocking, an audio arts and acoustics major, who was in the same class as Rios, said summer classes — in comparison to the regular school year — are "easier with workload not being so spread out with a bunch of classes." He also said it is easier to maintain a job and one summer class.
In addition to on-campus classes, the school is offering 35 fully online classes this summer, nearly all of them asynchronous. This is similar to the number of online courses offered pre-COVID, said Nathan Bakkum, senior associate provost at Columbia.
Lambrini Lukidis, associate vice president of Strategic Communications and External Relations, cautioned that the summer enrollment number was not yet official.
To add eight-week courses, students had until Thursday, June 1. For 12-week courses, students can add until Friday, June 2. Students in all courses have until Monday, June 5 to drop.
Even if the numbers shift, they likely will not get anywhere near the 741 students enrolled for summer for the 2018-19 school year. That number has been dropping every year to 504 enrolled for summer classes in 2021-22.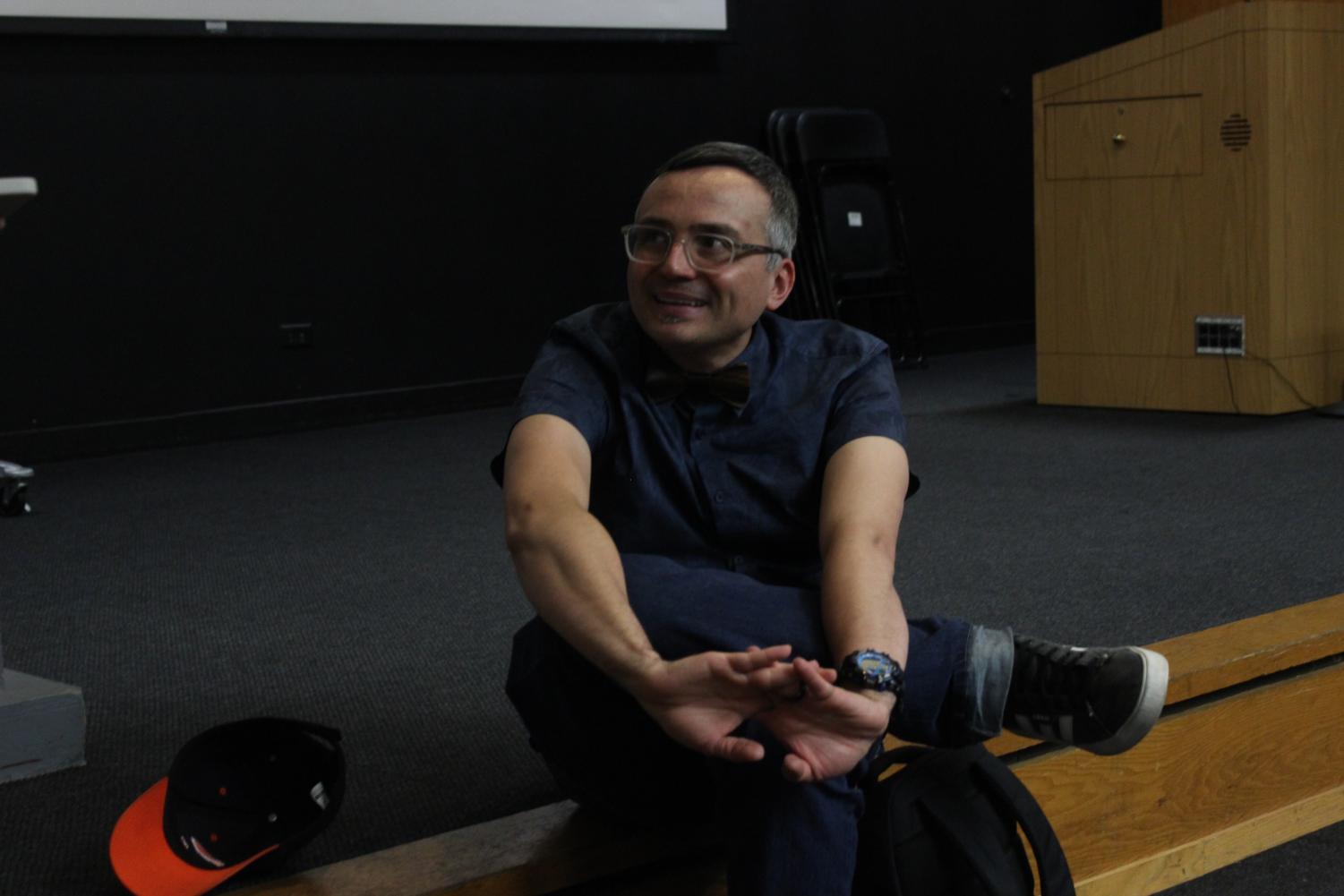 Kayla Lane, a rising senior journalism major, is taking two online classes this summer to lighten her workload before the fall. Because Lane's commute to get to campus is long, she said taking asynchronous courses is easier. In a class that does not meet routinely, though, she added that it can be difficult to manage her time and assignments. 
Summer course offerings are chosen by the college based on a variety of reasons, Bakkum said, including verbalized interest and demand by students, as well as specific seasonal opportunities.
Some course offerings are connected to a certain event or opportunity in the city. For example, Advanced Topics in Creativity and Social Justice: Festivals in the Field "is running in the summer specifically so that students can engage with summer festivals in the city," Bakkum said.
Assistant Professor Onur Ozturk is teaching Art History Survey this summer and said students are able to explore the exhibitions happening within the timeframe of the class.
"I always felt like summer students, at least a significant portion of them, do better during summer than a regular semester because even though it is usually like double speed, you are actually focusing on one or two courses instead of like five or six," Ozturk said.