Leading Ladies of SGA
The phrase "girls supporting girls" has never been more true than in the all-female Student Government Association executive board.
"The world today—they're scared of [having] women leaders," said Loreal Marshall, 2012 radio alumna and Student Organizations Council representative for SGA. "When they think a woman is in charge, [they assume] they're going to be [aggressive]. That's not the case. We're smart; we're capable of making decisions that will impact others for now and years to come."
The idea of coming into the 2018—2019 academic year with women running SGA was exciting, and being part of SGA has helped junior dance major and SGA Vice President Kierah King find her voice and grow as a woman, she said.
"It's been this long journey of making mistakes, falling and getting back up. I may 'F' up sometimes, but I still know what I'm striving for," King said. "That's what SGA really helped me with—to feel like I can actually do something and be a leader."
SGA President and junior cinema art and science major Jazmin Bryant said her responsibilities as president, such as delivering impromptu speeches or speaking with high-profile administrators at the college, have given her confidence as a woman.
Having female senators also allows them to mentor younger women who see themselves in the executive board's shoes, Bryant said.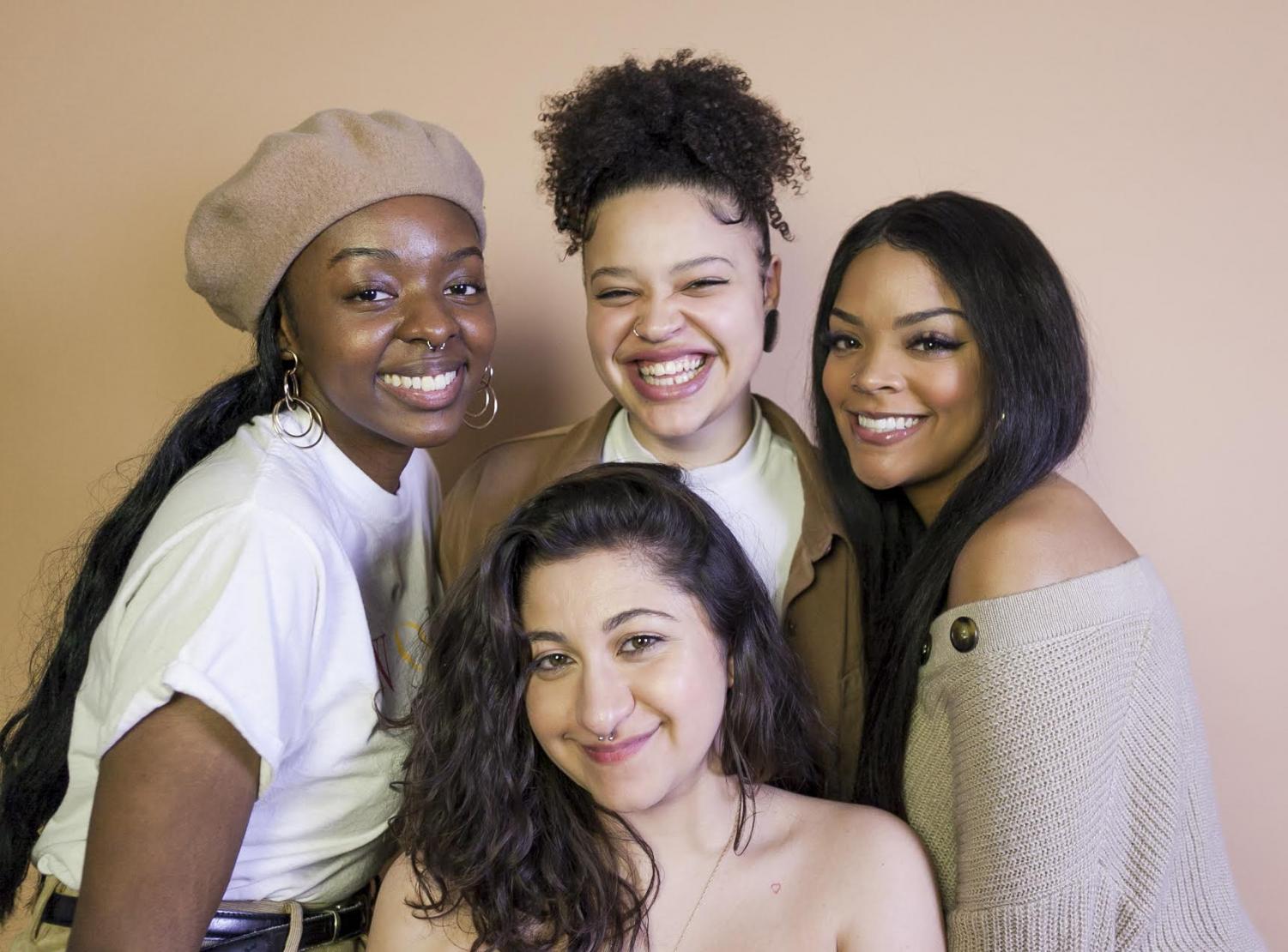 King said her own female role model is her mother, who "lets no one stand in her way." A filmmaker herself, Bryant said black female filmmakers Ava DuVernay and Issa Rae have proved anything is possible and that women truly can do it all. But for Veronique Hall, junior public relations major and SGA student representative, her female role model is her younger self.
"I feel like my younger self was always watching me," Hall said. "I feel that sense of connectivity between that fearlessness that you just automatically have as a kid."
The board each described the moment they realized the power they held being a woman as life-changing.
King had an epiphany this past summer while walking down the street on her way to work. She was overcome by the realization that what she was doing was valuable and her opinions mattered, she said.
Bryant recognized her power after creating a documentary for her teenage niece who was suffering from mental health and eating disorder issues at the time and was emboldened by the film project to get better.
Hall credits her moment of realization to a black female professor from her field who told her: "You are a storm; do not let your voice be silenced."
Despite coming so far, women still need to fight for their seat at the table, King said.
"There are still these hierarchical views on women and men in the workforce," King said. "Women have already proven so much. They don't need to prove [anything] anymore; it's just about letting them do what they are more than capable of."