Groove-pop artist and Columbia student Liam Taylor releases debut single 'Wasting Time'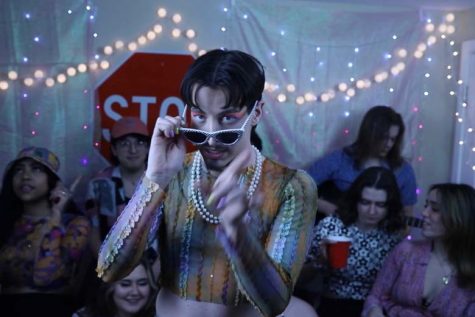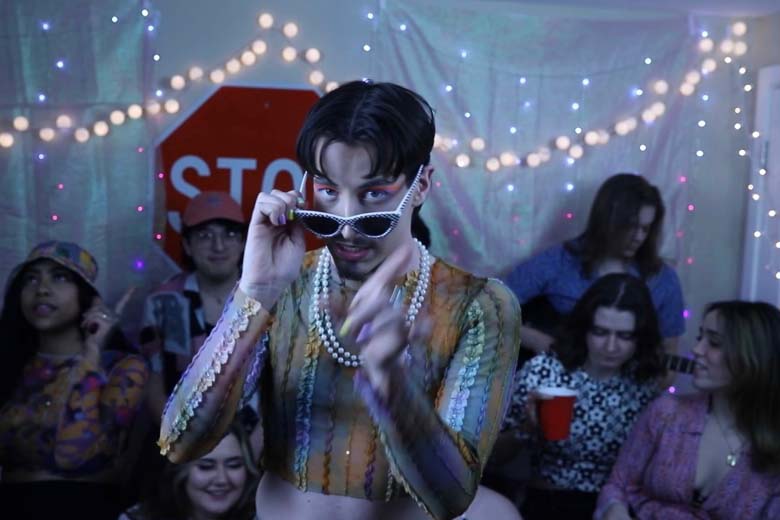 Chicago-based singer and songwriter Liam Taylor has been selling out house shows and is a rising star in the city's DIY music scene. Taylor, a junior music major at Columbia, recently released his debut single "Wasting Time," one of the many tracks from his upcoming EP.
The city's DIY, or do it yourself, music scene is filled with self-made, up-and-coming artists who perform at house shows, which provides a space for artists to grow.
Taylor started experimenting with music at a young age when he joined his local community theatre in Dallas-Fort Worth, Texas. In high school, he started to write his own music, which served as a creative outlet for him. He gradually began applying to music schools to record and produce his music and moved to Chicago to pursue a full-time music career.
"I wouldn't have had [the experiences I've had] unless I would have been here," Taylor said. "Wherever you are, the surroundings definitely influence you."
Taylor released his new single "Wasting Time" on March 25, which touches on relationships in a culture of fast-paced hookups.
"I had never really been in a serious, long-term relationship, but I was tired of just flings or hookups; I wanted something real," Taylor said. "I'm really scared of putting myself fully into this [relationship] because I don't want it to be a waste of time. But also, at the end of the day, another way I like to look at the song is like it's fun, it's upbeat, it's cheerful, very summer vibes. I feel like it's almost anthemic because no one should be wasting your time regardless."
"Wasting Time" was part of a collaboration with Detroit-based producer Sam Vallianatos, and the duo had the song written in one night.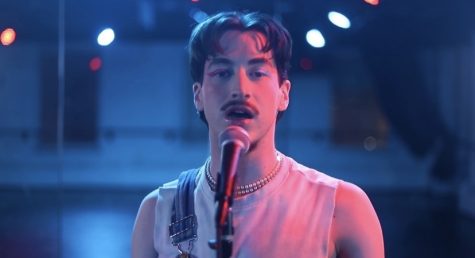 Since he started writing his own songs, Taylor said music is equivalent to his diary because he doesn't write his thoughts in a journal and instead uses them as lyrics.
"For me, it's such an emotional exercise, and it's so good to just work through whatever I've been going through, and I definitely say that I make music for myself," Taylor said. "When it comes to the listeners, I want to be able to tell my own story in a way that's very vague, very relatable, very much so people can find what they feel and so that people can be moved.
Taylor also credits his musical inspiration to pop-funk singer Remi Wolf.
"[Remi Wolf] is just so unique, and she has such a great vocal range," Taylor said. "I like to listen to people who are doing things that I feel like I haven't heard before, and right now she's definitely one of them."

Taylor said his advice for aspiring musicians breaking into the industry includes staying true to themselves and their craft.
"Whatever your sound is, whatever your music is, whoever you are as an artist, never compromise that for anyone else or for anything else," Taylor said. "Do not let people change your idea of yourself. People might be critical or not like your music; that's okay because it's subjective … just don't let criticism tear you down."
Liam Taylor's single "Wasting Time" can be streamed on Spotify. Fans can follow him on Instagram for more updates and music releases. Be sure to keep an eye out for the accompanying "Wasting Time" music video set to be released by the end of April and an EP featuring the single to be released this summer.