Editorial: Minority students don't feel safe at Columbia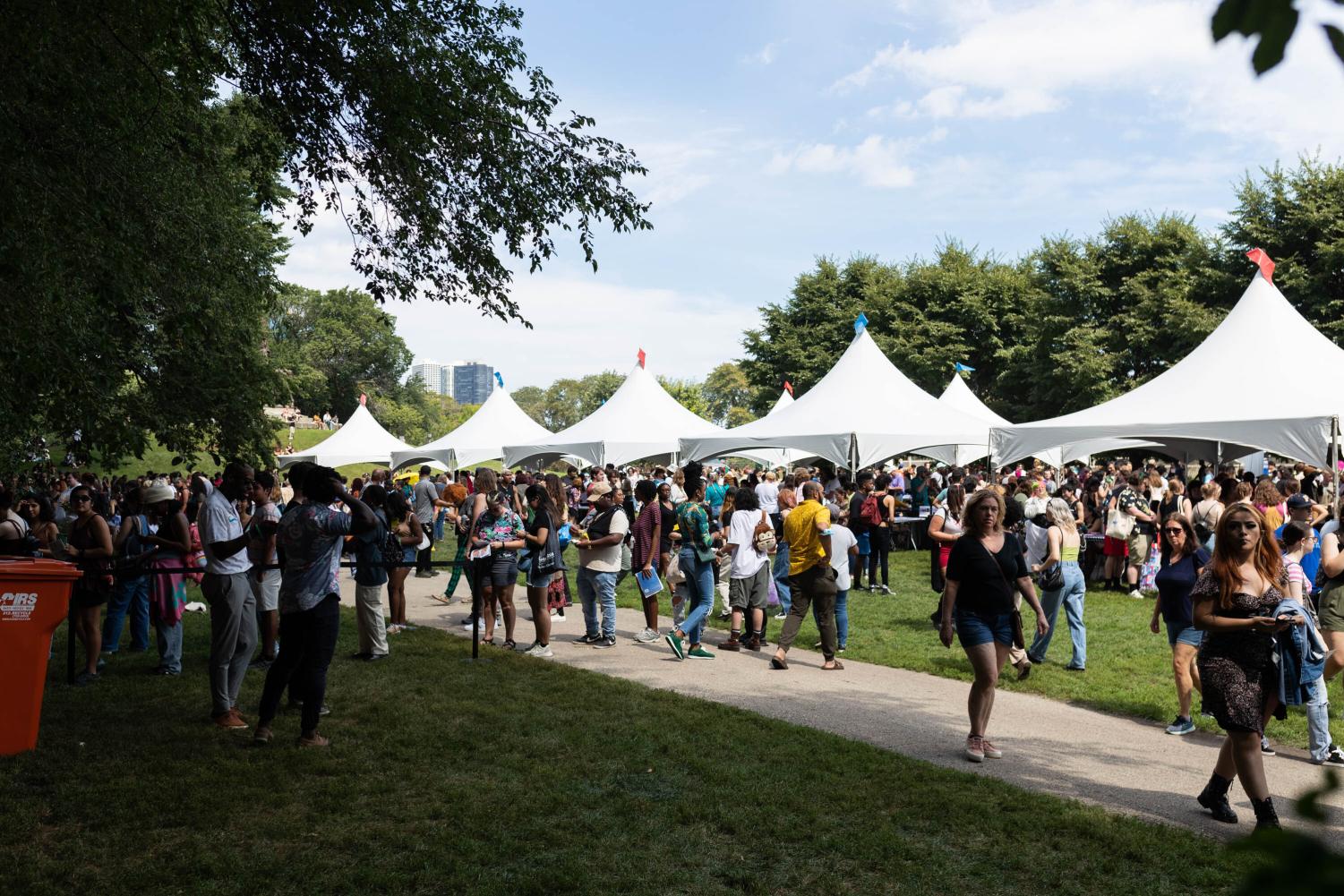 Nearly 70% of the freshmen who did not return after the Fall 2022 semester were students of color, the school's enrollment director disclosed last week.
The school is brainstorming potential causes and solutions to retain students of color.
But the answer is simple. Columbia is overwhelmingly white, and minority students do not feel comfortable, represented or heard.
The real issue is that we have a predominantly white institution with an overwhelmingly white faculty. White professors cannot relate to the students of color they teach, and many carry their implicit biases into classrooms filled with white students.
The number of Hispanic and multi-ethnic students has been growing since 2010, according to a recent faculty retention survey by Columbia professors Madhurima Chakraborty and Christopher Shaw. But the faculty, already majority white, have not diversified. In particular, the college has had a difficult time attracting and retaining Hispanic faculty. As the survey noted, "there is no discernible trend that we are moving in the right direction. Faculty of color at our college still forms a very small proportion of the full-time faculty picture."
Of course, the Chronicle itself isn't as diverse as it should be. The work produced by our news outlet is not representative of or able to reach a Chicago audience that is increasingly Spanish-speaking, according to the US Census Bureau.
College newspapers such as The Daily Texan at the University of Texas at Austin and The Diamondback at the University of Maryland have made a conscious effort to translate their stories from English to Spanish. The Chronicle could and should do this.
Students of color report not feeling heard in their classroom and often note the cultural differences between themselves and professors as a major contribution to that division. When there's only one minority student in a room full of white peers it's hard to feel comfortable expressing personal opinions, especially if that classroom will house conversations about culture in any capacity.
When discussing race relations in cultural studies classes taught by white professors, or conversely, by a professor of color to a mostly white class, there's a risk of indulging in microaggressions or more overt racism. A single Black student in a class can become the unofficial representative of an entire community, tokenized by the majority group who may have limited access to blackness.
This is an obstacle that minority students face long before reaching higher education, but the appeal of college is the increased agency advertised to students who are now adults that can advocate for themselves.
If minority students were staying to complete their degrees, would it be a crisis point for Columbia—the way retention is—or would the college simply celebrate their graduation success? We are fairly certain we know the answer.
Columbia must hire more faculty of color, hold existing faculty accountable for their biases and provide tangible support to students of color in our classrooms if we ever hope to become the diverse institution we claim to be.
The Chronicle Editorial Board is comprised of staff members who are independent of most news production. It has the same standards of fact and after debate among its members, presents the viewpoint of the Chronicle on issues of importance to the Columbia community.