Alumna runs for Illinois House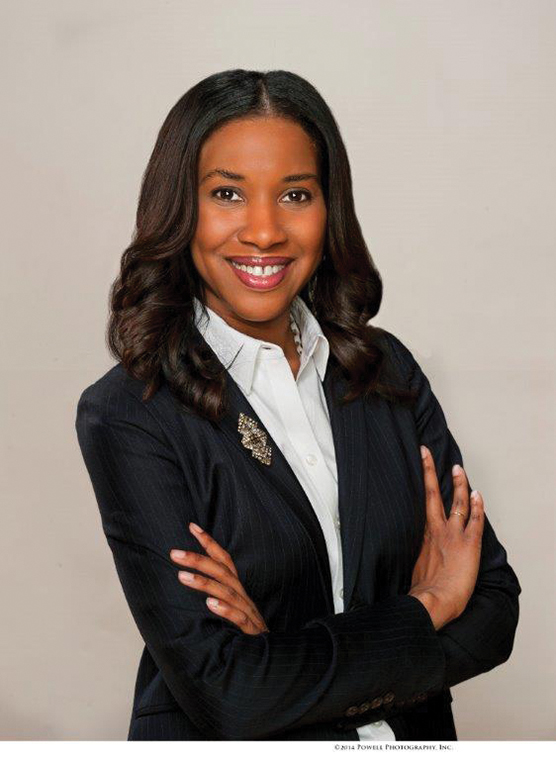 Jay Travis, a 1994 marketing communication alumna who credits her success as a community organizer to Columbia, announced her candidacy Feb. 4 for a seat in the Illinois House of Representatives, representing the 26th District, which runs a thin line from the east side of The Loop to the south border of the South Side on 91st street.
The democrat is currently the only candidate running against incumbent Christian Mitchell (D–26). After Travis graduated from Columbia, she earned a master's degree in social service from the University of Chicago in 2012.
Travis said if she were elected, her first goal would be to create an elected school board for Chicago Public Schools instead of the appointed school board Chicago has. Travis has been endorsed by the Chicago Teachers Union, Northside Democracy for America and Citizen Action Illinois, a group that fights for social and economic justice with the help of state resident.
"I'm running for state representative because I have a record for accountable leadership to many of the neighborhoods in the 26th district," Travis said.
Travis, who originally majored in journalism, later switched to a marketing degree to feed her interest in helping community groups, she said.
"I really thought I wanted to be a print journalist," Travis said. "I figured out I was a lot more interested in working in communities, using media strategically and then [being] the person who was writing the story."
Travis became interested in grassroots community organizing after she joined Columbia's African-American Alliance during her freshman year, where she said she was introduced to the Kenwood Oakland Community Organization, a group that trains residents to address neighborhood issues such as violence. She began as an intern and soon climbed up the ladder.
After graduating from the University of Chicago, Jay became executive director of KOCO in 2000 and received the Community Renewal Society's "35 Under 35" award and U.S. Rep. Danny Davis' (D-IL) "Women of Courage" award.
Jawanza Malone, now executive director of KOCO, worked closely with Travis when she began managing campaigns that sought to create youth jobs and preserve affordable housing. He took over KOCO after Travis left in 2012.
"I don't think there are one or two words that can sum up her approach to leadership," Malone said. "She really believes in democracy and she really positioned KOCO for grassroots democracy."
Sheila Baldwin, associate professor in the English Department and one of Travis' previous instructors, said she thinks her class, African American Cultural Experience, which took students to Chicago Public Schools to work with students, influenced Travis' community organization skills.
"She would make certain that avenues were made for her community," Brown said. "I was really amazed that [students] were hungry for material that they could use and that younger black students [did] not discover [such] material until they got to college."
Jeanette Taylor, assistant program coordinator of KOCO, said Travis helped her pass an ordinance to hold grocery stores accountable for shootings in their store after her son was shot and killed in a grocery store. Travis helped her with court paperwork.