After mass shootings, we need to take care of all affected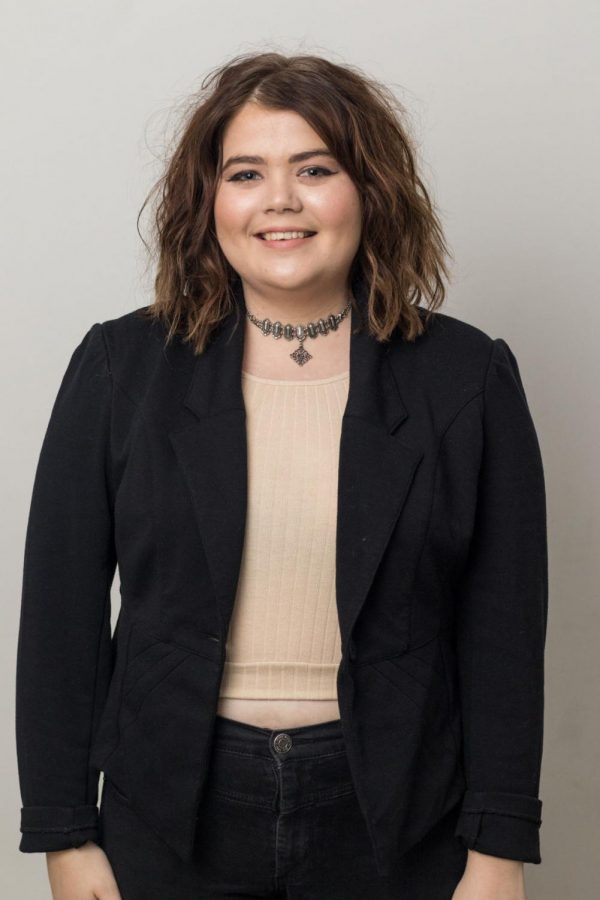 By Brooke Pawling Stennett
December 11, 2017
Omar Delgado, a Florida police officer who was one of the first on scene when the Pulse nightclub shooting occurred June 12, 2016, said he can still remember the positions of the bodies when he walked in the room, according to a Dec. 7 CNN article.
One of the most horrific images, he recalls, was the sight of a phone vibrating in a pool of blood and moving across the floor as though riding a wave. This would dominate anyone's nightmares, but Delgado, who developed post-traumatic stress disorder from his experience, is also about to lose his job because of those negative memories, CNN reports.
Delgado was diagnosed with PTSD in August 2016 and was sent a letter by the Eatonville Police Department that said as of Dec. 31 he will be terminated, according to the CNN article. At 45 years old, Delgado was coming up on his 10th anniversary with the suburban police department and would have been able to collect his pension. Now he cannot. Also, despite the PTSD being a result of his on-duty trauma, worker's compensation in Florida does not cover the mental illness.
After his diagnosis, Delgado was not able to work for six months and had to stick to desk duty. But the department reportedly commissioned a doctor who said Delgado was "unfit" for any kind of duty, according to CNN, and no civilian job was available for him.
Delgado claims there are other police officers who are not speaking up about their PTSD because it makes them look weak. This is harrowing, and no one like Delgado should be forced to hide in the shadows for fear of looking affected.
A Nov. 6 Business Insider report said there have been 307 mass shootings in the U.S. this entire year alone, including the recent Sutherland, Texas, massacre that killed 26. That is 307 bloody scenes first responders have had to walk into. There is no way Delgado is the only police officer suffering from PTSD. This is the kind of world we are living in now, and we need to take better care of the people who are witnessing tragedies firsthand. First responders are not immune to tragedy-—- whether it's their job or not. 
According to the National Alliance on Mental Illness, 7 to 19 percent of law enforcement officers have symptoms of PTSD. No human being can really get used to walking into a roomful of dead bodies. If it's practically unwatchable for the millions who tune in to watch the aftermath news coverage, how can we expect those who deal with it everyday for years to not develop PTSD?
Although Delgado may have been unfit for duty, he should have at least been compensated or allowed a portion of his pension. There is a GoFundMe page set up for Delgado and his family because his wife is unable to manage their finances alone. Delgado is practically being forced to start over with his career. 
PTSD, or any mental illness triggered by trauma, is not the victim's fault. For those diagnosed with PTSD, it doesn't even have to be after a dangerous event: It can be after the unexpected death of a loved one, according to the National Institute of Mental Health. 
With the growing number of mass shootings, our country needs to be more sympathetic to those affected by them. This isn't to say that police departments should keep on duty those they think are unfit, but at the very least, this should be a wake up call to the public safety entities. Delgado is one of many who have rushed to the hundreds of mass shootings that occur each year. The least we could do is not turn them away when they need saving, too.