Enrollment drops for fall 2017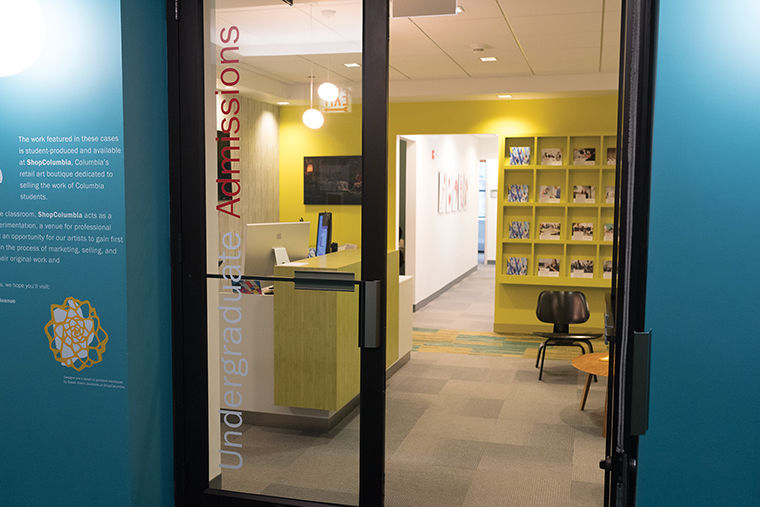 With a 10 percent overall student body loss from fall 2016 to fall 2017, Columbia continues to experience enrollment drops for the eighth year in a row.
A Census Enrollment Report for fall 2017 released Oct. 5, by the Office of Institutional Effectiveness stated 808 fewer students enrolled this semester, leaving the college with a total enrollment of 7,312, in comparison to last fall's 8,120.
Enrollment numbers this year continues their downward trend since 2008, when the college's enrollment stood at 12,464. Over the course of nine years, enrollment has dropped 41 percent, the loss totaling 5,152 students.
Of the 19 undergraduate departments listed in the report, 11 lost more than 10 percent of their enrollment between fall 2016 and fall 2017, five of which lost more than 20 percent. Departments that experienced the highest loss percentages include the Science and Math Department, which lost three of its nine students from fall 2016, a 33 percent drop; Art and Art History Department, which lost 35 of its 139 students from fall 2016, a 25 percent decrease; and the Education Department, which lost 10 of its 41 students from fall 2016, a 24 percent loss.
Story developments to come.