Chicago is more than murder and mayhem
By Zoë Eitel, Editor-In-Chief
February 5, 2018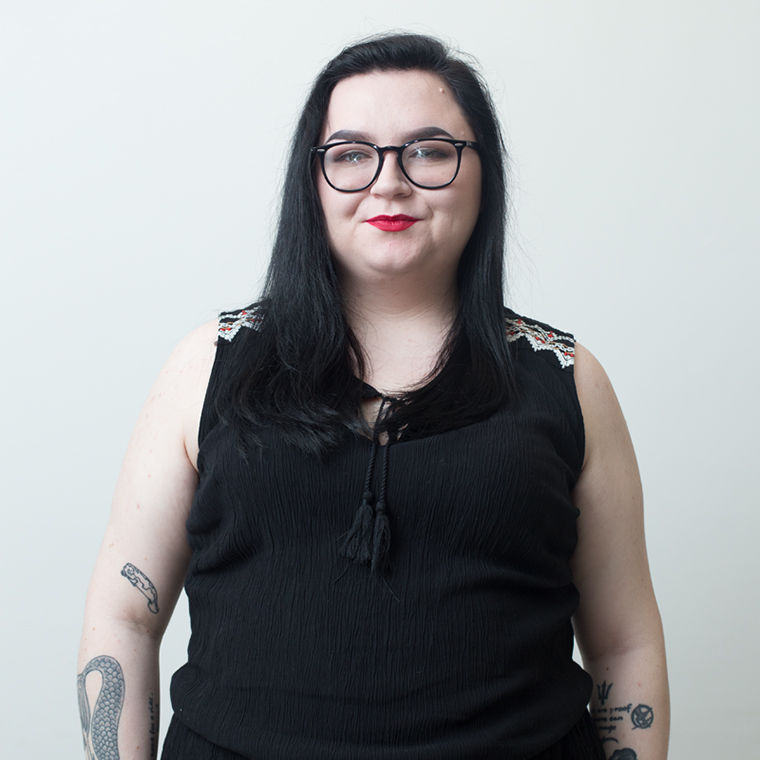 Chicago has a reputation of being a city of violence and anarchy resembling scenes in the film "The Purge" with buildings on fire, a soundtrack of gunshots and bodies littering every street corner. 
This exaggerated image has been perpetuated by prominent figures outside the city like President Donald Trump and people closer to home like our own news outlets.
It's so common to see headlines, tweets and breaking news alerts detailing the most recent shootings, robberies or school closures in the South and West sides that many people don't bat an eye anymore. But those neighborhoods have more to offer than that, and residents know it.
More than 50 percent of South and West siders surveyed recently by the University of Texas at Austin's Center for Media Engagement said the news coverage of their neighborhoods is too negative, as reported on Page 27.
As an editor of a Chicago-based newspaper, I know it isn't always easy to root through all of the negative news around us every day to find the positive ones. And maybe we have a tendency to think that readers want to hear about the crime, murder and mayhem rather than anything uplifting. Or maybe we think those topics are more important to cover than an arts initiative, a black community project or an educational program. But the strides those neighborhood residents are making are important too.
While crime does happen here, and 2016 was a particularly deadly year, we are no different from any other large city. Despite the reputation as the nation's murder capital, Chicago's murder rate from 2010–2015 was actually lower than 17 other U.S. cites when calculated per capita, according to a June 19, 2017, report from The Trace.
But the rest of the country—and our president—will continue to see Chicago as an unsalvageable dumpster fire where everyone and their mother carries a gun, if that's the picture the media is painting. It's our responsibility as Chicago news outlets to stop that from happening.
With the 2017 death of DNAinfo, Chicago is lacking a media outlet that does boots-on-the-ground, neighborhood reporting across the city. No other organization has the staff or the reach that DNAinfo had to do those hyper-local pieces on everything from a shooting to a gallery opening to a profile on a popular local restaurant to a new elementary school program. And while DNAinfo did cover crime, its more positive stories never seemed to get buried under an avalanche of sad headlines.
In a time when news outlets are downsizing to save money or even closing their doors due to a lack of revenue, it's easy to instinctively report the stories that will immediately grab people's attention with photos of crime scene tape or mourning family members. But the attitude toward these neighborhoods and Chicago as a whole will never change if the way our own news organizations frame the city doesn't change first.
More attention needs to be paid to the small news outlets that are trying to highlight the good being done in their neighborhoods and the people who are breaking the stereotypes of what the rest of the world seems to think a Chicago South or West sider is.
We should ask the South and West side residents what the news in their neighborhoods is; we should spend time in those places we are covering to understand them more; we should resist the stereotypes that we are all vulnerable to.
And we cannot let ourselves fall into the belief that the outsider's view of Chicago is the truth—because it isn't.