CTVA Chair Thelma Vickroy to be interim dean of LA programs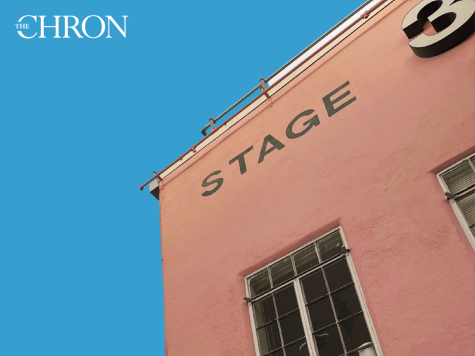 Thelma Vickroy has been named interim associate dean of programs in Los Angeles, her professional home.
Vickroy has been chair of the Cinema and Television Arts Department since September 2020 when the college was still mostly remote because of the pandemic.
As the Chronicle previously reported, Vickroy's three-year chair contract, set to end in mid-August, was not renewed.
Outgoing School of Media Arts Dean Eric Freedman announced Vickroy's new appointment in an email on Tuesday, May 16. Freedman is leaving at the end of the month to be provost at Truman State University. 
Vickroy begins her job as interim associate dean on June 1. 
She is replacing Karen Loop who is departing from the college for a development role with the Screen Arts Program in Massey University in New Zealand. 
What the dean is saying: "Thelma brings to the role extensive experience in academic management and industry relations, and will be working with faculty, staff and our dedicated alumni network to expand opportunities for undergraduate and graduate students studying in Los Angeles," Freedman said.
What Vickroy is saying: "I am very honored and excited to be appointed as the Interim Associate Dean of the Los Angeles program," Vickroy told the Chronicle in an email on May 16. "I will be working very closely with Interim Dean Tom Dowd as he is reviewing the possibility of expanding opportunities for Columbia students to participate in an expanded educational opportunity." 
Professor Wenhwa Ts'ao and Associate Professor Eric Scholl will serve as interim co-chairs to the CTVA Department.