Column: Family and business in the age of the coronavirus—love and time lost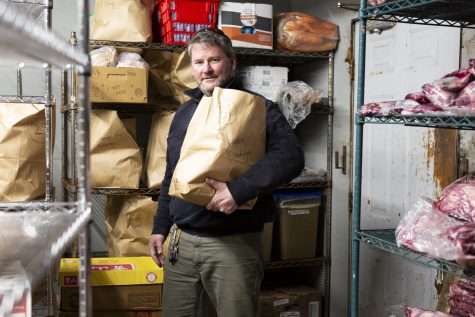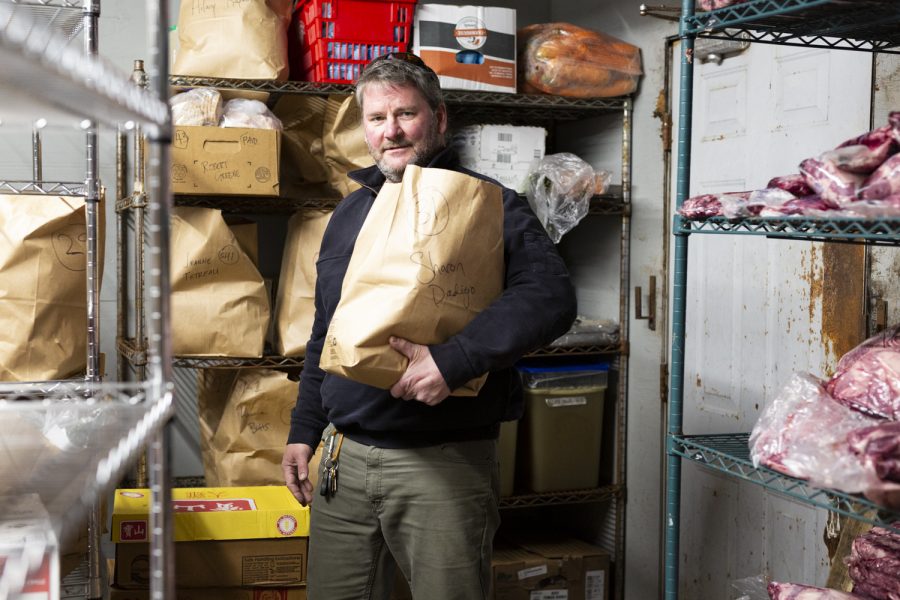 My dad, Jim Anderson, is the founder, majority owner and sole operator of Portland Provisions, a food supply company based in Portland, Maine. Now, for the first time in the business' five-year operation, the future of the company is uncertain.
When Maine Gov. Janet Mills shut down dine-in services on March 18, business at Portland Provisions went down by nearly 70%, and although the coronavirus resulted in business from retail customers picking up, it wasn't enough to offset what was lost from the closure of restaurants.
"It was an immediate punch in the face," Anderson said.
Throughout high school, I was fortunate enough to work with my dad a few times. There was so much excitement back then.
It was clear the coronavirus, or COVID-19, took that away from him. Portland Provisions has since been put on pause and my dad is now working as a home delivery driver at Pat's Meat Market, a local butcher shop co-owned by one of my dad's business partners.

My dad claims he probably could have continued serving retail businesses throughout the pandemic, but opted to go on hiatus because work required him to travel down to Boston—home of the New England Produce Center— where there are significantly more confirmed cases of the coronavirus than in Maine.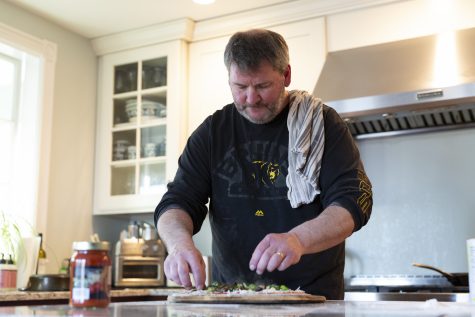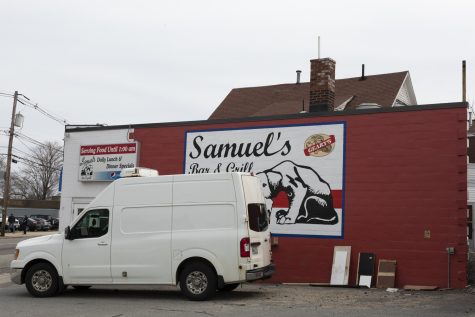 Having a small business has taken a lot from my dad.
"You were out of high school in a heartbeat," he said, holding back tears, before going on to say that it "killed" him to miss my freshman move-in day at Columbia earlier this year.
Tears began to inch down my father's face as we sat silently beside a bonfire. It has always been rare for my immediate family members to share their feelings with one another, especially in such a truthful way.

While uncomfortably staring into the flames, I finally realized the toll of my dad's commitment to his business. He started Portland Provisions just as I was going into high school, and I never realized what missing an unrepeatable moment might mean to him.
In the early days of Portland Provisions, we had built a bond working together that we were never able to achieve at home. As we shared this moment, I could feel this long-gone connection return, even if just for a few seconds.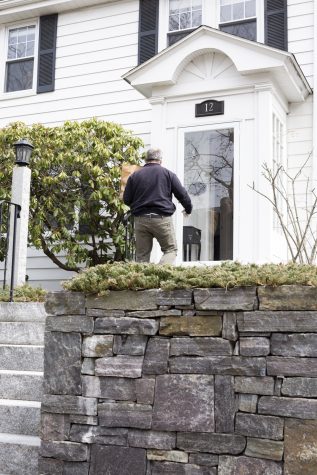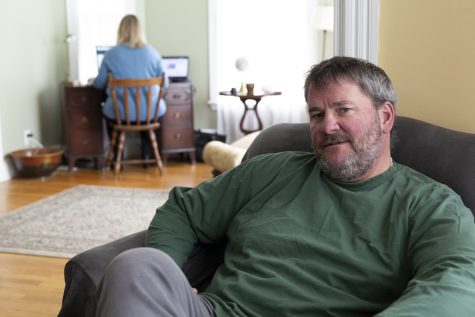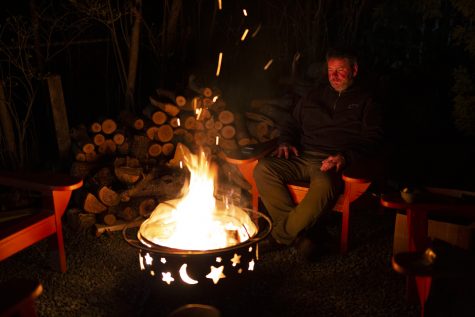 When the silence concluded, my dad told me about how he promised to be at my younger sister's college move-in day, his struggling customers and the rocky road ahead for Portland Provisions.
"I'm really just rolling with the punches," he said. "I can't say, like other people, that I'm going to be up and running May 1. … I [have to] consider all factors. It may never open again. It may just be done."
My dad never signed up to receive financial aid from Congress' coronavirus relief bill. He said he "didn't think it was worth applying for" because of restrictions on how funds could be spent. There were some restaurant owners he knew who tried to apply, but none of them were approved.
"The government needs to have a clear plan," he said. "The reaction we're going through now is not helping anybody."