BREAKING: Staff and faculty to participate in campus re-opening forums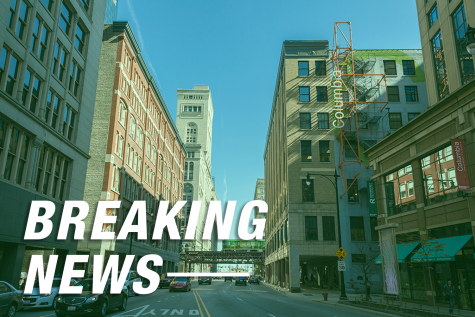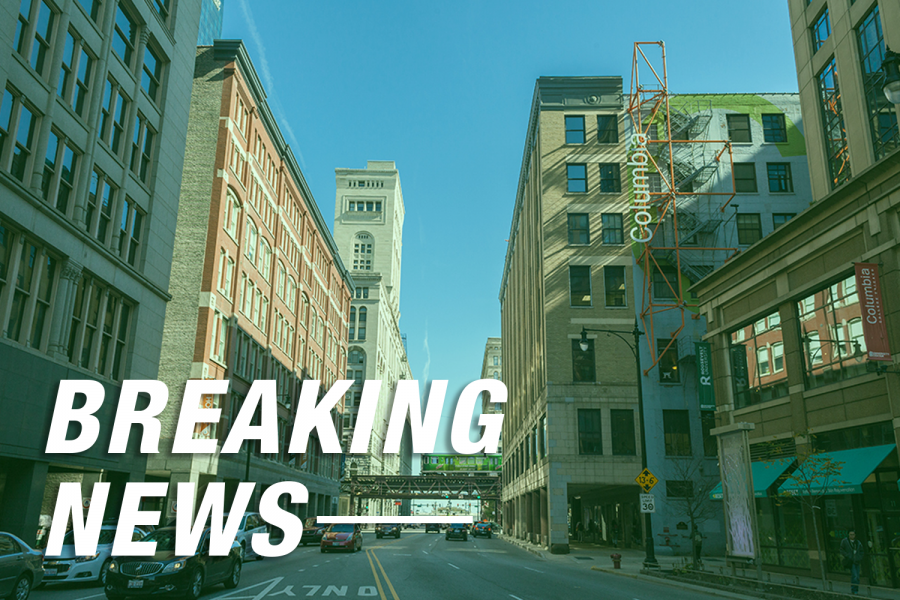 Updated May 28 at 8 p.m. with additional, newly scheduled forum dates.
Next week faculty and staff will have the opportunity to participate in online forums discussing Columbia's tentative plans to re-open campus during the summer or fall semester.
In a Friday, May 22 email, faculty and staff were given links to register for one of three forum sessions to discuss re-opening measures released by President and CEO Kwang-Wu Kim and the college's Incident Assessment Task Force earlier this month.
The initial three sessions are set to take place Tuesday, May 26, Wednesday, May 27 and Friday, May 29. Due to high demand, three additional sessions were added for Tuesday, June 2, Wednesday, June 3 and Thursday June 4, according to a Thursday, May 28 email sent to faculty and staff. The additional dates will allow 75 participants to join each session.
While administrators have already begun consulting with the Faculty Senate, staff and part-time unions and student leaders, these upcoming conversations will allow for additional questions and feedback on policies, rules, and guidelines for continuation of in-person instruction, according to the email.
Kim and Senior Vice President and Provost Marcella David as well as members of the president's cabinet will be present at the forums.
There will be spaces for a maximum of 50 staff and faculty members in each Zoom meeting.
Those who wish to attend are encouraged to only register for one session to allow as many voices to be included in the conversation as possible, the email stated.
The college will create extra sessions if the demand for participation from staff and faculty members is high, and forums for student input will be held later this summer, according to the email.
More updates to come.