BREAKING: First in-person Commencement in 3 years scheduled for May at the Auditorium Theatre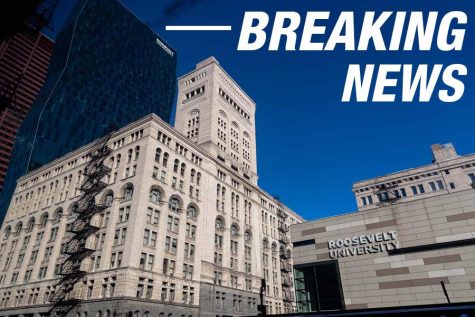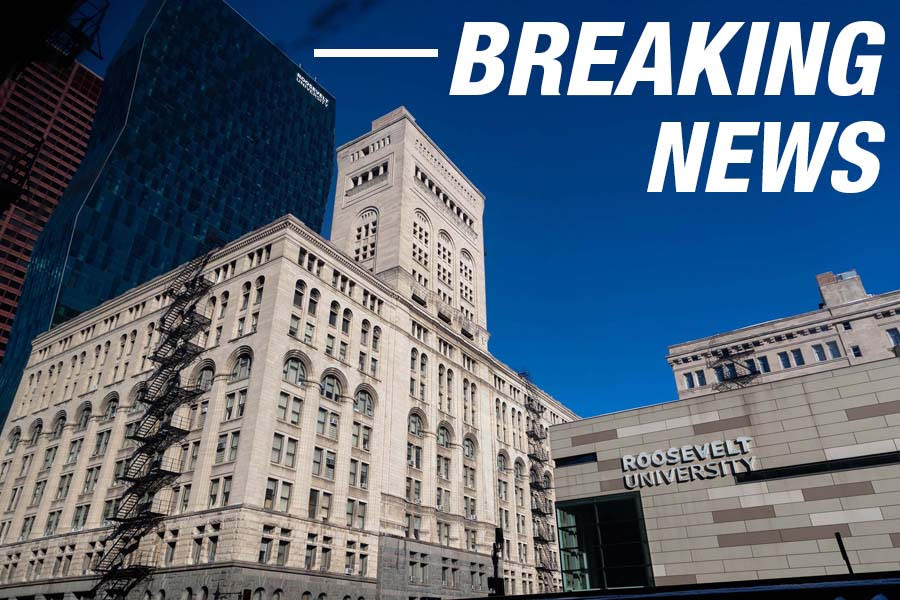 The Auditorium Theatre will be host to Columbia's first in-person Commencement ceremonies in three years on May 14 and 15. 
In a Jan. 24 email to potential graduates, Sharon Wilson-Taylor, vice president of Student Affairs, announced the ceremony schedule for the Class of 2022. 
There will be four ceremonies in total — two on each day. 
The Auditorium Theatre's current COVID-19 protocol, which will apply to graduates and guests 5 and older, requires proof of vaccination. Guests with a negative COVID-19 test will not be able to attend without proof of vaccination.
The Auditorium Theatre currently encourages its attendees to download the My Bindle app to verify vaccination status or allows visitors to show their vaccination card and photo ID. 
In the email, Wilson-Taylor said the situation could change prior to May and more information will be made available at a later date. Information about capacity and ticket distribution was not yet made available. 
"We are proud that you have reached this milestone, and we wish you the best as you embark on your professional journey," Wilson-Taylor said. 
Last year, a group of students using the hashtag #CommenceAnyways organized and hosted an independent graduation ceremony at the Loews Hotel where 45 students attended with their family members and guests.
Wilson-Taylor's email also encouraged graduating students to participate in Manifest.
In an email to the Chronicle, Carlos Diaz, coordinator of Student Activities, confirmed current plans to return to the one-day, in-person Manifest format on May 13, as opposed to the weeklong, virtual format of the past two years, but he said plans could change if the current COVID-19 situation changes.
"I'm looking forward to students experiencing Manifest, for the first time in many cases, as it's been celebrated for most of its history," Diaz said. "But … everyone's safety is a top priority."
The email from Wilson-Taylor did not reference plans for ceremonies for the classes of 2020 and 2021. 
More updates to come.