BREAKING: Columbia enacts 'Get Boosted or Get Tested' policy for the spring semester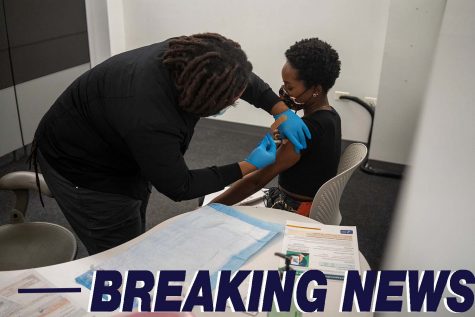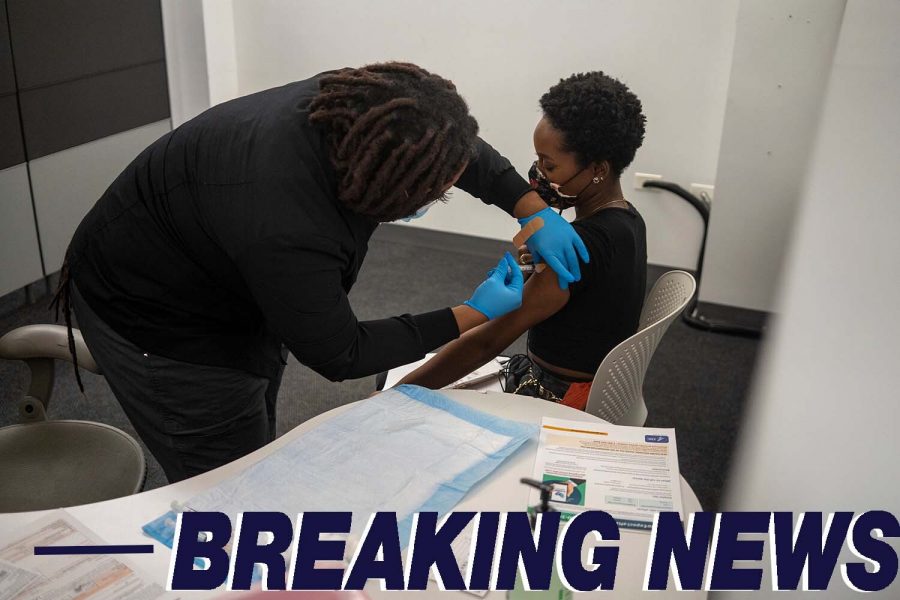 Columbia will require all eligible employees and students to receive a COVID-19 booster shot or get tested weekly for the spring semester. 
A Friday, Dec. 17 email from the Office of the President said employees and students who are six months beyond their second dose of the Pfizer or Moderna vaccines or two months beyond their dose of the Johnson and Johnson vaccine must upload evidence of their booster by Jan.18, six days before the start of the spring semester.
If a student or employee does not receive the booster, they will be required to get tested weekly by the end of the day Thursday each week.
This comes two days after Loyola University Chicago announced a similar policy for its students and employees.
According to the email, Columbia reached this decision in consultation with Rush University Medical Center after the CDC's recommendation that all adults 18 and over receive the booster.
"Though case numbers remain comparatively low on campus, a recent uptick in cases also informed this additional precaution to help ensure that we can continue the valuable in-person experiences that were at the heart of the fall semester," the email read.
Columbia currently has 32 active cases as of publication.
Boosters will be available on-campus on Monday, Dec. 20 through CareATC. 
New precautions were also added for residence halls, as all residents who spend the break on campus will be required to get tested Jan. 5 and 7. Residents who leave the halls over the break will need to show proof of a negative test result less than 48 hours old upon arrival to campus.
Policies for unvaccinated individuals will remain in place for the spring semester, requiring them to show a negative test result no more than 48 hours old upon entering campus buildings.
The email noted the college is looking into additional precautions for the J-term, which begins Jan. 3, but the "boost or test" rule will not go into effect until Jan. 24.
More updates to come.