Alumni introduce Pink Hippo Productions as outlet for graduates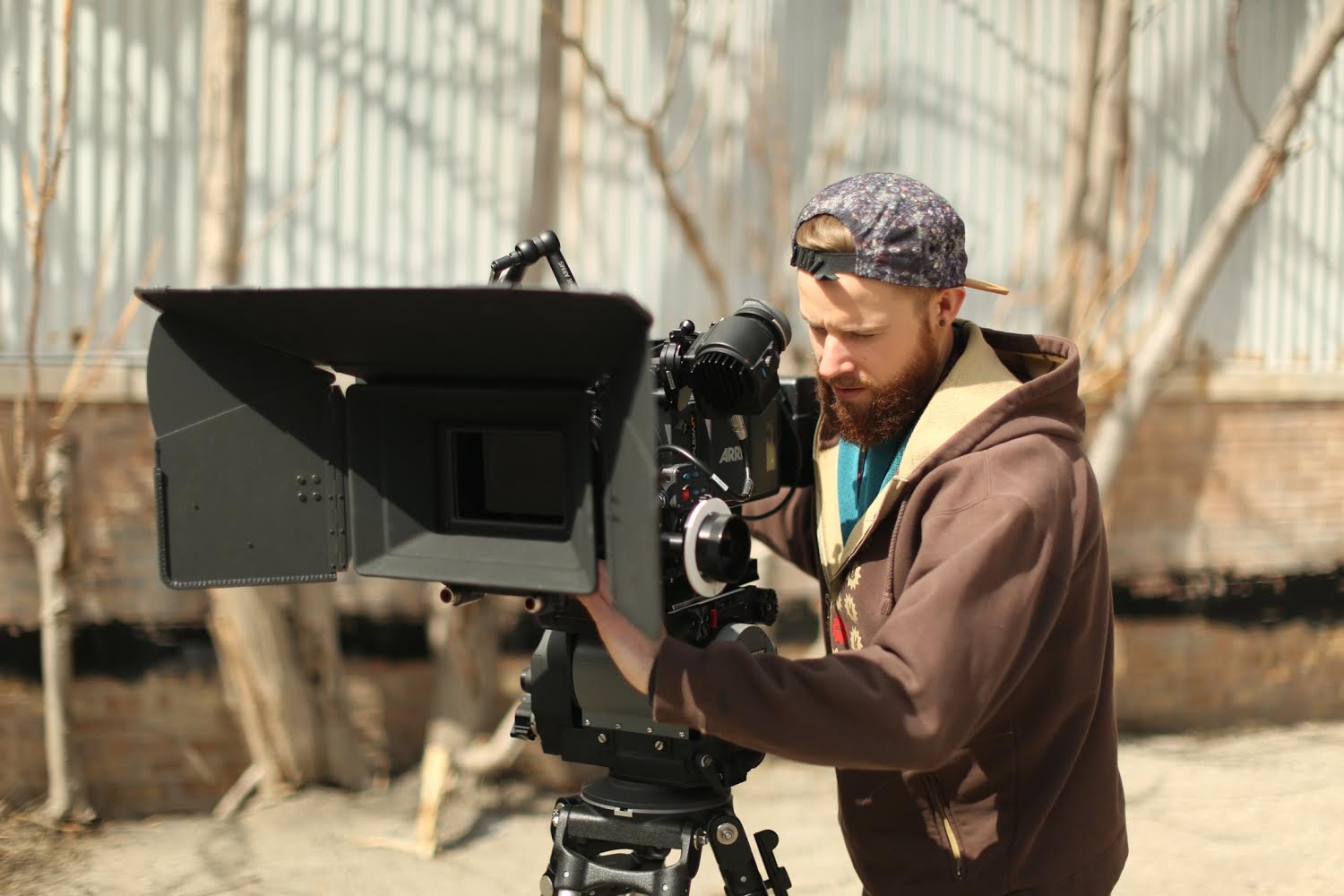 Two Columbia alumni have banded together to launch Pink Hippo Productions, a Chicago-based digital video and film production company.
Pink Hippo Productions is not your average cinema company, as it prefers to hire recent grads of Chicago film schools, according to founders Nick Puetz and John Xydis, who graduated in 2012.
Xydis, co-founder, producer and director for Pink Hippo, also credits his time at the college with helping him craft and fully develop his storytelling approach.
Xydis said in an Oct. 29 emailed statement that PHP's mission is to nurture the booming television and film industry in order to help establish Chicago as a production powerhouse.
"PHP is on the forefront of digital cinema technology and always strives to create an efficient yet enjoyable experience on set," Xydis said in the email.
PHP, which launched in 2013, is still operating from the home offices of its founders. Regardless, PHP has landed significant gigs from music videos and short films to a promo video for the Grater Bowl, an annual tailgating event for the rivalry game between the Bears and Packers.
Xydis said his experience dealing with sets and seeing how professionals work best was enriched by his time at Columbia.
"Columbia provided me with the opportunity to learn through experience on student sets and have my knowledge and skills fine-tuned by knowledgeable professors," Xydis said.
Puetz, Pink Hippo's president and director of photography, said the company's mission is to become one of the leading cinema companies in the city as the industry grows in Chicago. Puetz said the idea for Pink Hippo came about during his junior year at Columbia.
"[Brand recognition] has definitely been an important thing," Puetz said. "There are a lot of people who start production companies. It's usually just them. They make up a logo and a name. Having a brand that really sticks out because people remember the logo or name, has been helpful for us to move forward and gain more business."
Puetz, an alumnus of the film and video program, said his time at Columbia translated to his work with Pink Hippo in a major way, from his level of preparedness to his vision.
"One of the main things [Columbia] helped me gauge was building our camera package and having a better understanding of all of the components and really being able to oversee all the positions," Puetz said.
Puetz said he wants PHP to be an outlet for current Columbia film students looking for a position in the industry after they graduate so they can immediately put all the things they have learned at Columbia to use like he did.
"The best thing you can do is get out of the classroom and network beyond [the] set, whether it's with other students or other industry professionals," Puetz said. "To really utilize networking, you need to be good at what you do and be the person they remember meeting. Never get caught empty-handed if you're on set. Always have an initiative."
Dallas McGee, post-production supervisor and editor for Pink Hippo, said what separates the company from its competition is that it is full of young and innovative go-getters with positive attitudes and top-of-the-line equipment.
McGee, a graduate of DePaul University's film program, said the institution helped him hone his skills and learn the craft, but internships are what really helped him gain the insight and experience he needed to succeed as a post-production supervisor.
"Interning was very important and what has best prepared me for the obstacles Pink Hippo has had to overcome," McGee said. "It's being able to be self-sufficient and being confident in your solutions."
McGee said students looking for a job with Pink Hippo or any cinema company should come fully prepared with a thorough resume and a film reel that showcases their skill set. The attitude applicants have during the interview process will be what ultimately helps them land a position in the industry, he said.
"Confidence really brings you a long way," McGee said. "People see that in you and people respect that. That's one of the best things you can bring to the table."