The Black Sheep provides laughs to Columbia students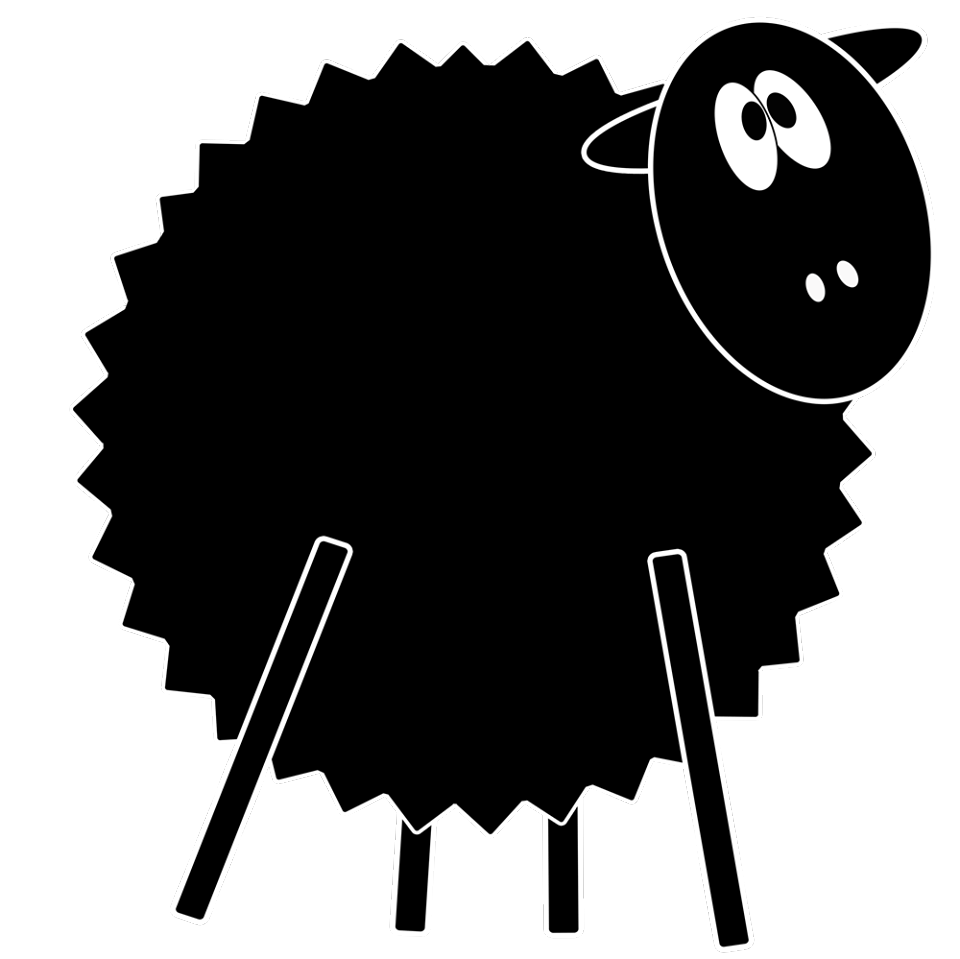 The Black Sheep, a satirical college news website, now has a section written by Columbia students who are earning internship credits while making their student audience laugh.
Bailey Davis, chief campus editor for the website and junior theatre major, started writing for The Black Sheep at the end of the Spring 2017 Semester and initiated Columbia's branch. He previously attended Michigan State University, where he had first encountered the site.
"It's stupid for anybody that wants to write comedy not to try and write for The Black Sheep," Davis said. "It's a really low time commitment, and it's so much real world experience that's a lot of fun, and you get an internship credit."
Kyle Ferris, writer for The Black Sheep and senior theatre major, said each writer has a pitch deadline each week, and Davis usually helps them brainstorm stories and headlines.
"We think of something everybody at the school can relate to or thinks is dumb or should change, and then we try and take one of those ideas and find out how we can put a twist on that," Ferris said.
Past articles from The Black Sheep have included headlines such as "Columbia Freshman Shocked at How Unoriginal Her Blue Hair Is" and "Columbia Student Actually Saves $0 After Moving Off Campus."
Ferris said he is unaware of any criticism, although there was initial concern that Columbia's The Black Sheep branch would be too similar to The Odyssey Online, another college-based news site. However, Ferris thinks the site has proven itself to be unique.
Davis said The Black Sheep is able to create articles poking fun at different aspects of Columbia because it is not affiliated with the college.
"[Criticism is] not as much of a problem here; people are pretty open with the laws of Columbia and are open to making fun of them," Davis said.
Kat Hassler, a senior photography and design double major, said The Black Sheep and The Onion's similarities are undeniable.
Hassler recently started following The Black Sheep's Facebook page but had seen friends sharing the articles prior to following the site. The satirical articles have enough humor for Hassler to share them on social media herself, something she said she normally does not do.
"A lot of things are funny but not to the point where I would [usually] share it," Hassler said, "but those headlines make me cackle."
Nicholas Polk, senior theatre major, wrote for The Black Sheep briefly over the summer and said his stories had not received any negative feedback.
"That's been great, getting the work-scene and also getting a pretty positive response to it," Polk said.
Although Polk's schedule is too busy to continue writing, he had a positive experience.
"It was so great to get professional experience writing."