College reexamines IT funding after Moodle malfunction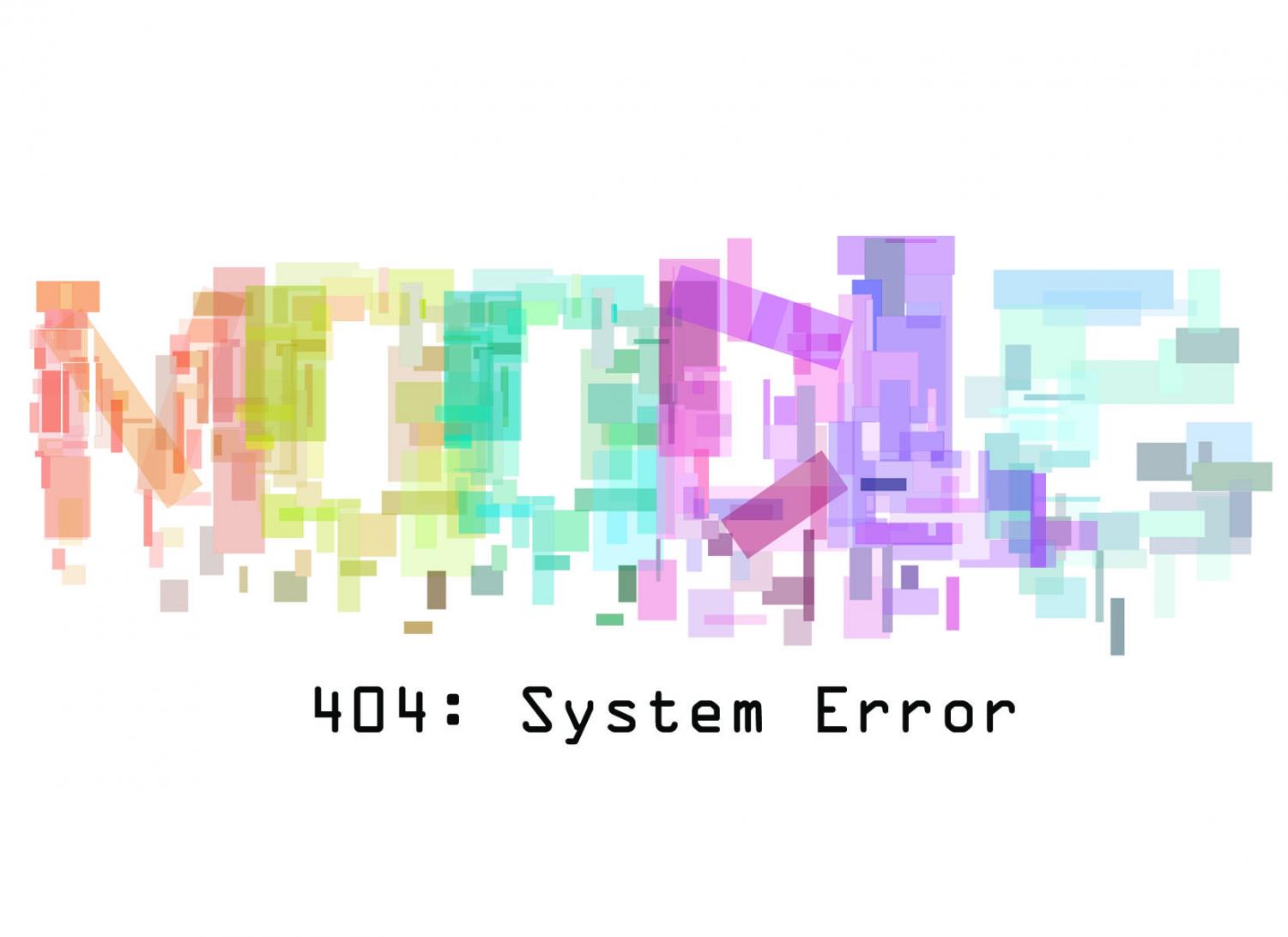 An update to Moodle—the college's online classroom aid—has led to a glitch that has the administration reevaluating how the Information Technology Department is funded.
Prior to the start of the Fall 2014 semester, faculty lost information they had uploaded to the learning platform Moodle when a routine update was implemented. It coincided with the departure of Bernadette McMahon, the former chief information officer, who had been with the college for 32 years until her sudden retirement on Aug. 29, and the subsequent appointment of Ronald Aderhold Sept. 2 as the interim CIO.
Michelle Gates, chief financial officer and vice president of Business Affairs, said the college is still determining whether the glitch was caused by Moodle or the IT Department, but technicians worked with professors to ensure files were restored by the beginning of the semester.
"IT helped [faculty] with re-uploading information," Gates said. "They were available over [Labor Day] weekend for faculty members to stop in and update information on the website."
The IT Department has historically been underfunded, a problem the administration plans to address this year, Gates said. The college is assessing whether additional funds will be needed in the future, but decisions will not be made until enrollment numbers are final and the budget can be completed, she said.
Aderhold, who was hired to review the IT Department's needs, declined to comment on the department's involvement with Moodle.
Gates said the college will launch a search for a permanent CIO this academic year but will be collaborating with Aderhold to find solutions to the department's problems until a CIO is selected. She said all systems are being re-examined.
"We are reviewing all of the systems to understand if we have the best systems in place and how we can improve the service and what the best strategy is for us delivering technology so that we have consistent technology," Gates said.
David Noffs, instructional specialist in the Center for Innovation in Teaching Excellence and part-time faculty in the Interactive Arts & Media Department, said Moodle was initially introduced to the college in 2008 as an alternative to OASIS, which was receiving complaints at the time. He said because Moodle is open-sourced software, it was simple to install and was an inexpensive option to expand the college's technology services.
"[Moodle] allows you to adapt and modify the interface," Noffs said. "It's flexible. We could customize it for Columbia. It offers features that OASIS didn't at the time. It's really a fantastic, robust program when it's running correctly."
Noffs said the IT Department did not receive adequate funding to ensure the college's technological infrastructure was always operating effectively.
"IT and Moodle haven't had the resources, the support and the personnel that really would ensure that it is going to be maintained," Noffs said. "I hope that as changes are made, attention is paid to this critical part of Columbia and make Moodle the great LMS it can be."
Jim DeRogatis, a lecturer in the English Department, said Moodle has always been challenging to use because of its complicated style.
"I hate Moodle," DeRogatis said. "It's not user-friendly. It has this look of a dumbed-down grade school program, but it's not even simple enough to work."
DeRogatis said with every update, faculty members have to relearn the program. He said although he has attended workshops designed to teach faculty how to use Moodle,  which are hosted by the college, he has seldom found them useful.
He said his students have also expressed their dissatisfaction with Moodle, adding that he prefers OASIS to Moodle because it is easier to upload syllabi, multimedia content and class readings.
"I think Columbia is working hard to move into the digital interface future," DeRogatis said. "I just don't think Moodle is very good and I'm sure there is better out there."
Brendan Riley, an associate professor in the English Department, said he was one of the first faculty members to use Moodle when it was introduced at the college. He said the workshop within which he acquired the knowledge was effective.
He said although there have been problems with Moodle this semester, he still prefers using it over OASIS and that he uses it in every one of his classes.
"As somebody who studies and has worked on scholarly work about management systems, Moodle is among the better options we have," Riley said. "Compared to the OASIS, Moodle has more options for instructor's to use a variety of tools and classroom practices and it's much more customizable.