Chief of staff resigns from 'dream' job after three years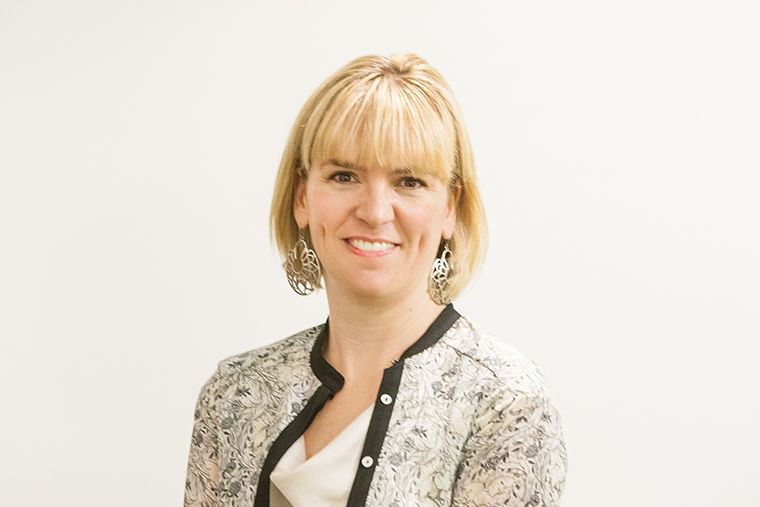 The college announced the departure of Dayle Matchett, chief of staff of the Office of the President, in a Nov. 3 email to faculty and staff from President and CEO Kwang-Wu Kim.
Matchett, who assumed her position in July 2013—the same time as Kim—is leaving Columbia for personal reasons, the email stated.
"Dayle has decided to relocate to Massachusetts in order to be closer to her mother, who has been ailing for some time," Kim said in the email.
The email added Matchett has accepted a position as Principal Gifts Officer at the Massachusetts Institute of Technology.
Prior to Columbia, she worked in development at Yale University, Arizona State University and Longy School of Music in Cambridge, Massachusetts.
"I am leaving Columbia as my father passed from advanced cancer in August and my mother fell gravely ill," Matchett said in a Nov. 3 emailed statement sent to The Chronicle. "My husband and I are moving back to Boston to support her care. While I look forward to an exciting new professional opportunity, serving at Columbia has been my dream position working on behalf of an extraordinary student, faculty and staff community. President Kim is one of the most dedicated, student-centric presidents I have had the pleasure to work with. I look forward to following Columbia's continuing success under his leadership."
Kaela Ritter, senior business and entrepreneurship major and Student Government Association president who has worked closely with Matchett, said Matchett has always kept the student organization in contact with Kim and connected it with the administration and all students.
"She helps us be a liaison to the students and the administration," Ritter said. "I absolutely wish Dayle the best. I'll be sad to see her leave, but wish her the best in her next endeavors."
The college will host a reception for Matchett Nov. 16 in the 916 S. Wabash Ave. Building, according to Kim's email.
"While she will be missed, I know that you will join me in thanking Dayle for her commitment to the college and in wishing her well as she moves onward," Kim said.