Supportive schools will be on the right side of history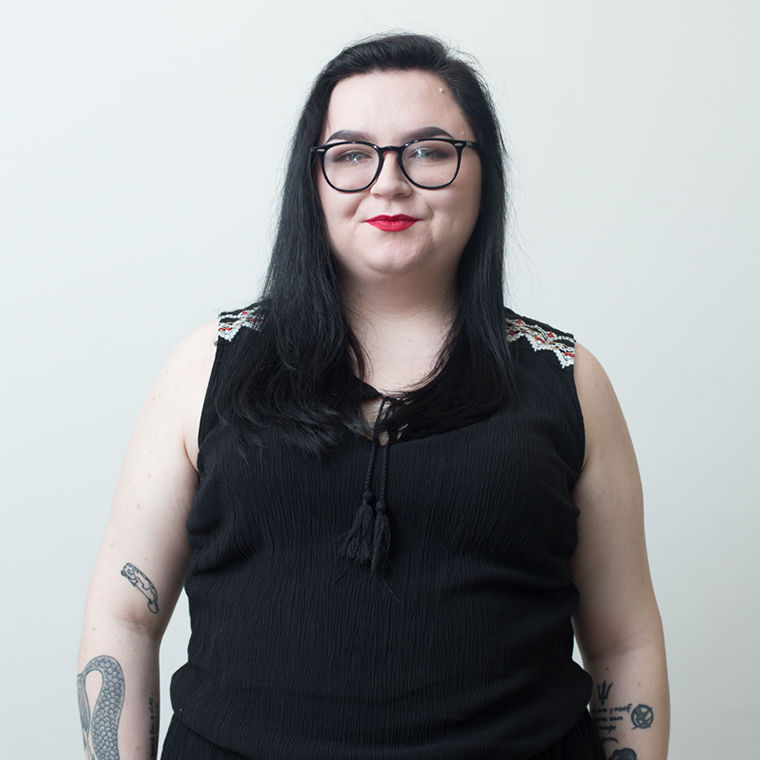 Students have powerful voices, whether they are in college or high school.
This isn't a secret, but it seems to still surprise people when students get angry, protest and march for what they believe in. Young people have defined protests across history: the early 20th century suffragettes, the Civil Rights and Vietnam War protesters of the 1960s, today's Black Lives Matter marchers. These groups have caused and are still causing change.
After the shooting at Marjory Stoneman Douglas High School in Parkland, Florida, claimed 17 lives, the school's students decided to use their voices to fight for something they believe in: gun control. These students' actions have galvanized high schoolers from across the country who are tired of feeling ignored and unrepresented. Students nationwide are holding moments of silence, walk-outs and other peaceful protests. But some of their schools aren't exactly supportive.
A few high schools have made public statements reiterating their attendance policies and letting students know they could or will be suspended if they participate in the walk-outs. These include the Spring Independent School District in Texas, the Waukesha School District in Wisconsin and the Needville Independent School District also in Texas. Riverview Gardens High School students in Missouri protested against gun violence Feb. 27 and were told by their school that they would not be allowed back into school that day or allowed to ride school buses home. 
After these statements provoked social media backlash, the school districts either toned down their remarks or got rid of them entirely.
Spring has yet to go back on its policy, but Waukesha stated Feb. 22—just a day after the initial statement—that students who are called out of school by parents will not face punishment. Riverview eventually reversed its decision and allowed students to ride the bus. Needville didn't go back on its Feb. 20 Facebook statement, but by Feb. 22, the school's Facebook page was no longer active. 
"Please be advised that the Needville ISD will not allow a student demonstration during school hours for any type of protest or awareness!!" Superintendent Curtis Rhodes said in the statement, adding that any participants will be suspended for three days.
However, a Feb. 22 article from DallasNews.com pointed out that when 15,000 Needville ISD students stayed home to protest on A Day Without Immigrants in February 2017, the district just gave the students unexcused absences and took no further action. I wonder what is the difference between the two protests? I mean, other than that this one is about gun control and Needville ISD is located in one of the most pro-gun states in the country.
But these school districts will realize eventually—if they haven't already—they are the bad guys in this situation. They aren't the hero saving the princess from the big bad world. They are the evil stepmother stifling the princess's potential.
And while it is the job of the schools to keep their students safe during school hours, and a walk-out could cause safety concerns, threats aren't the way to go. Be more like Anne Arundel County Public Schools in Maryland, a district that is working with student leaders on how they can safely and peacefully protest, according to a Feb. 22 BuzzFeed News article.
Even if high schools may not be supporting their students, colleges nationwide are. More than 200 colleges as of press time have made statements that any disciplinary action on a high schooler's record from participating in peaceful protests will not be counted against their possible admission. Although Columbia has not made an official statement, Senior Director of Admissions and Recruitment Derek Brinkley tweeted that Columbia will not hold non-violent expressions of protests against anyone during admissions, which was retweeted by Columbia's Twitter account.
So high school students, grab your poster boards, lace up your marching shoes and get those college personal statements ready because you'll have a hell of a story to tell.