Columbia creates video to focus on children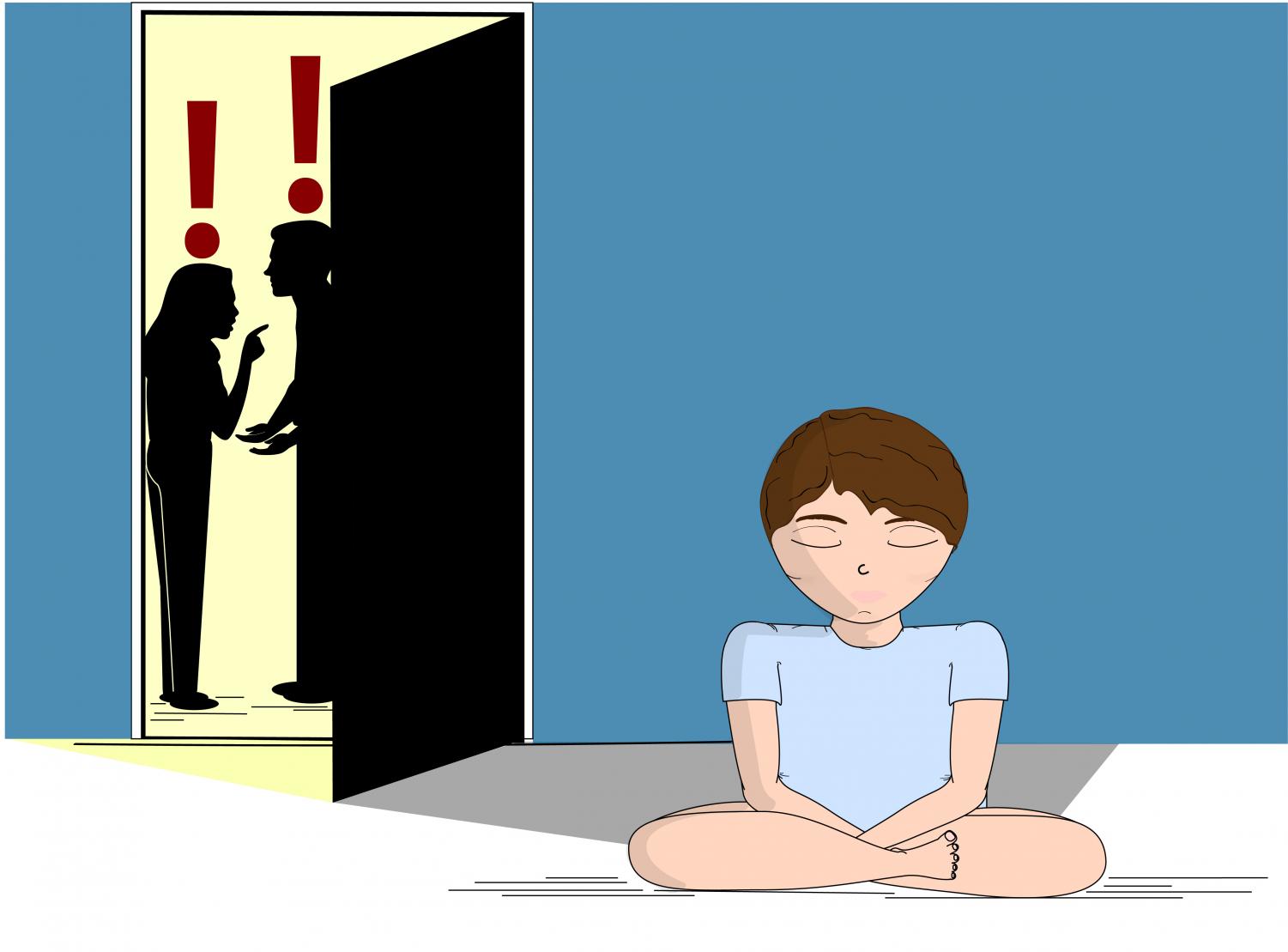 A promotional video project five years in the making has wrapped up with a serious message for parents going through a divorce or separation.
The project was commissioned by the Circuit Court of Cook County's Domestic Relations Division and created by students in the Cinema and Television Arts Department's "DocUnit" course.
It was made to educate arguing, divorced parents on how to co-parent peacefully for the sake of their children.
"It's about helping parents either correct their course or get off on the right course as they're going through a divorce," said senior interdisciplinary major Jessica Siletzky. "[It is about] working toward co-parenting in a healthy way to avoid what can become an ugly, long process in the court system fighting over custody, as well as how it can be really damaging to the kids."
Siletzky worked on the project and is also a divorced mother.
According to independent social worker Gary Direnfeld, the messier a co-parenting relationship is, the worse the effects on children might be.
Direnfeld said children raised in these situations are at a greater risk for mental health, behavioral, academic, social and vocational problems as they age.
One patient of Direnfeld's had been taken to several doctors for chronic headaches and stomachaches before he ended up in Direnfeld's office. Direnfeld asked him not about how he felt, but about how his parents get along. The boy told Direnfeld they fight and that he hears them from his bedroom with a walkie-talkie.
The boy told Direnfeld that when the fights get physical, he goes into the kitchen and tells his parents he has a headache or stomachache, which causes the attention to shift to him.
When parents are labeled by social workers as high conflict, they are often mandated by a judge to sit in on peaceful conflict resolution classes, said Associate Professor in the Cinema and Television Arts Department Jeff Spitz, who worked on post-production for the project.
"They're at a crucial turning point where a judge has mandated they go in for mediation training, and a judge, ultimately, can decide if the children are going to have a future plan that's determined by the parents or the judge," Spitz said.
The video was created specifically for the mandated mediation classes, Spitz said. It is designed to play for 45 minutes within the hours-long class and teach parents to co-parent peacefully.
"People can be selfish in these situations," Siletzky said. "But if you focus on what you want to fight for, and you want to fight for your kids to be happy, it changes how you're thinking about what you're doing," Siletzky said.
Experiencing parental divorce while in college causes students to concern themselves with how their tuition will be paid, where they will go during the holidays, how they will be able to see extended family and whether they will need to take sides, Direnfeld said.
Additionally, divorce can also impact a student's mental wellness and future relationships  with signifcant others and their family because they have nothing to model off of, Direnfeld added.
"Parents get wrapped up in what they're going through because divorce is so hard and traumatic," Siletzky said. "Sometimes all the parents can do is handle themselves and their own situation, and they forget what is happening with their kids. It's good to refocus them on [their kids]."