Muslim Student Association reinstated in hopes of creating community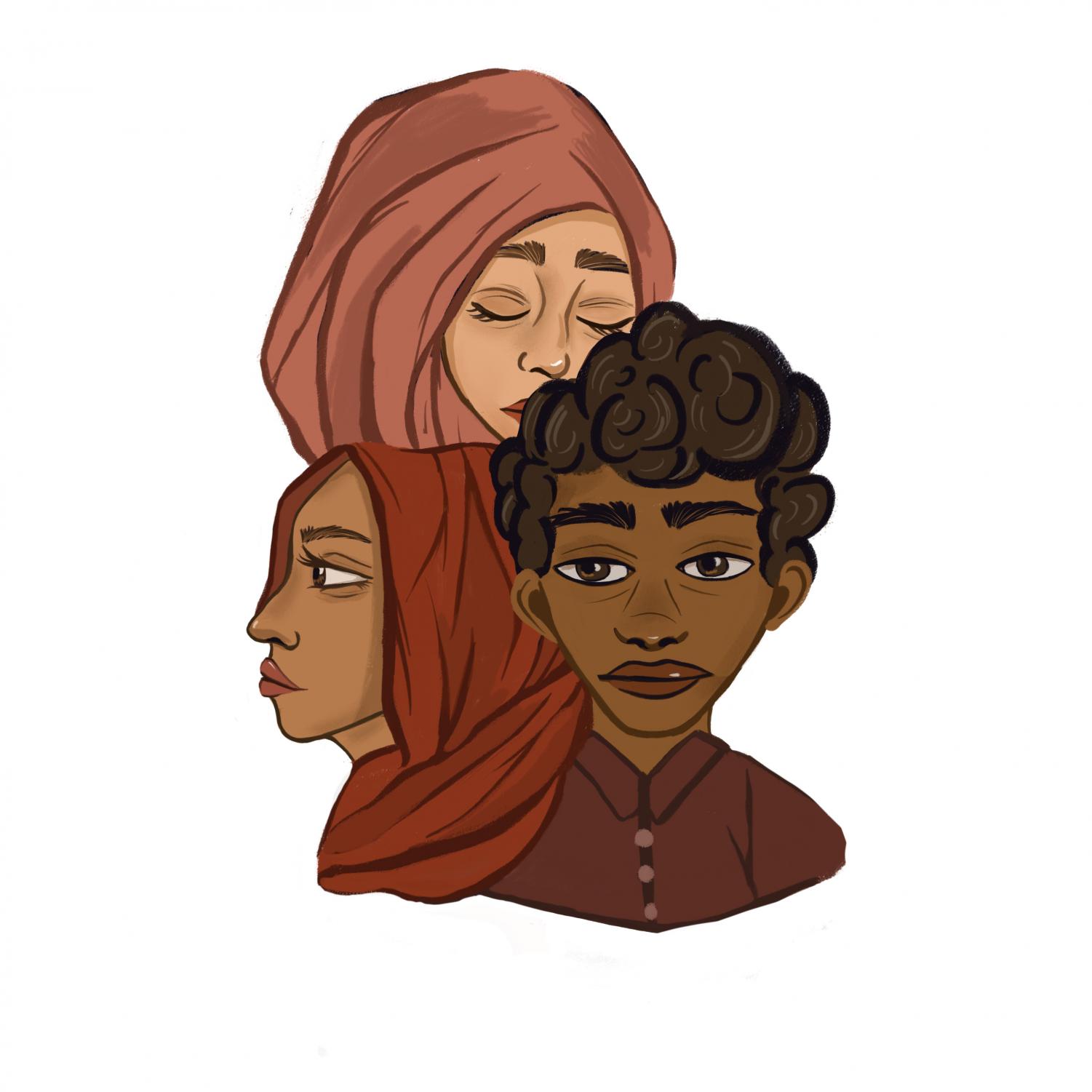 The Muslim Student Association is making a comeback on campus after being on hiatus since 2014.
The desire to resurrect the organization came when junior fashion studies major Oula Yassine wanted to have a place for Muslims on campus.
"It is an organization for Muslims and non-Muslims to get together," she said. "We're trying to form a community at the school to discuss our similarities, our struggles and our backgrounds."
Yassine said she has several goals for the organization already.
"One of the main things we wanted to do is National Hijab Day because that's right around the corner," she said. "We were thinking of setting up a booth and giving away free hijabs to anyone who would want one and giving people a background on what hijab means."
Director of Student Organizations and Leadership Orterio Villa said to start an organization at Columbia, groups need to have at least seven students with a minimum of three willing to be on the executive board. An organization needs a staff advisor, a constitution and members must maintain a GPA above 2.0.
According to the MSA national website, it is a North American and Canadian organization that provides Muslim students in high school and college a voice on their campuses with individual non-profit branches.
Having a Muslim student organization may prompt more Muslims to choose Columbia when considering colleges, according to the President of Northeastern Illinois University's MSA branch, Nida Kidwai.
"I was excited about going to a school with MSA," Kidwai said. "It was important to know there was a community already existing there that I could build myself up with."
Kidwai said the club has held various events, such as a Hijab Challenge, where female students try on the hijab and notice differences while wearing it versus without it. After, a banquet is held where participants can share their experiences and join a larger conversation.
Kidwai added that about 25 percent of event attendees are non-Muslim. She plans events that non-Muslim students can get involved in without having to feel intimidated.
She said local Chicagoland MSAs are also very supportive and are willing to collaborate on things such as events.
Although Columbia's MSA does not have an official start date, students can speak to a representative at the Block Party Jan. 25 from 1-4 p.m. on the first floor of 1104 S. Wabash Ave.
"It's a great opportunity for all students to check out a number of student organizations that will be hoping to get people to join," Villa said. "MSA is one of them."
Yassine is eager to gain more members. "Come Join!" she said.