Warren: 'It's time for bold action'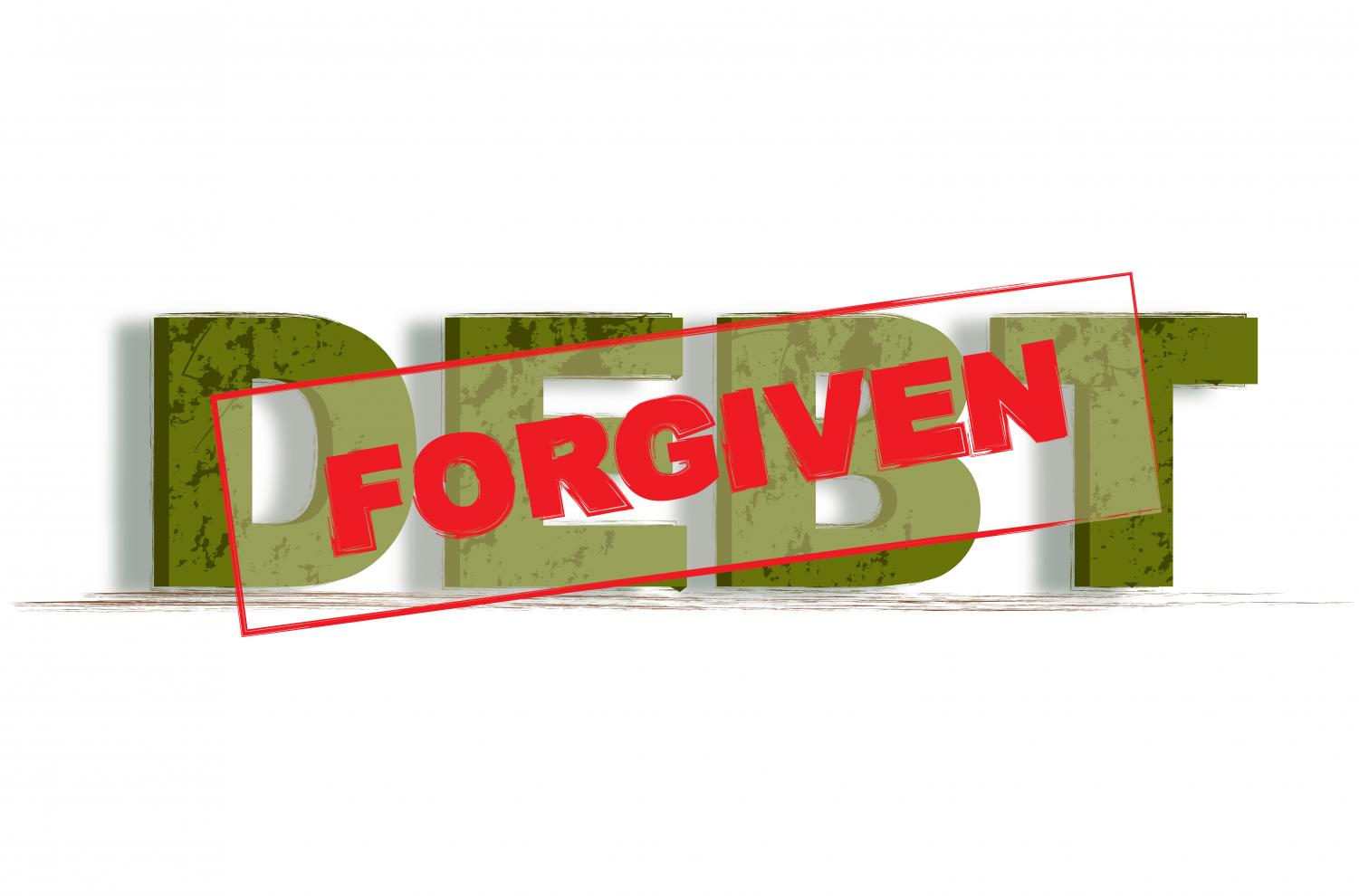 Ninety-five percent of Americans with student loans could have up to $50,000 of student debt canceled under a proposal from Sen. Elizabeth Warren (D-Mass.), a Democratic presidential contender.
The proposal eliminates debt for people with a household income less than $100,000. Those making more than $250,000 would not be eligible, and for every $3 earned over $100,000, $1 will be phased out. For example, people making $130,000 would be eligible for $40,000 of relief.
Warren estimates her plan would fully eliminate the student loan debt for 75% of Americans with student loans, and this program would be funded by her 2% Ultra-Millionaire Tax. Her plan would make public colleges and universities free to avoid future problems with student debt.
"The student loan debt problem has continued to get worse," Warren said in an April 22 Medium article announcing her proposal. "It's time for bold action to actually fix the debt crisis."
Some have criticized Warren's plan for being unfair to students who have already paid off their debt. During his April 22 CNN Town Hall, presidential candidate Pete Buttigieg said the plan was "pretty appealing" but would have to be properly funded.
The proposal could make graduate school more accessible, said Cody Hounanian, program director of Student Debt Crisis, a student debt advocacy group. Hounanian attributed this possibility to students being able to afford graduate school if large portions of their debt are forgiven.
The average cost of a graduate degree in 2015–2016 was $17,868, according to the National Center for Education Statistics. The average cost of a graduate degree from a private institution costs $23,919, with public institutions costing $11,303.
Senior illustration major Philli Irvin is considering graduate school, but he already has $100,000 in student loan debt. If $50,000 of his debt were canceled, he said it would factor into his decision.
Junior audio design and production major Ian Devitt has approximately $30,000 of student loan debt with one year of school left. Devitt is not considering graduate school but would look into taking more classes if his debt was canceled.
Devitt said he would take additional classes in related fields. The additional cost of taking extra course credits are currently preventing him from doing so.
Graduating with less debt would allow him to focus on what he is passionate about rather than worry about getting a job to make money.
Devitt said it would also open him up to other opportunities, such as spending six months working on an audio documentary he is interested in making.
"It would be easier to comfortably try and do creative things I would like to do," Devitt said.
Irvin echoed Devitt, adding that having his debt canceled would give him breathing room to focus on creative opportunities, such as illustration work.
Warren's proposal would "substantially increase wealth for black and Latinx families and reduce both the black-white and Latinx-white wealth gap," she said.
The proposal wold also create  a fund for historically black colleges and universities and minority serving institutions.
Hounanian noted Warren's plan was similar to proposals from other candidates, such as Sen. Bernie Sanders (D-Vt.), who has proposed free college in the past.
"It's important that every [candidate] talks about it," Hounanian said. "And 2020 seems to be the year everyone will."
Irvin said debt scares a lot of people away from higher education and prevents them from considering college.
"When the cost of living is lower, [one] can put more time and money toward things that matter," Irvin said. "Student loan debt is very daunting. [Students] think they can't possibly pay this debt off."