Too Good To Go app transforms Chicago's food waste into cheap takeout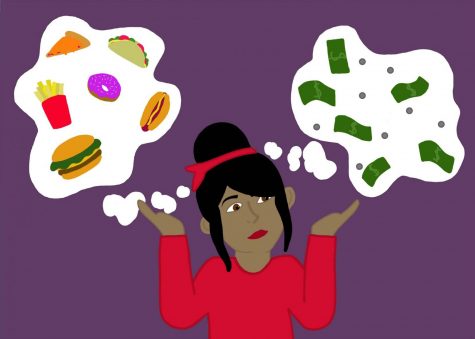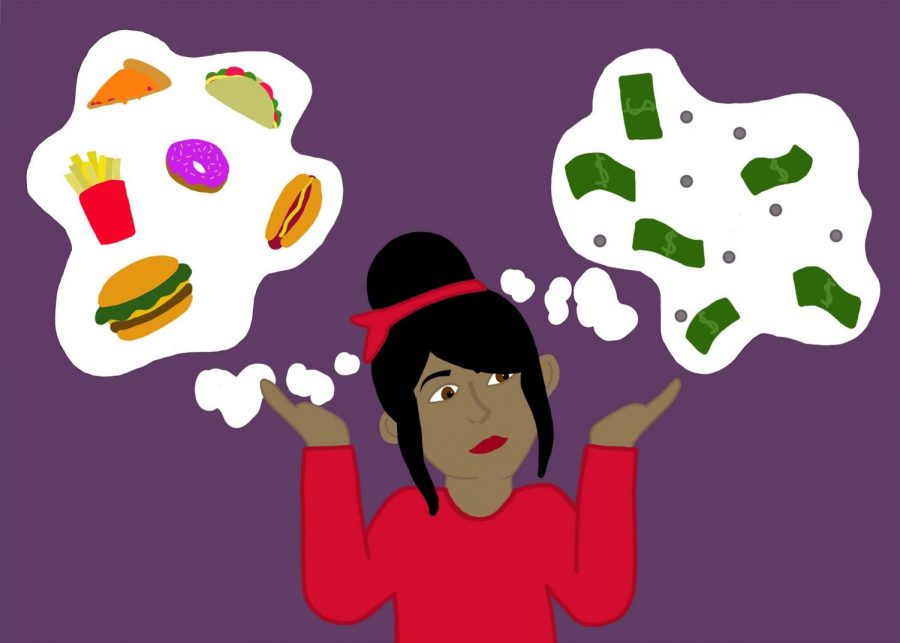 Saving money on takeout while helping reduce food waste sounds too good to be true, but the app Too Good To Go does exactly that.
The Too Good To Go app launched in Chicago this summer and has already saved  more than 26,000 meals destined for the trash at more than 320 restaurants in the city.
That is approximately the same carbon footprint as 227 flights from Chicago to New York, according to Allie Sale, public relations specialist for Too Good To Go.
The app originally was founded in Denmark in 2016 and now is operating in 17 countries.
According to Claire Oliverson, the U.S. head of marketing for Too Good to Go, app users can buy a surprise bag that is filled with fresh food or drinks that the restaurant was not able to sell that day. Usually, prices range from $3.99 to $5.99 per bag filled with food worth three to four times more than the price. Too Good To Go is a B Corporation, meaning it balances profit and purpose, and receives a flat fee of $1.79 per surprise bag bought.
Because the surprise bags are made up of whatever is left at the end of the day, there are currently no options to address dietary restrictions.
Pokiology, a poke restaurant at 1220 W. Taylor St., was able to cut 90% of their food waste using Too Good To Go, according to Tyler Shields, the restaurant manager. A poke (pronounced poh-kay) restaurant serves meals in a bowl with a variety of options including rice, proteins and colorful sauces.
Shields said the restaurant used to throw away a half to a whole liter of rice per day. Another problem was the raw fish that is cut in the morning and has to be used by the end of the day for health purposes.
"We didn't really have much of a plan to deal with food waste before 'Too To Good To Go' approached us," Shields said. "All of that [food] we were throwing out, and now we're able to make nice healthy bowls for people and they can come in and take it home."
According to the FoodPrint website, in one year U.S. restaurants generate between 22 to 33 billion pounds of food waste.
Upton's Naturals, a natural food company that focuses on meat alternatives and vegan values, owns Liberation Donuts shop, 2054 W. Grand Ave., which opened a year ago and sells handmade vegan donuts. Natalie Slater, marketing director at Upton's Naturals, said the shop tried to fight food waste by tracking what product they waste the most and encouraging employees to take leftovers home.
"Every time we have anything left over we post it on Too Good To Go and it always gets picked by somebody," Slater said. "I don't think we've ever posted that we had something available and not found somebody who wanted it."
Slater said Liberation Donuts used to waste from half a dozen to three dozen donuts daily but now their waste is almost zero.
"[Food waste] is such a global problem and it's a really modern problem; we want ease, and choice, and convenience, and we want abundance," Oliverson said. "I think that we need to rethink our relationship with food and its value."