'This is our weak area': Students, faculty struggle for Asian Studies minor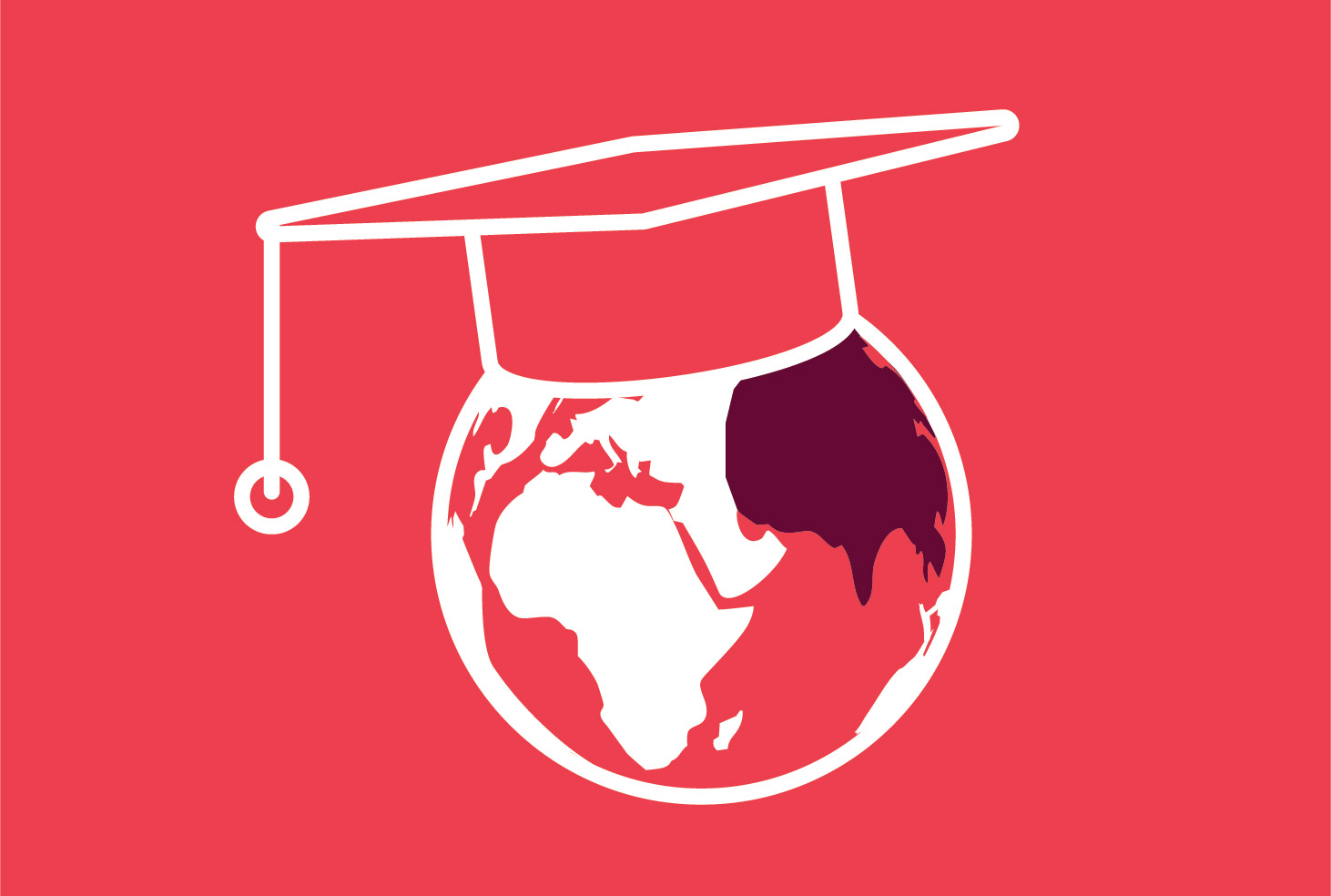 More than a year after students began advocating for an Asian Studies minor, there has been no formal proposal, no traction and no clarity on the lack of progress as it lingers in limbo.
On March 28, 2018, the Humanities, History and Social Sciences Department hosted a town hall meeting titled "Minors in the Making" to discuss a potential Asian Studies minor. The minor has been a passion project for HHSS Associate Professor Luying Chen for many years, and she said the town hall proved students were very interested as well.
Janae Iloreta, a senior fiction major and former co-president of the Asian Student Organization, attended the meeting with other ASO board members.
"As Asian Americans, it's important to have something to know [our] history is being talked about and [we are] being acknowledged," Iloreta said.
A year later, there still has not been a formal proposal to the department. According to HHSS Department Chair and Professor Richard King, approving a new minor is a lengthy process which requires a formal proposal to the department, the school of Liberal Arts and Sciences and then the administrators. At every stage of the process, it has to be vetted and approved.
The task of getting all of the resources for a formal proposal together on her own, including bringing in professors who were knowledgeable and passionate, became a difficult and demanding task for Chen.
"I just did not have enough time over the summer to find all the instructors I needed to teach the courses," Chen said. "No matter who [in the department] supports [the minor], what can they do? They're not in the area. No one else is teaching Asian studies, so that became overwhelming. I just couldn't do it."
This lack of resources was echoed by King, who supports the minor and knows there is an interest among students, but who acknowledges it is a long and difficult process to advance a new program, especially at a college facing ongoing financial struggles.
"Given the fiscal and enrollment environment at Columbia, [it is] challenging to ask for all the resources one might want to,"
King said.
After potential curricula was handed out to students during the town hall, students found themselves pushing for a more diverse minor, according to ASO president and senior acting major Tina-Kim Nguyen. The proposed minor included courses on China and Japan, with only one course focused on studying all of Southeast Asia, and it was a study abroad photography class. Both Iloreta and Nguyen are concerned about a lack of representation in the proposed minor.
"[It's] not fair to have an Asian Studies minor that doesn't encompass all of the Asian studies," Nguyen said.
Despite the ongoing roadblocks to creating an Asian Studies minor that would be sustainable in the long term, there is still a pressing need and desire for representation in Columbia's Asian community, according to Chen.
"All students need to learn about Asia. It's such an emerging, important continent and region," Chen said. "This is our weak area at Columbia College."
King still hopes to make this minor a reality in the future. Getting it together is a matter of combining interest, passion and resources, he said.
"We're still exploring the possibilities and thinking seriously about what sort of resources we need to make it work and to work in a way that's both good for the students and good for [the faculty and college]," King said.