The tokens they carry
Stories behind the items that matter most to Columbia students
We all have items close to our hearts, whether they are old stuffed animals we've had since we were children, necklaces given to us by significant others or old mixtapes from long-lost loves. Here are just five of Columbia students' most treasured tokens:
Owen Clarke, friendship bracelet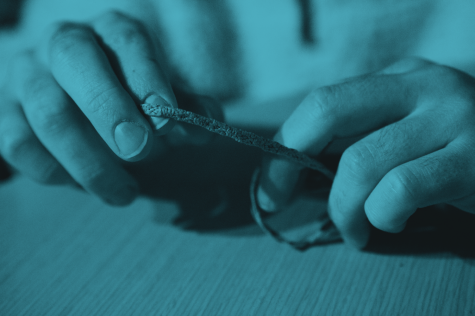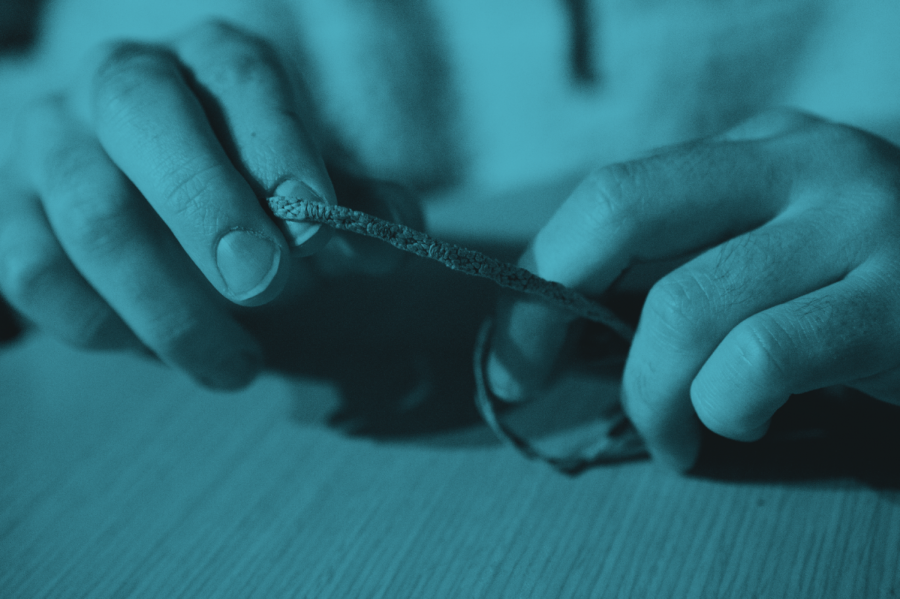 Owen Clarke, a freshman film major, received a friendship bracelet from a high school classmate, and soon after the pair became good friends.
"Give people a chance," Clarke said. "If you do something nice for someone, it can have a really long-lasting impact, and if someone does something nice for you, make sure that you are able to recognize this."
Clarke wore the bracelet around his ankle for nearly two years before it snapped off. Rather than disposing of it, he has kept it to remind him of the friendship it helped create.
"Lasting friendships can really come out of nowhere," Clarke said. "It can start with the smallest things and follow you for years."
Katie Fiorani, Dungeons & Dragons dice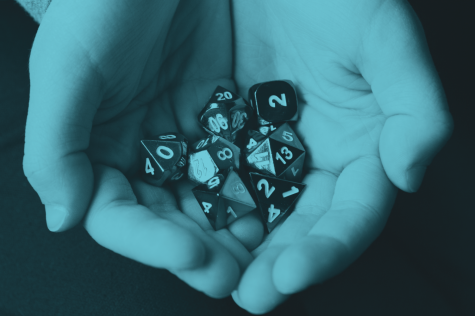 After a falling out in August 2018, sophomore filmmaking major Katie Fiorani and her friend from home, Izzy Dinsmore, stopped seeing each other. Then, one day they started playing Dungeons & Dragons.
Not long after they began exploring the game together, Dinsmore gifted Fiorani a set of D&D dice, which brought their relationship closer to what it once was. A year later, Fiorani still holds onto the dice.
"It was just … an outreach of friendship after we hadn't talked in a while," Fiorani said. "That was really sweet to me."
Hannah Frick, best friend plaque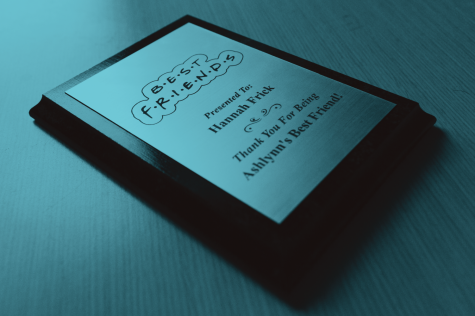 Hannah Frick, a freshman filmmaking major, always wanted a plaque. Before leaving for college, Frick's wish came true.
Knowing her desire for a special keepsake, one of her friends, Ashlynn Ashmore, surprised Frick with a plaque officially naming her Ashmore's best friend.
"I never felt like I was anyone's best friend," Frick said. "So it was like we [had] this bond."
Jay'La Sims, picture frame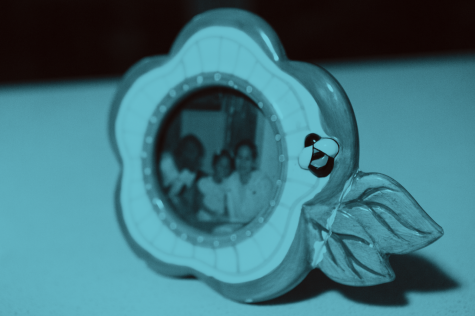 For as long as freshman comedy writing and performance major Jay'La Sims can remember, this "cute little picture frame" has been in her life. But for most of that time, it didn't belong to her.
The frame originally housed a photo of Sims' late aunt that Sims replaced with one of her and her parents after her mom gave her the frame before she went to college.
"It reminds me of home," Sims said.
Sims believes the value found in tokens of affection comes from the memories attached to them. A gift from someone helps remind her of those she cares about, no matter how far away they may be.
TJ Walker, metal necklace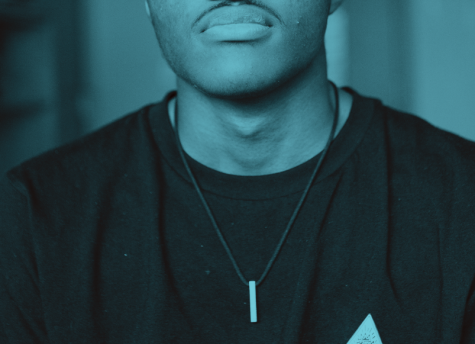 Two years ago, freshman photography major TJ Walker's godmother gave him a metal necklace, which he now wears to symbolize his family's bond.
"It has my name on it, it has my brother's name and it has my mom's name," Walker said. "My mom passed away two years ago."
Walker wears the metal necklace as a good luck charm. Although Walker's mother is gone, the necklace reminds him that, in some ways, she's still with him.