The pandemic in pictures: Coronavirus sends photography students to a collaborative final project
Some photos include a "reopen Michigan" rally in Lansing, sparse grocery store shelves, social-distancing activities like board games and puzzles and vacant spaces.
D'Amato, a professor in the Photography Department, said the photos express a "breadth of artistic responses" to the pandemic, adding that he hopes to turn the collection into one tangible photo book.
Usually, the final project is individual, and all students create a handmade book of their own documentary photos. However, social distancing measures meant many were unable to complete their personal projects.
"I had to put everything else on hold, and in some ways, start from scratch," said Tommy Keith, a graduate student in the photography program. "But I found that to be kind of liberating."
Prior to the pandemic, Keith photographed laboratories around Chicago for his documentary project. Now based in Toronto, Canada, his work has shifted to images of objects he comes across while on walks.
Without using human subjects, Keith said he has turned to manipulating light as a way to inject the emotion of "these times" into his photographs.
D'Amato said documentary photographers create a record of their time that survives through images, such as Dorothea Lange's photographs of the Great Depression, which symbolize the emotion of that time period.
"Who better than us … to actually do the job of documenting this crisis?" D'Amato said.
Lakesha Howard-Williams, a senior photography major, said she wants her photos to be more than a record of history, and hopes they showcase a different perspective of the pandemic.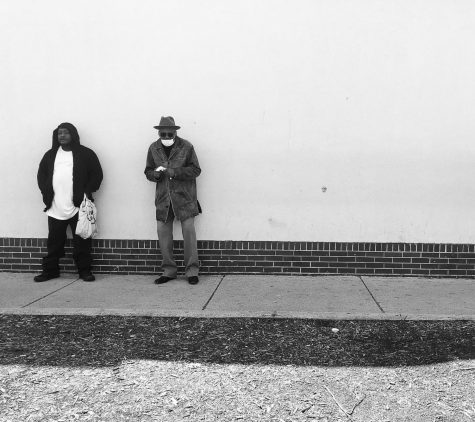 Before she realized it was too much of a risk to go outside, Howard-Williams had planned on documenting the pandemic and its impact on the black community.
Instead, she said she has spent her time reflecting, with images of her family displaying an inside look at how the world is changing and what it means to currently be a photographer.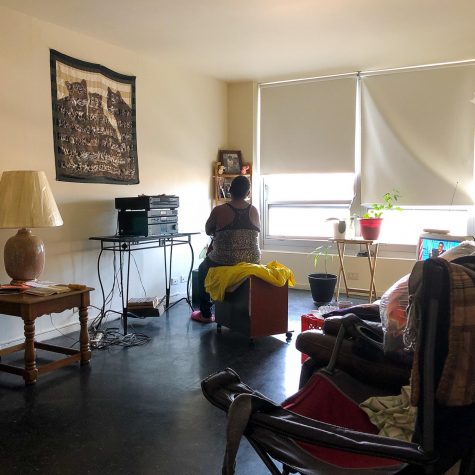 "As a photographer, it's essential we learn how to continue our skills as documenters," Howard-Willams said. "We are playing a huge role in history, whether it's repeated or not."
Although the semester has concluded, D'Amato said the class is still figuring out what the final book will look like, and a handful of his students plan to continue contributing photos and helping with the editing and design process over the summer.
"It's validating for these students to know that what they did matters," D'Amato said. "They lost something but they gained something else in return."