The Big 'O'
Columbia students fake it
La petite mort. Ezra shodan. Konchayu. Orgasm. The sought-after peak of sexual activity. Or, as defined by Merriam-Webster, "the rapid pleasurable release of neuromuscular tensions at the height of sexual arousal."
Every experience is different, and in this case, every face is different. To highlight these lustrous differences, the Chronicle collected a series of photos documenting the "O-face" of what some may call Columbia's bravest students.
When creating this series, the Chronicle asked participants questions about funny sex stories, their deepest desires and how much pressure sex may bring to their lives. Answers varied widely, giving us all the more reason to bring their individual experiences to the forefront. Some had never faked an orgasm until they walked into our studio, some were nostalgic about their first time and some couldn't wait to play with knives.
"Knife play," said freshman journalism major Emily Corzo when asked what she wants to try in the bedroom. "Basically, you're tied up and they take an edge of a knife and pull it down your body."
Some, though, had a point to prove.
"Even though I don't need anybody else involved, that doesn't necessarily mean that my interest in [masturbation] negates me identifying as asexual," said junior music business major Rachel Rotter. "The only person who has never left me disappointed in the bedroom is me."
Alex Underwood
She/they/he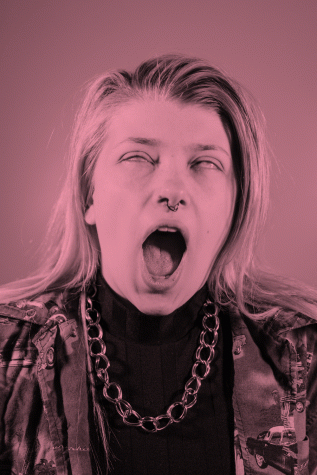 What is something you haven't tried in the bedroom yet that you want to?
"
Most of the people that [say] 'Oh yeah, I do bondage' are like 'I have a pair of shoelaces in my bookbag.' Are you f—— kidding me? A lot of people don't understand what you mean when you say bondage. I'm a grown woman.
Joshua Ross
He/him/his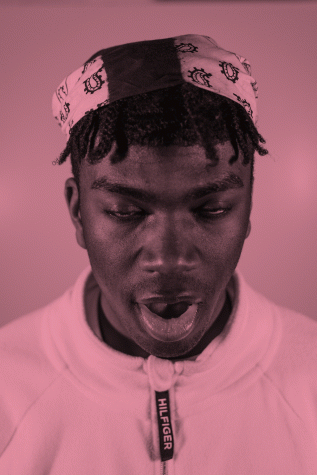 Was your first time having sex a positive or negative experience?
"
Positive. Anything that you're doing for the first time, you're inevitably going to learn [more] about, so it doesn't really matter. You're going to learn regardless.
Lupita Valenzuela
She/her/hers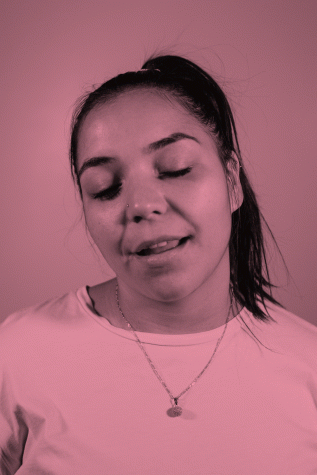 What is something you haven't tried in the bedroom yet that you want to?
"
So many things. I've always wanted to try [getting tied up with] rope, like Christian Grey, but not the fake Christian Grey. I like it rough.
Scott Taylor
He/him/his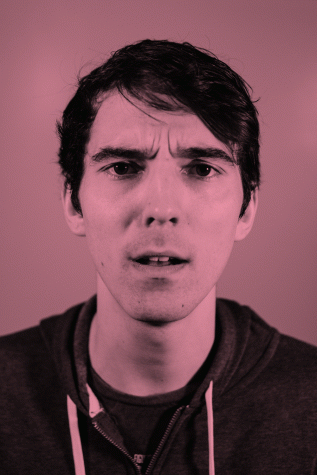 Do you ever feel any societal pressure around sex?
"
The bubble that I live in is a gay, polyamorous, very sex-positive environment, so I don't see that [pressure] in my community now, but it's obvious that we're living something different.
Emily Corzo
She/her/hers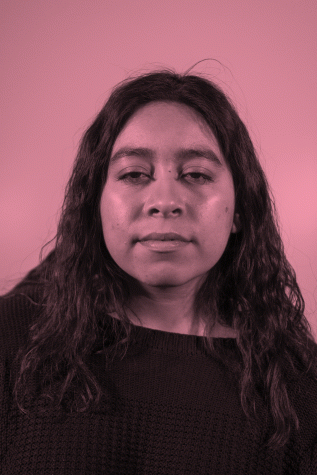 Have you ever faked an orgasm?
"
Yes. It was during my first time; we didn't know what was happening, so maybe it was a confidence boost. But now, if nothing's happening, we're going to play the silent treatment.
Rachel Rotter
She/her/hers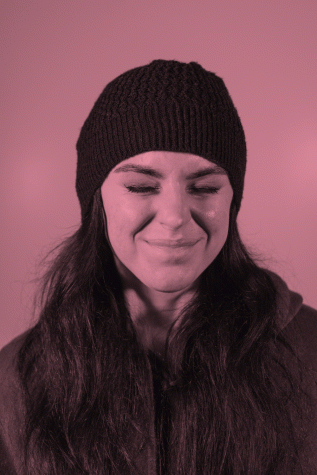 Do you ever feel any societal pressure around sex?
"
What I like about Columbia is that it's very inclusive, so I've never felt pressured into it at all. I'm aromantic; I did try the relationship thing and I realized that it wasn't for me, so I'm never in social situations where sex comes up.
Michael Stone
He/him/his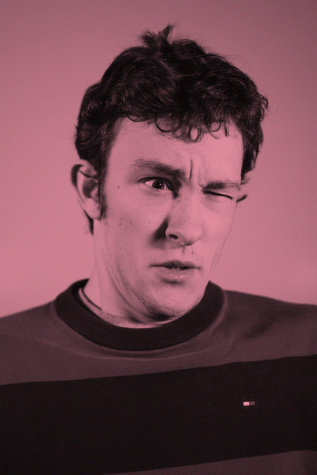 Do you have any funny sex stories?
"
[Once], the angle that the person was on top of me was weird, and our thighs clapped together, and it made a farting sound. We just laughed and kept going. It was pretty funny.