Student apologizes for racist message after Twitter backlash and response from college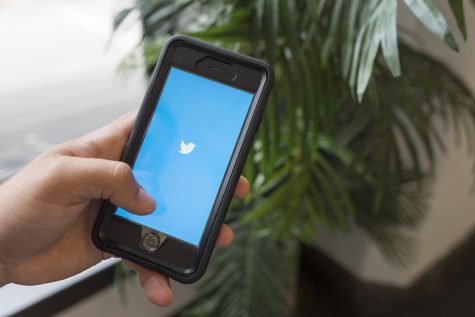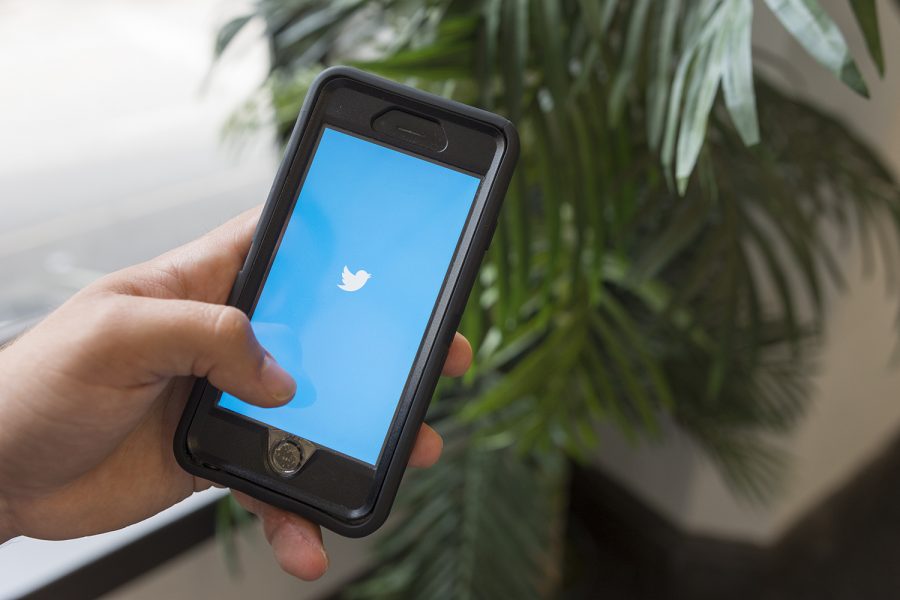 Editor's Note: The term "N-word" is used in this article, referring to a student's direct messages sent to a Pilsen business. The Chronicle does not condone or promote the use of this term nor the word to which it refers; however, the content of the article requires its use for clarity. The Chronicle warns of its use and apologizes for any discomfort the publishing of this term may cause.
Screenshots of "disgusting" Facebook messages sent from a Columbia student to a Pilsen bar circulated online Tuesday and Wednesday.
"Lol I didn't know [sic] Pilzen was so ghetto that you didn't realize you should treat a white boy with respect," the message read. "Well you'll learn. I have lots of photos of the blood on my shirt and how you only returned part of the contents of my wallet. My dad has promised me his legal team will start the suit against your business on Monday morning. Amazing that you [N-word] really thought you could get away with treating me like that. Have fun getting shut down."
The student, Elliott Isaac, confirmed to The Chronicle it was he who sent the messages, and said he was "very drunk" at the bar.
Isaac said he incorrectly remembered being robbed, beat up and dragged out of the bar, but later found out it was bar employees who had to call the police and restrain him because he "was going out of control."
After he called Harbee Liquor and Tavern to apologize and confirm the story with them, Isaac said he realized his initial memory of the night was incorrect.
"I'm really ashamed. I don't know how I used that sort of language, and I'm really disturbed that it came out of me in that state." Isaac said. "I've been thinking about how I need to improve myself and learn because I don't want to be that sort of person. I never would have thought of myself like that. I want to learn from this."
The Facebook messages were shared on social media, prompting student backlash criticizing Isaac as well as a tweet from the college, which some criticized as being vague.
Columbia College Chicago is aware of the situation flagged by some users, which will be reviewed in accordance with college policies, which preclude further public comment.

— Columbia College Chicago (@ColumbiaChi) August 20, 2019
According to Chief of Staff Laurent Pernot, the college's tweet was in reference to backlash from Isaac's messages, and reiterated that the college was addressing the incident, but did not give further details.

Columbia students and alumni criticized the college for not being more specific and for causing Twitter users to wonder if there was a security breach.
Might as well say nothing at all if it's just going to be vague— this kind of thing causes people to wonder if there is a security threat or something. Who's running this account?

— Nathan Olson (@NathanLeeOlson) August 21, 2019
I had no idea about this. I still don't. Strange tweet.

— Bridget Hermann (@Bridgetogether) August 20, 2019
Users criticized the student and called on the college to take action, while also encouraging people to send messages to both the student and the college.
@ColumbiaChi one of your students, an Elliott Isaac, sent this to a Latina bartender after being asked to leave a Pilsen bar for being disorderly. I'm concerned with his comfort with such disgusting rhetoric while clearly representing himself as a member of your uni on his page. pic.twitter.com/n5Xt1olrjg

— Maya (@Crayzian) August 20, 2019
https://twitter.com/HotmessintheChi/status/1163943359175680000
Isaac said he apologized to the bar and to social media users who have contacted him about the incident. When contacted by The Chronicle Wednesday afternoon, he said the college had not yet reached out to him, but he hoped it would so that he could apologize to Columbia, as well.
Story developments to come.