South Loop neighbors take first steps in forming neighborhood watch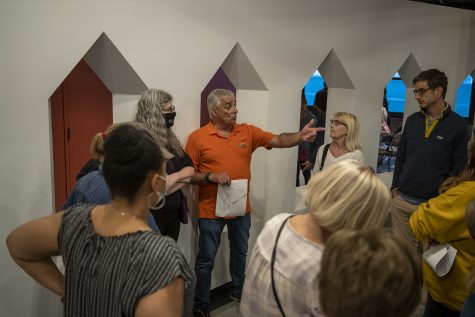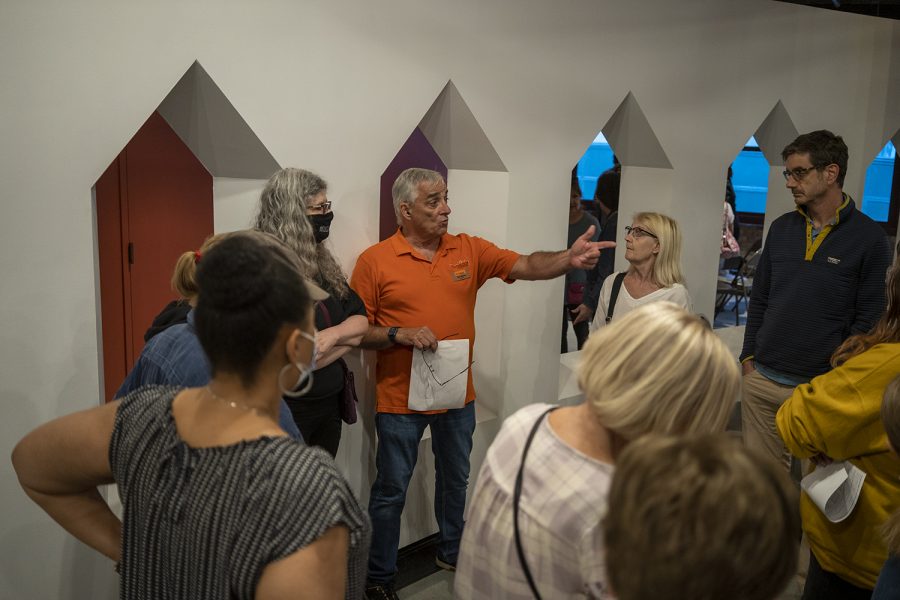 In an attempt to connect concerned Loop residents with local law enforcement, several community groups are taking the first steps toward forming an official neighborhood watch in the South Loop.
In a public meeting held Monday, June 21, at 637 S. Dearborn St., South Loop Neighbors, a membership organization that addresses South Loop residents' concerns, led a discussion about recent incidents of violent crime in the neighborhood and asked attendees to participate in future planning meetings to initiate the neighborhood watch.
"We have to come to a realization … that it is as much our responsibility to fight crime as it is the police," said James Wales, president of South Loop Neighbors. "And … we have to be able to create the environment through that effort to where the bad people are afraid to come into our neighborhood and not the other way around."
The proposed neighborhood watch would cover Police Beat 123, a boundary that goes from Michigan Avenue to the Chicago River and from Roosevelt Road to Ida B. Wells Drive.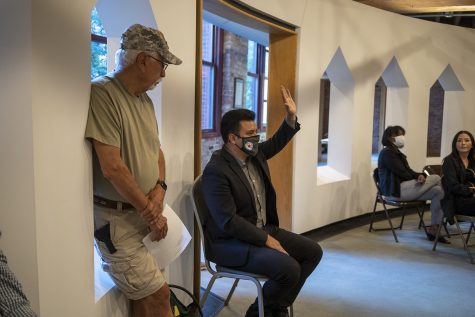 The South Loop Neighbors were joined by the Printer's Row Advisory Council, the South Loop Referral Group and two officers from the Chicago Police Department's Chicago Alternate Policing Strategy unit. These organizations plan to form the neighborhood watch using the National Neighborhood Watch's guidance and organizational structure.
The watch would be led by a citizen advisory board and a neighborhood watch coordinator, while duties would be carried out by block captains and neighborhood watch members. All positions on the watch would be voluntary.
Wales said he was unsure what the individual officers in the watch would be responsible for other than reporting crimes to local authorities; however, their specific tasks will be outlined in upcoming planning sessions. The first planning meeting, scheduled for Friday, June 25, is when interested residents will identify next steps. Wales says he hopes the neighborhood watch will be operational within a month.
"We absolutely are not looking for vigilantism," Wales said. "But what we are looking for is a partnership with the police where they tell us what they need, we tell them what [we] need and we work with them to identify and enhance the criminal justice system so that crime is positively impacted."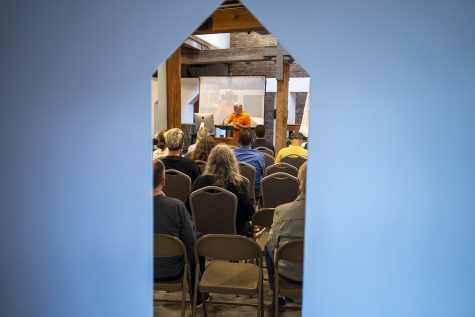 Several South Loop residents attended the meeting in the hopes of addressing recent violent crimes in the area. Some attendees brought up a recent shooting that occurred on the 700 block of South Dearborn Street earlier this month, as reported June 6 by CBS Chicago.
South Loop resident Adam Navarro-Lowery, who attended the Monday meeting to learn more about the neighborhood watch plans, said he was across the street when the shooting happened. He said he was not sure in the moment whether or not it was an active shooter situation.
"I am here tonight because I am concerned about my safety and the safety of others," Navarro-Lowery said. "I'm trying to figure out what's actually going on in my neighborhood, what's going on in my city and what's going on in my country."