Roadmap to 2020: a voting guide
September 3, 2019
With the Illinois primary election slated for March 17, 2020, and a diverse field of more than 20 candidates vying for the Democratic presidential nomination, voters will be busy in the coming months monitoring the positions of their top contenders on a variety of issues.
As of press time, only 10 candidates have qualified for the September debates, including: former Vice President Joe Biden; South Bend, Indiana, Mayor Pete Buttigieg; Sen. Elizabeth Warren (D-Mass.); former Rep. Beto O'Rourke (D-Texas); businessman Andrew Yang; Sen. Kamala Harris (D-Calif.); Sen. Bernie Sanders (I-Vt.); Sen. Amy Klobuchar (D-Minn.); Sen. Cory Booker (D-N.J.); and former Housing and Urban Development Secretary Julián Castro.
Although many of the candidates agree on certain issues heralded by the Democratic party, such as abortion rights, there are a handful of issues that set them apart, such as universal basic income.
The Chronicle has compiled a chart highlighting what candidates support which issues. A candidate's full face appears when they are in support of the stated policy. A half face appears when they support a variation of the policy. A "U" indicates a candidate is undecided on the topic, and empty spaces indicate a candidate does not support the policy.
FREE COLLEGE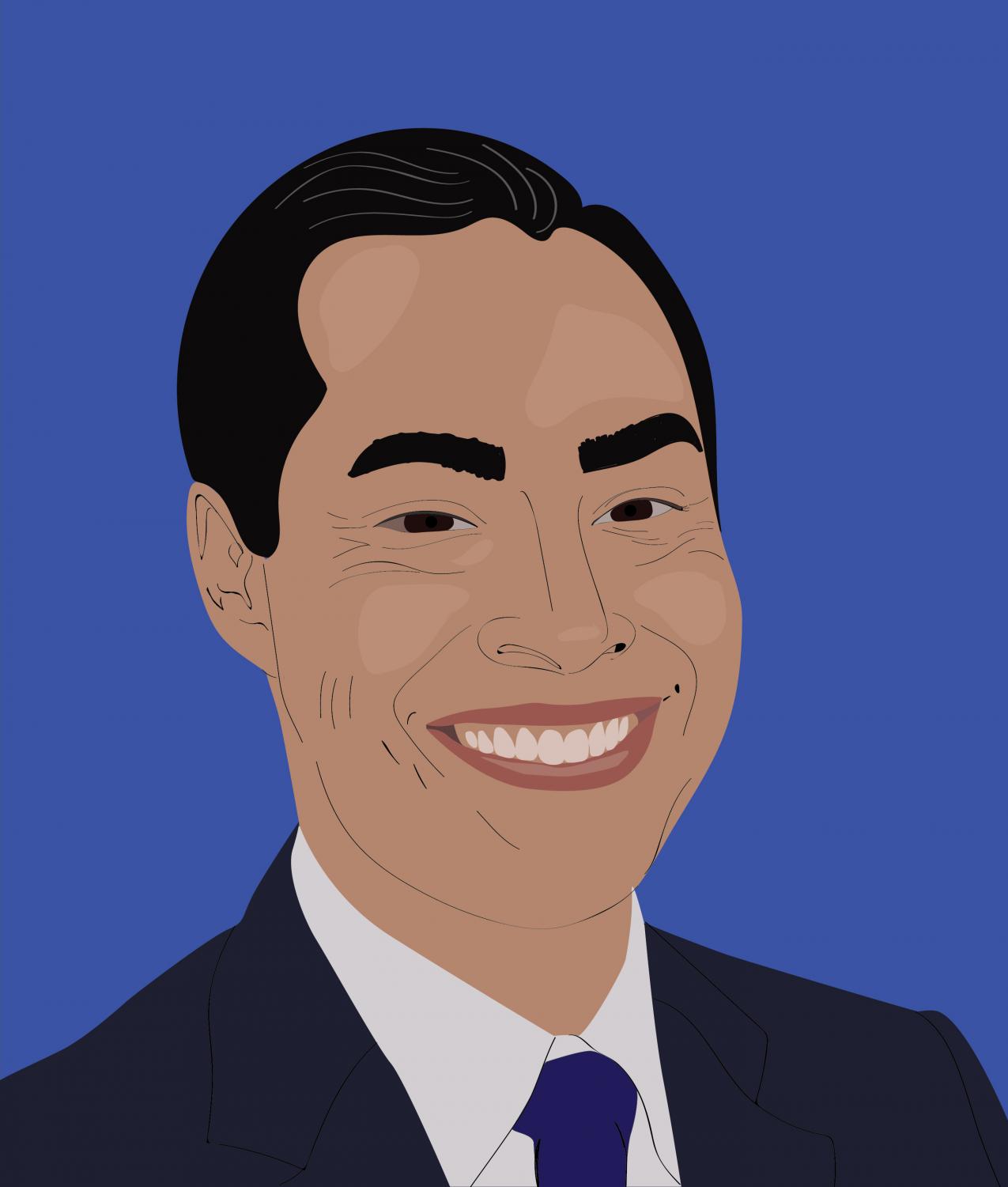 ---
MEDICARE FOR ALL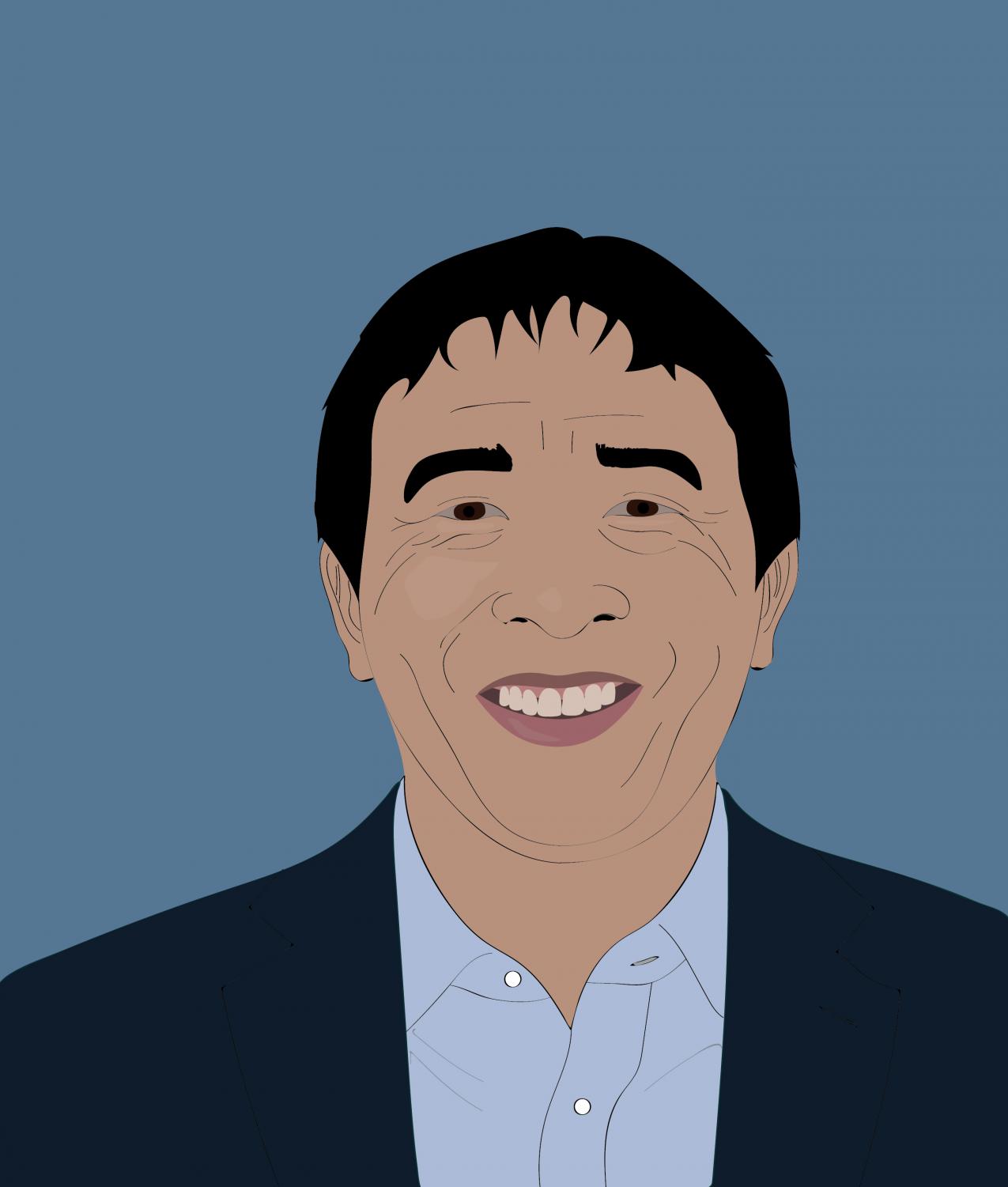 ---
GREEN NEW DEAL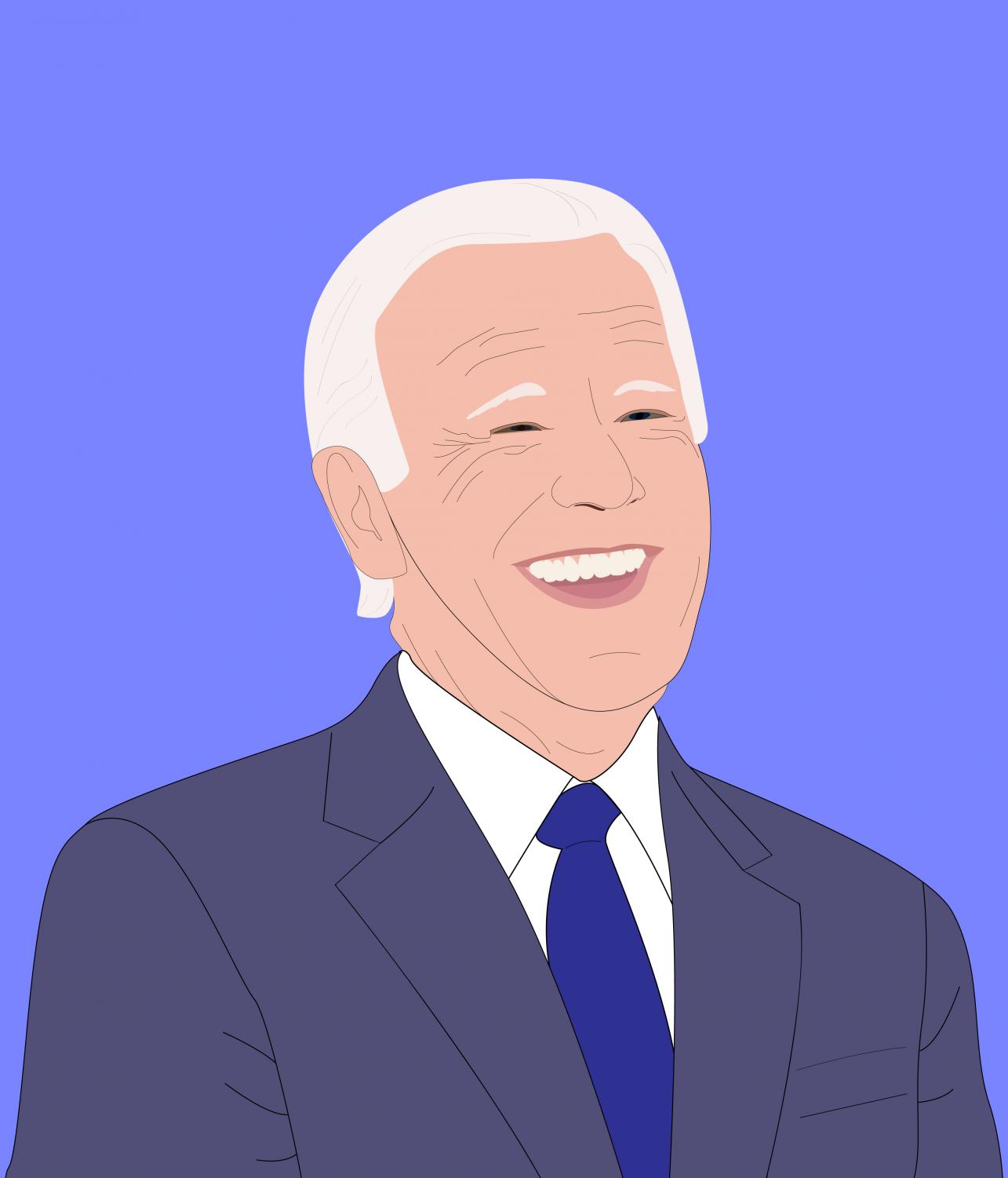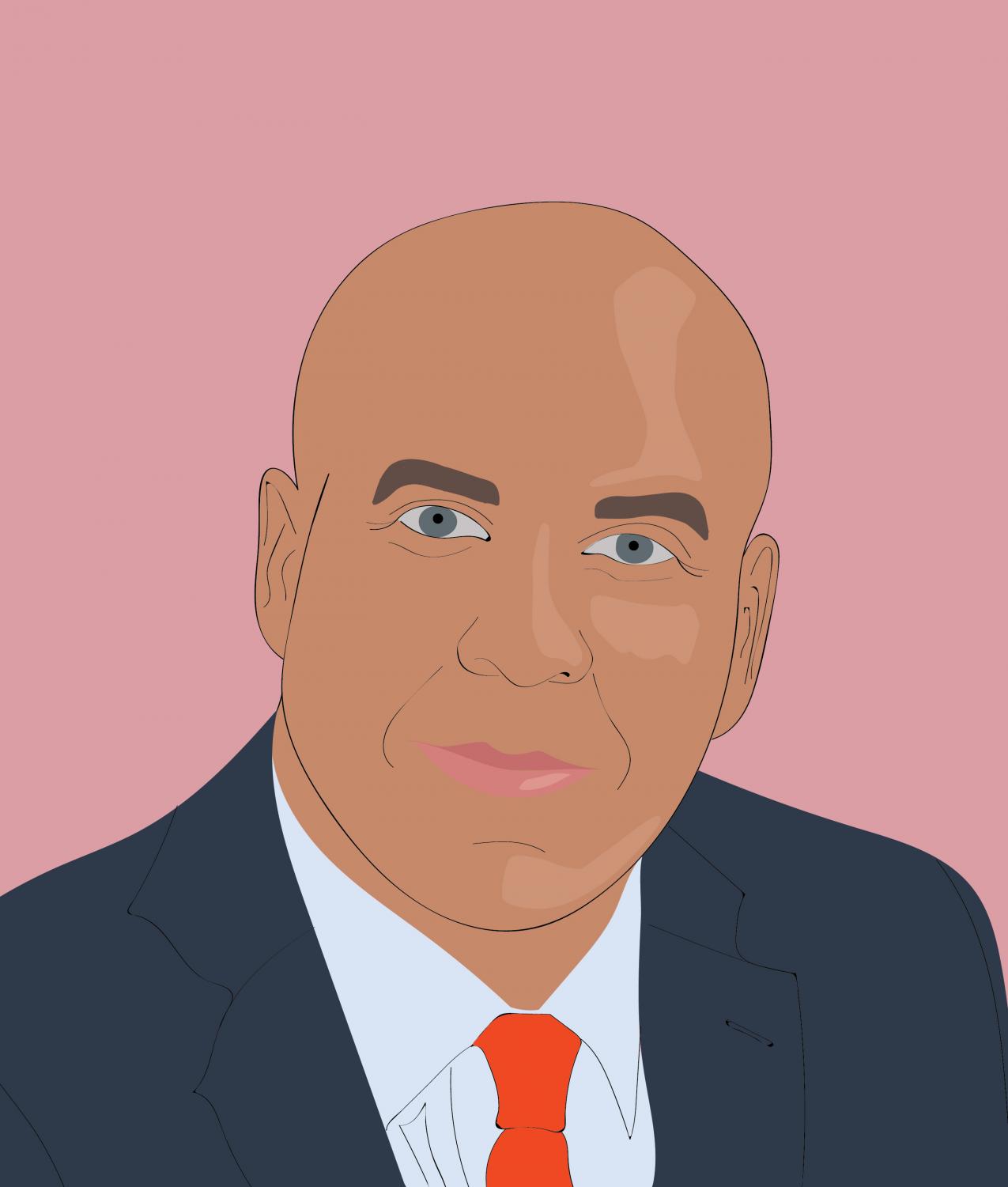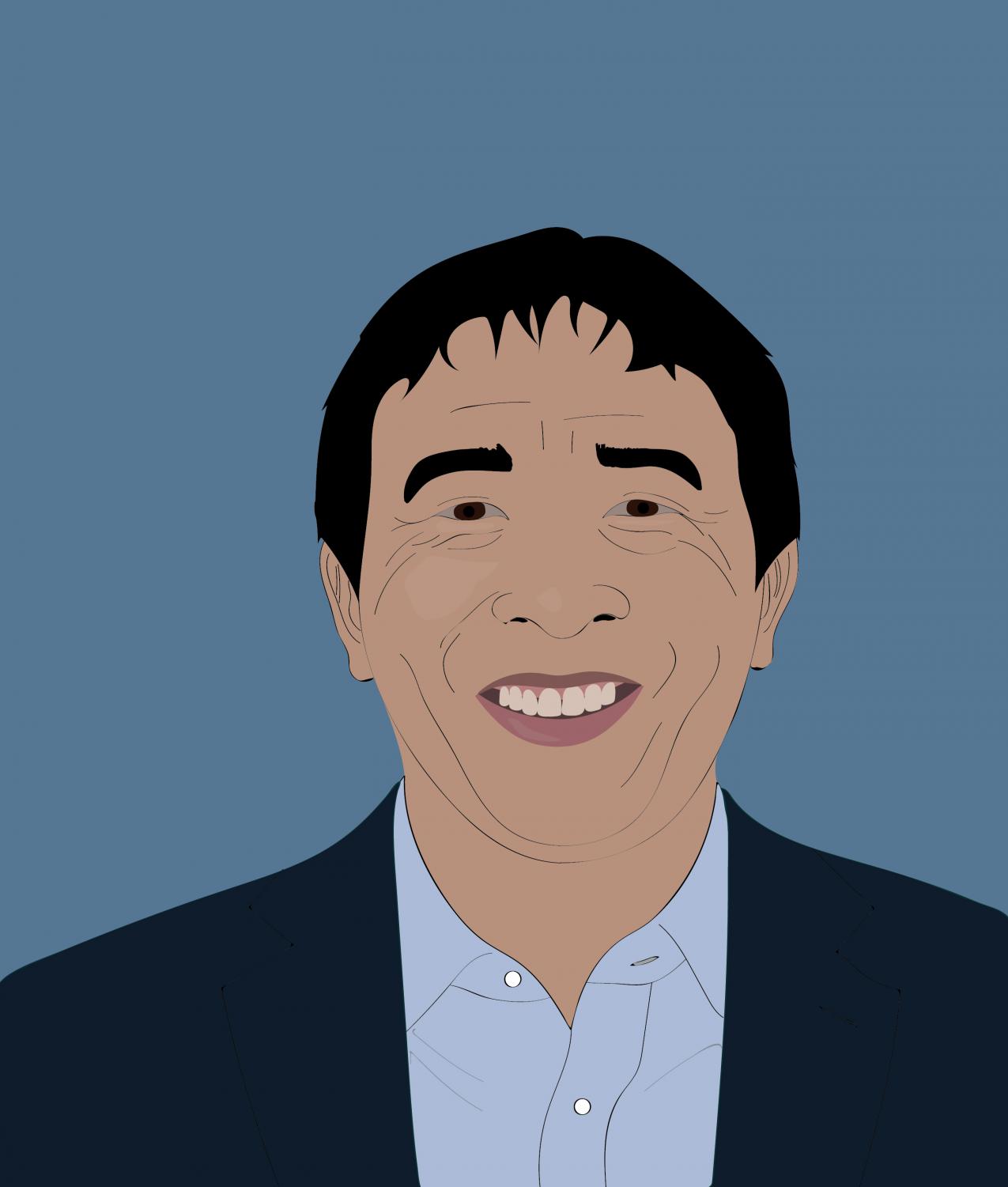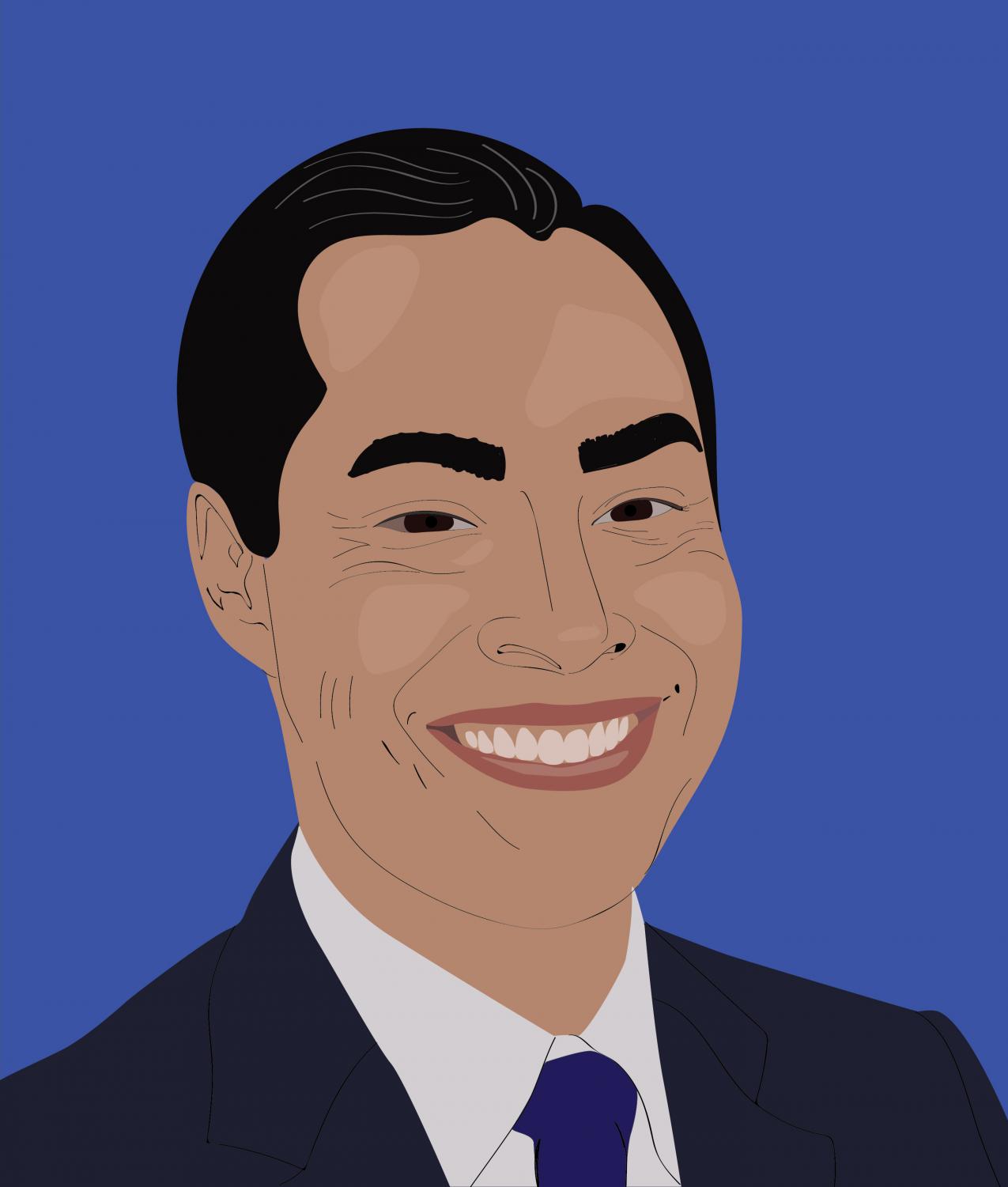 ---
BAN ASSAULT WEAPONS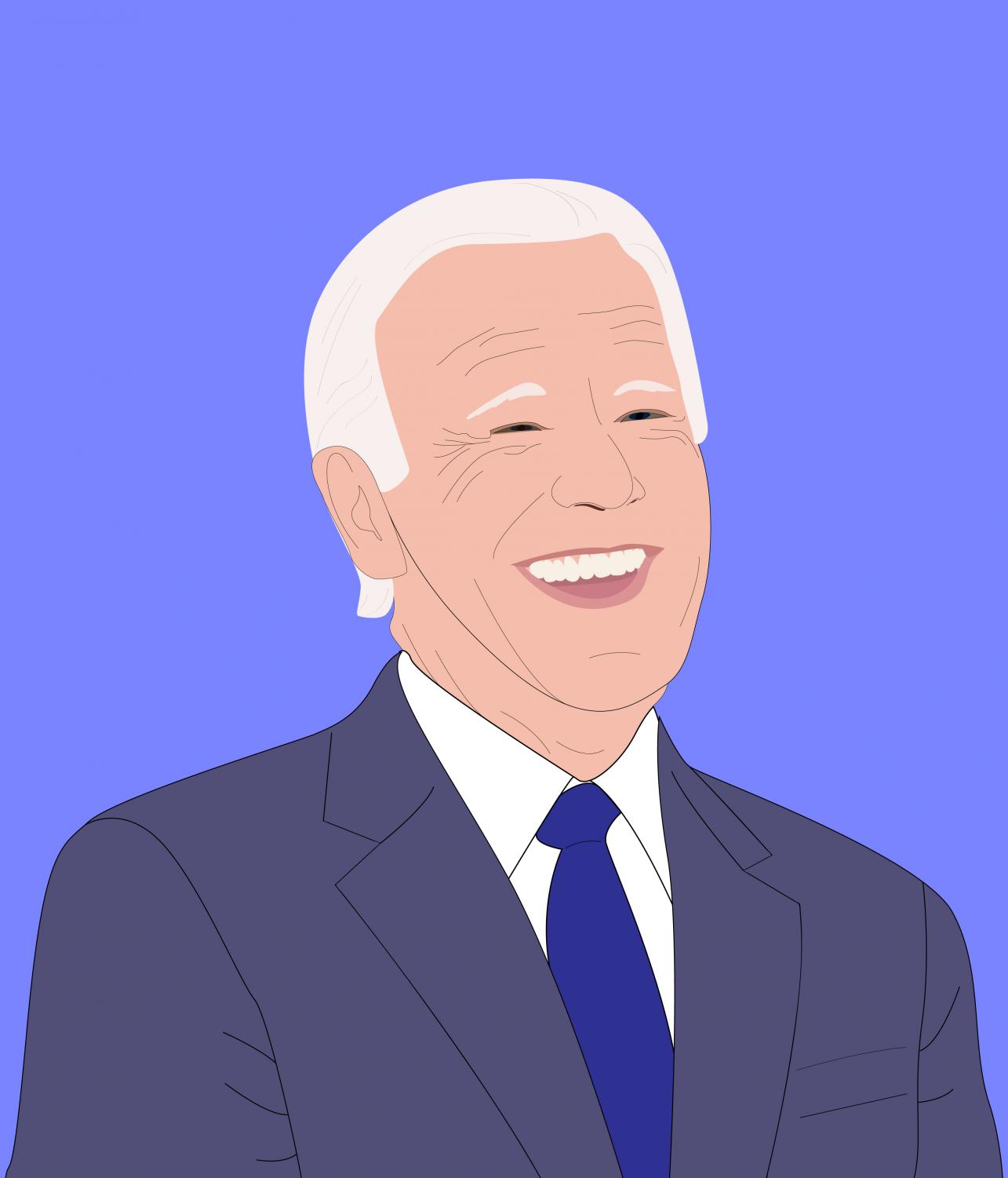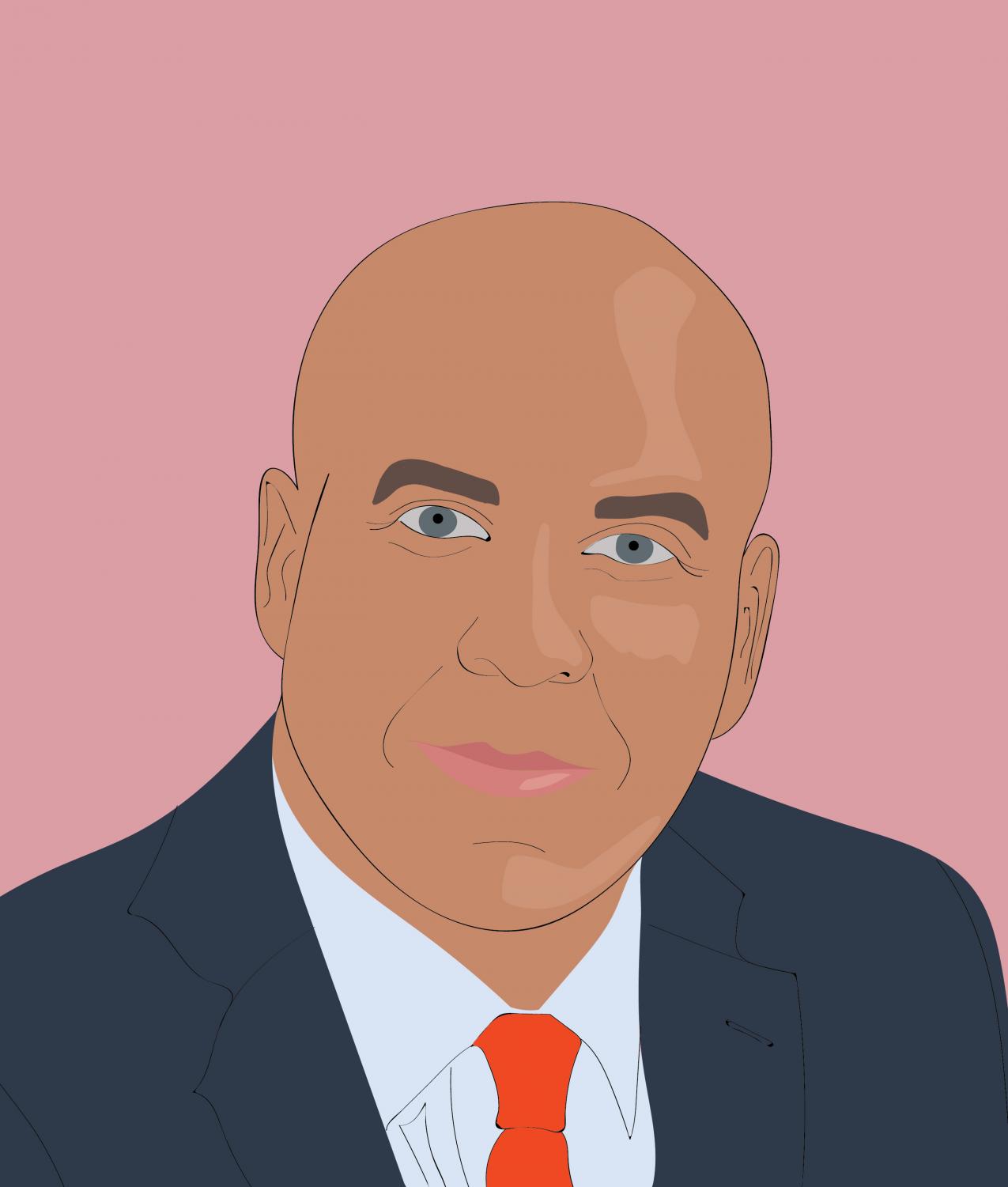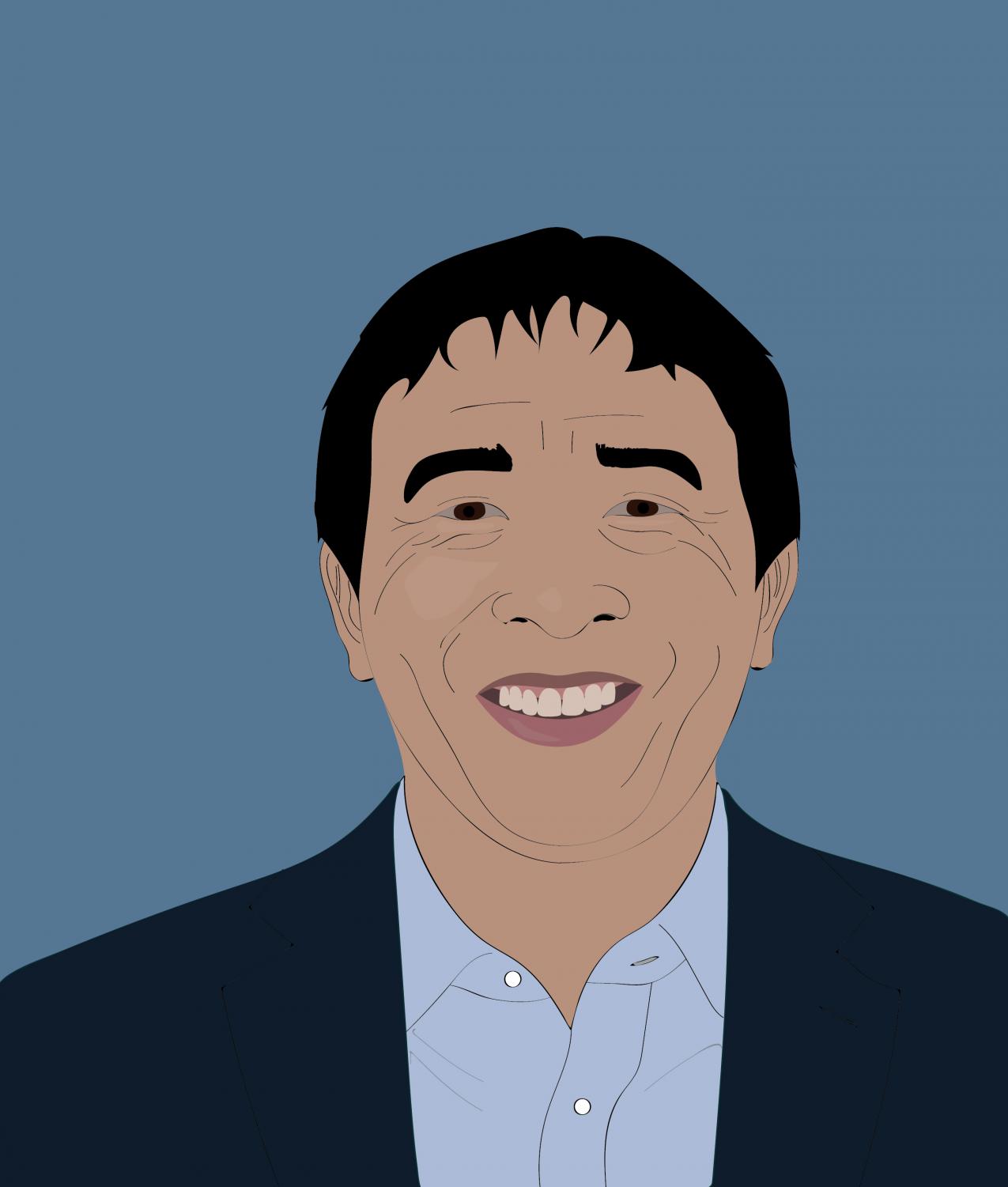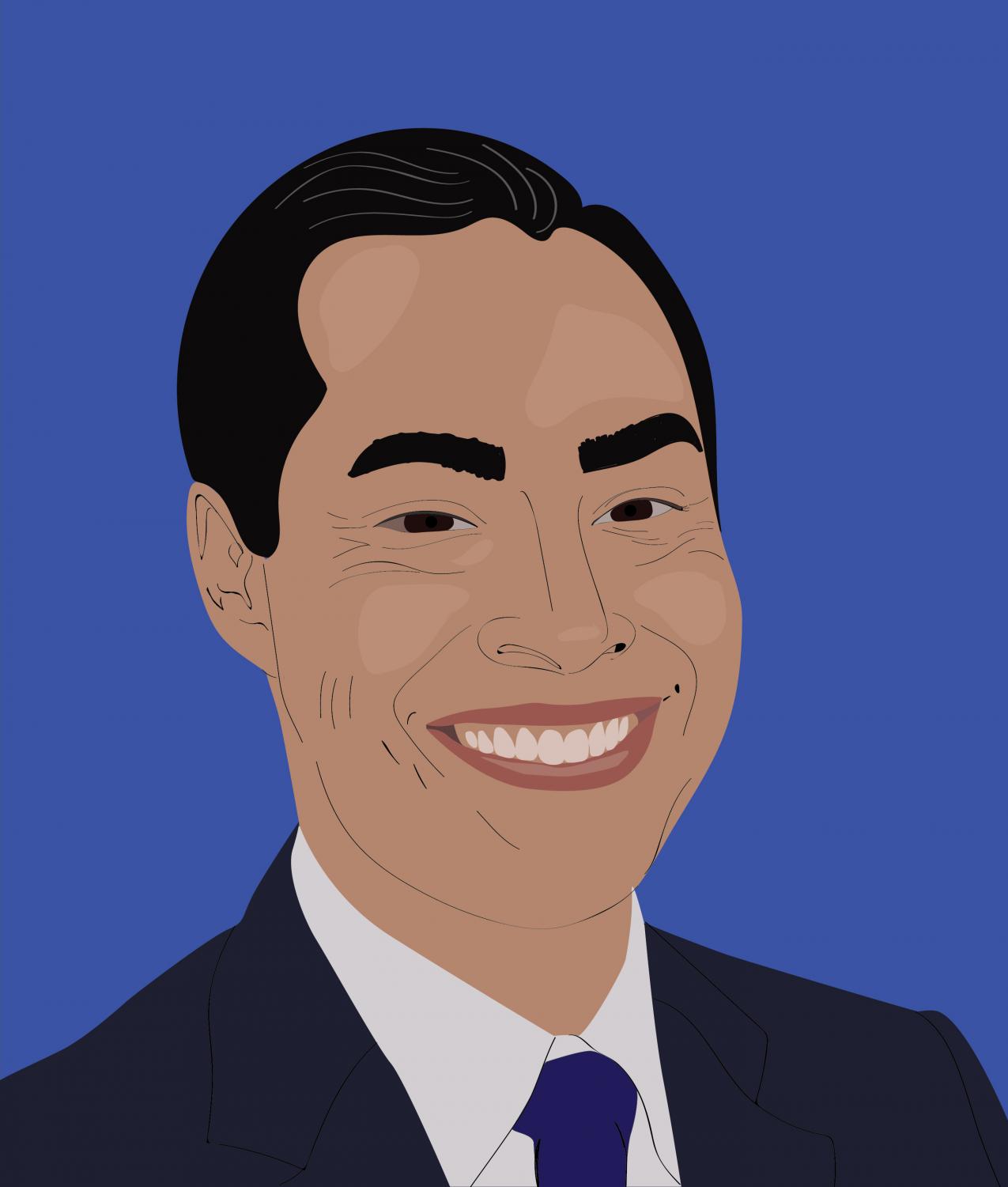 ---
REPEAL HYDE AMENDMENT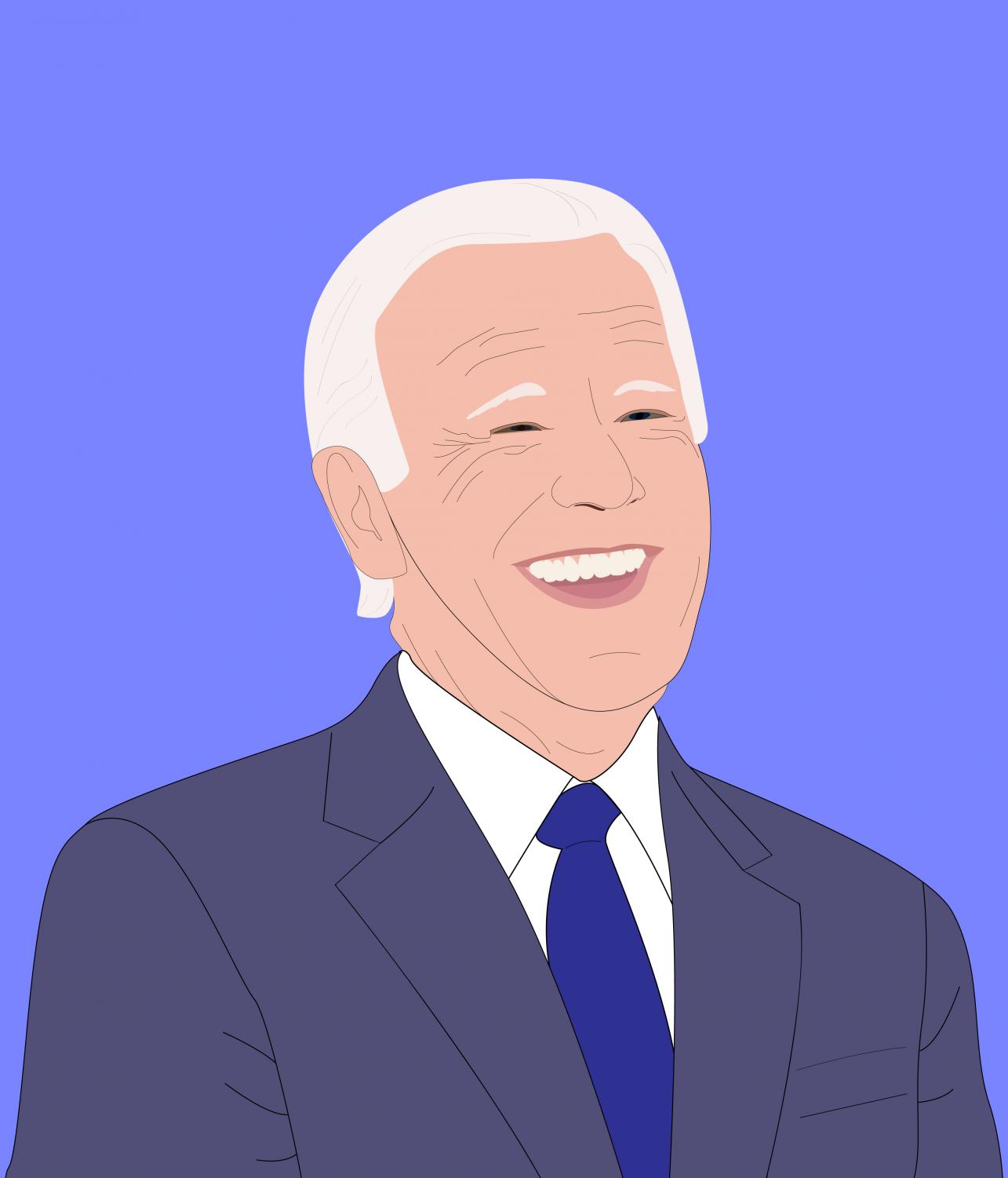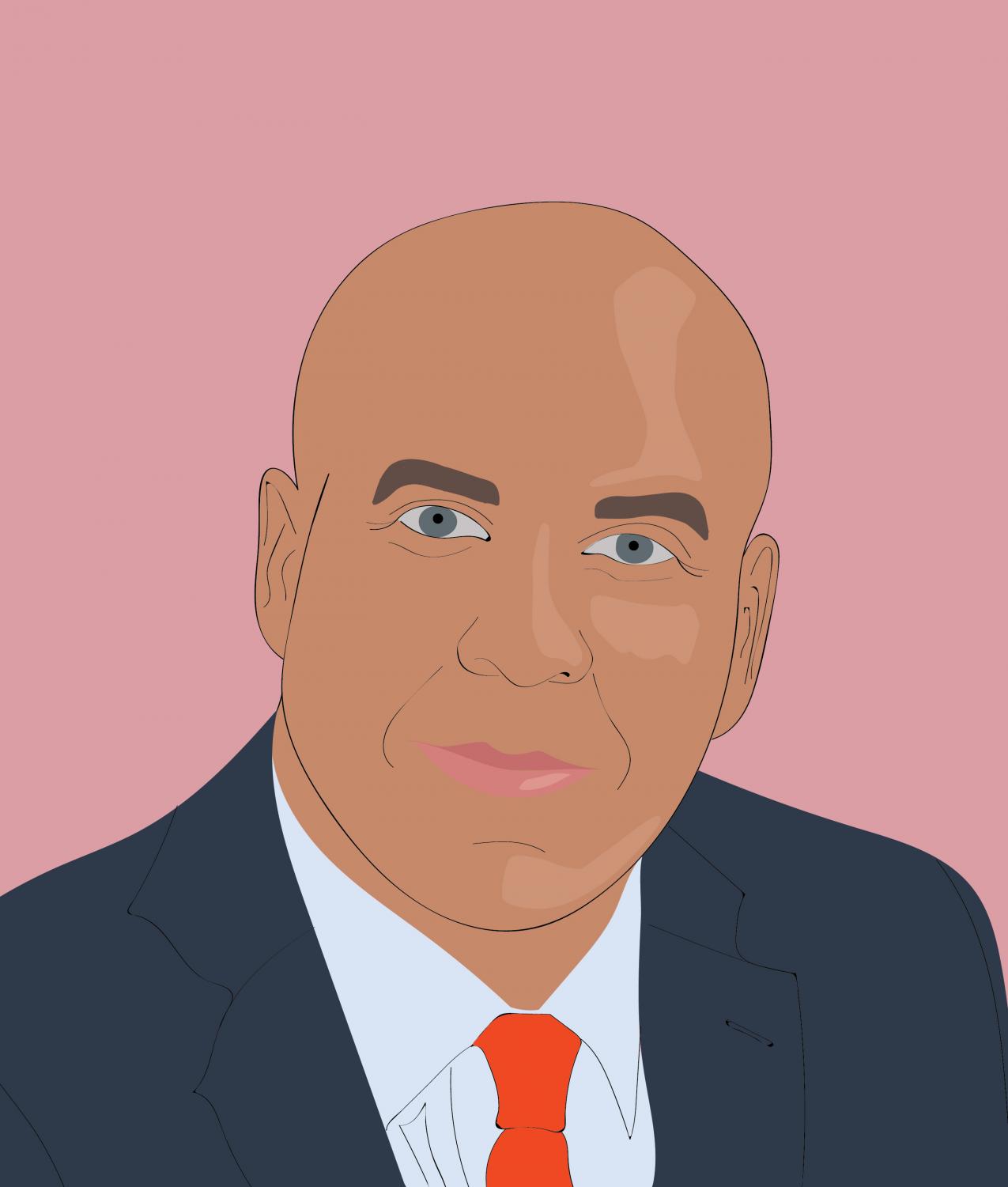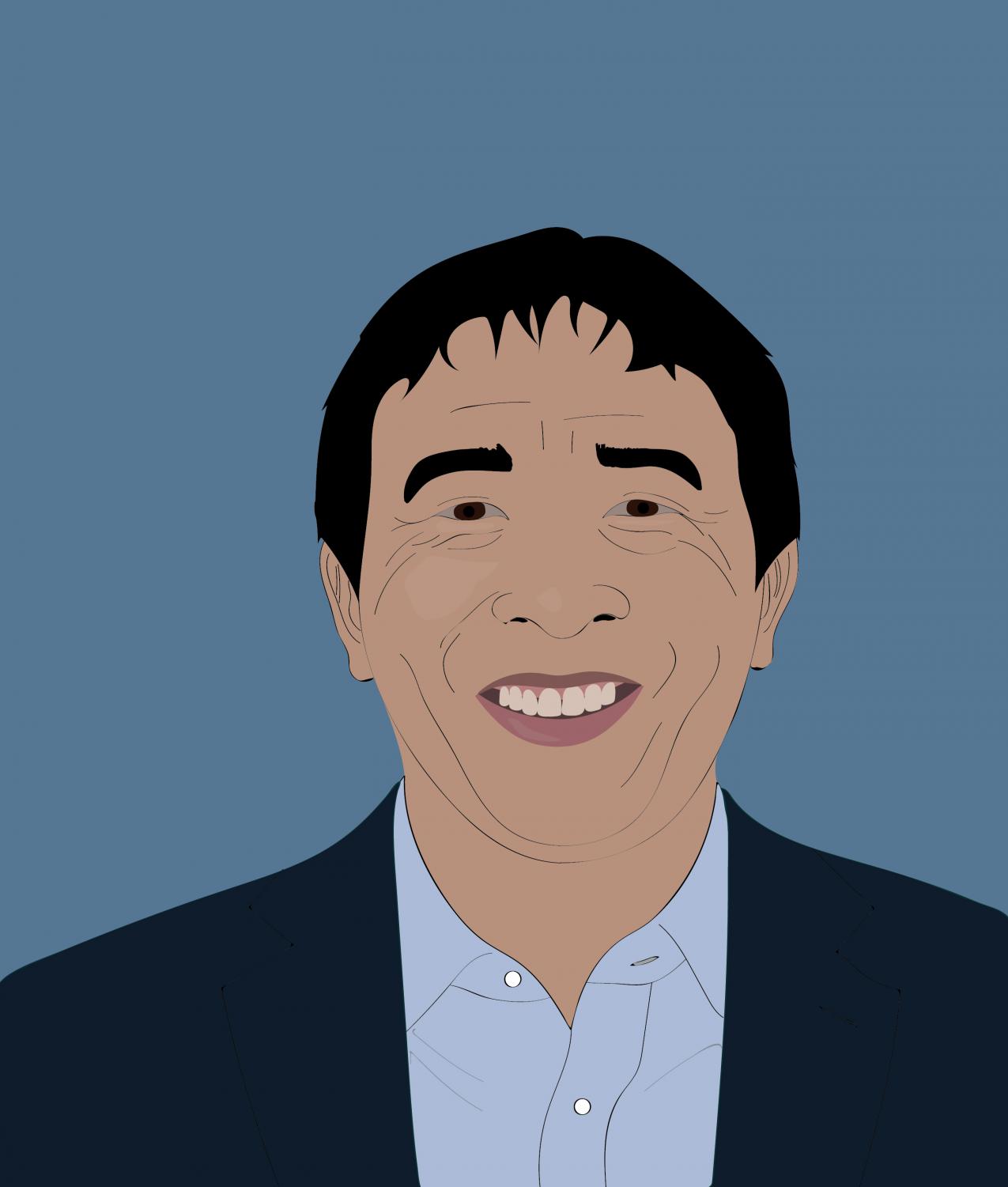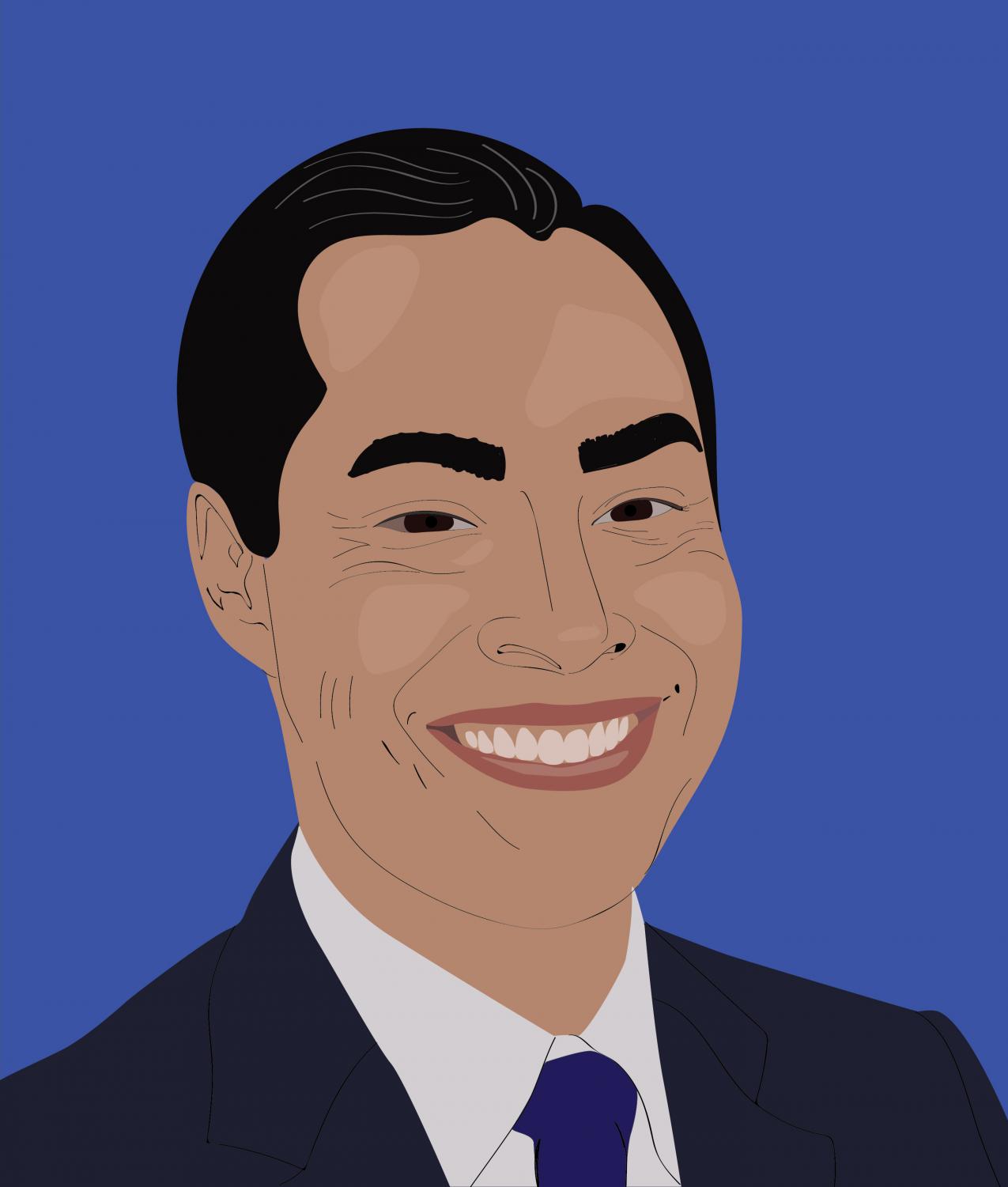 ---
DECRIMINALIZE ILLEGAL IMMIGRATION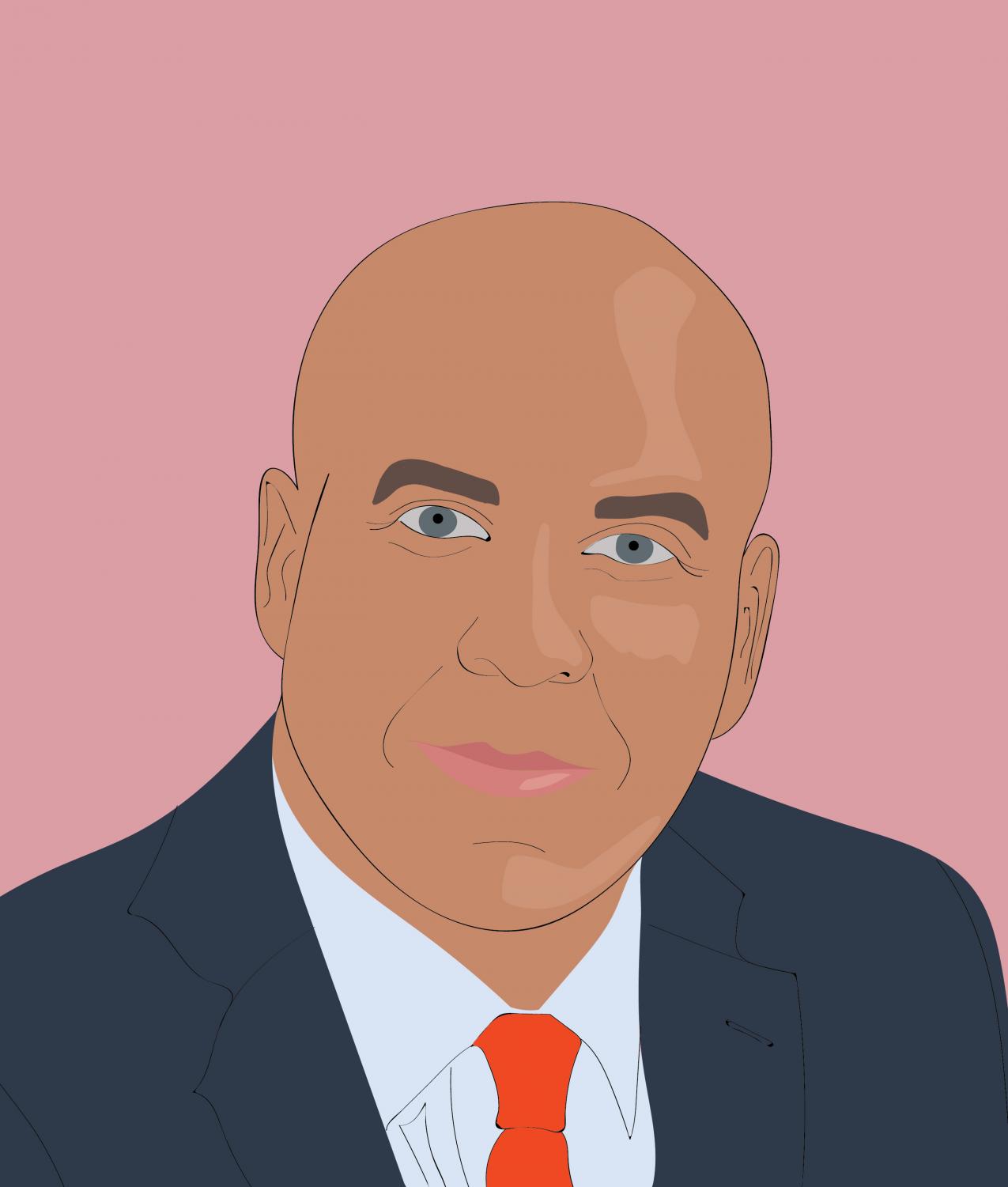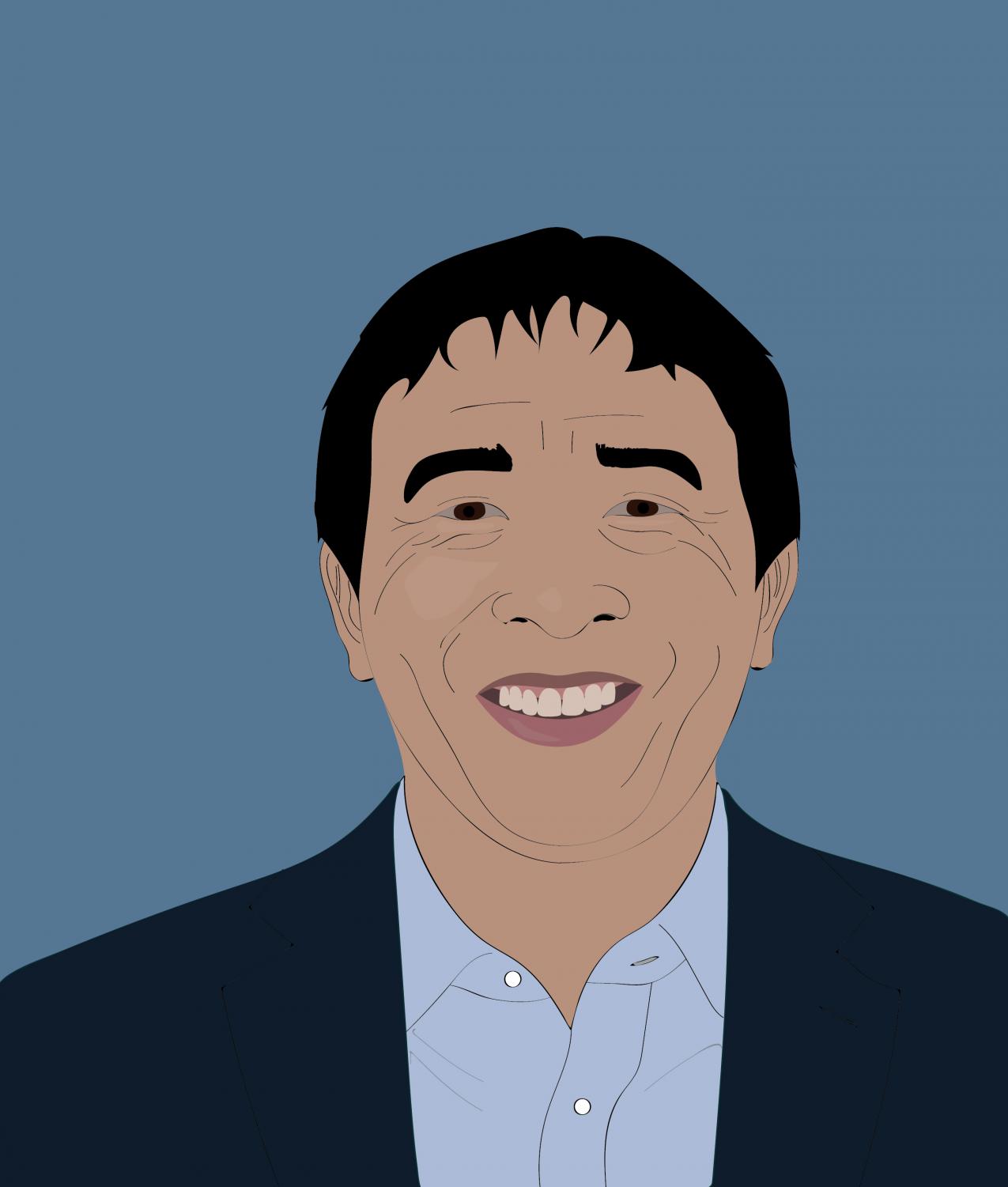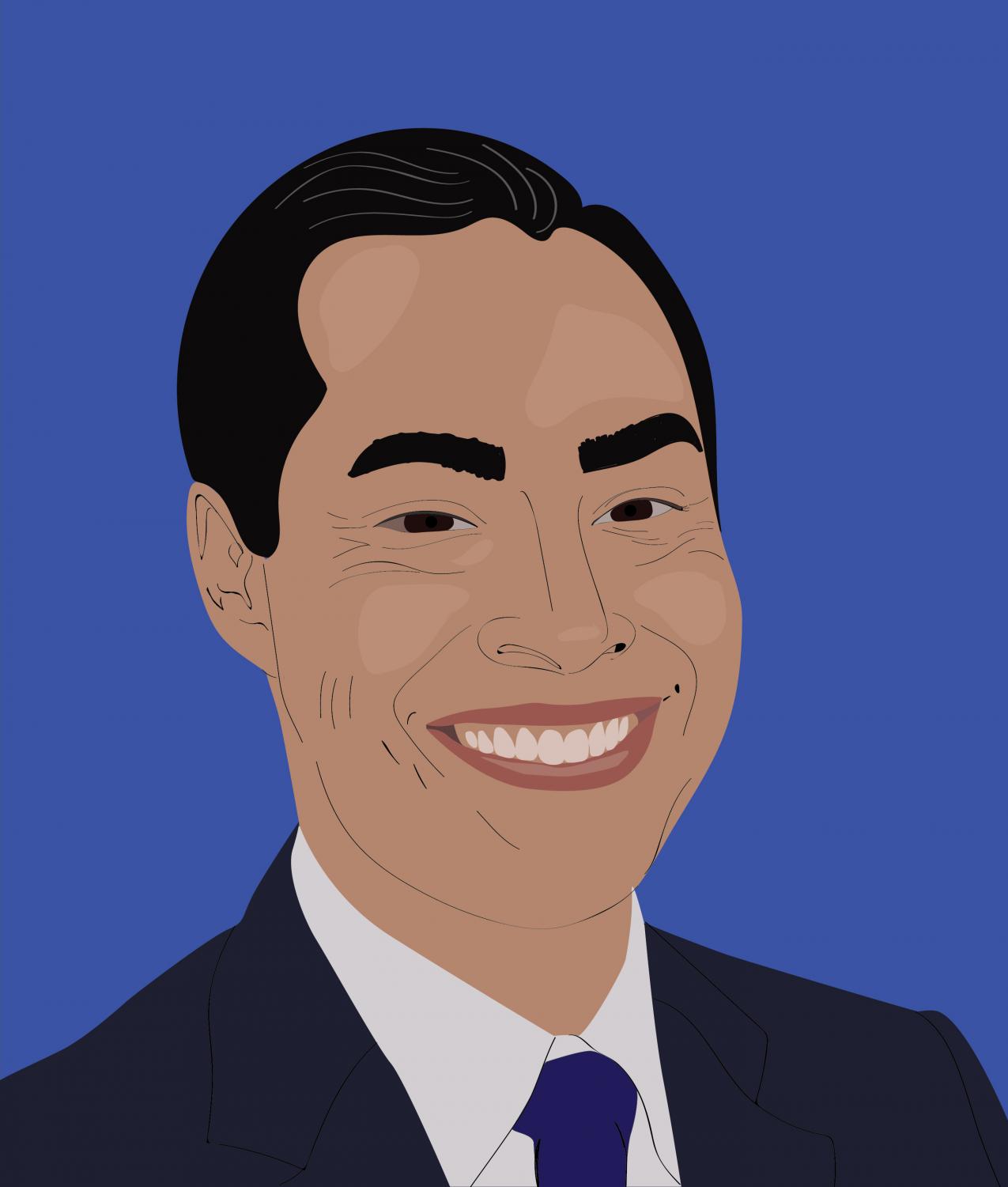 ---
BRING MILITARY TROOPS HOME
---
LEGALIZE MARIJUANA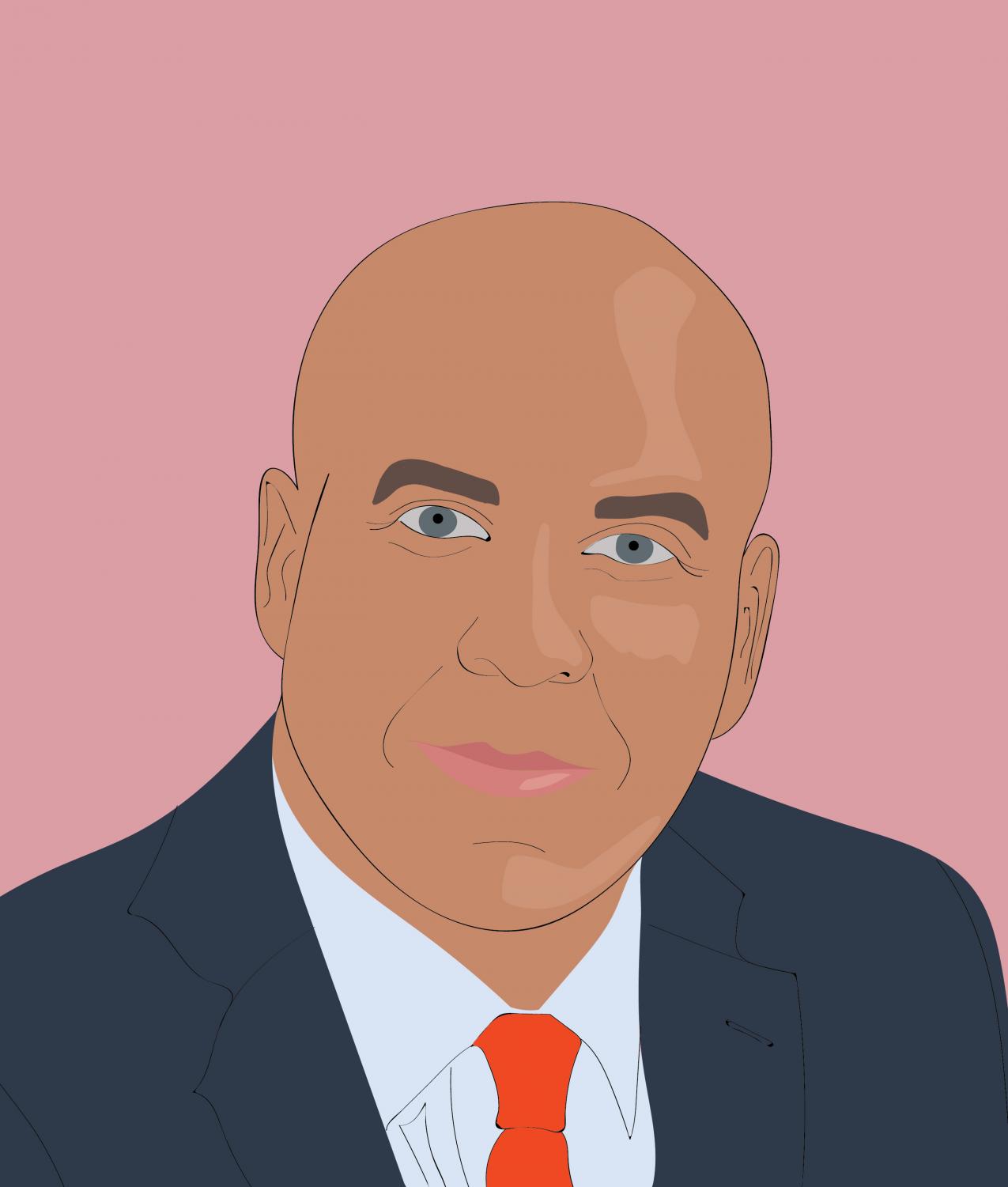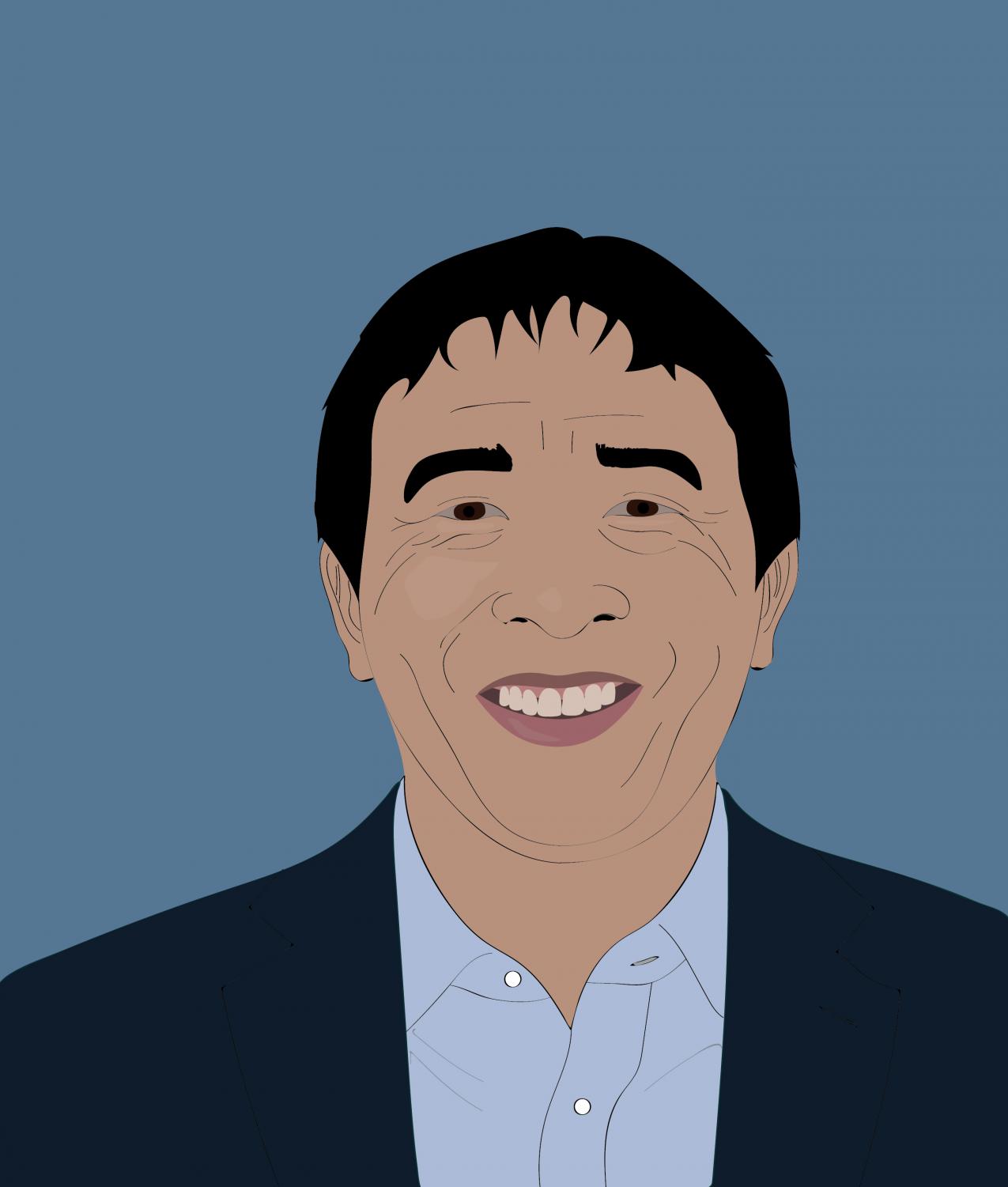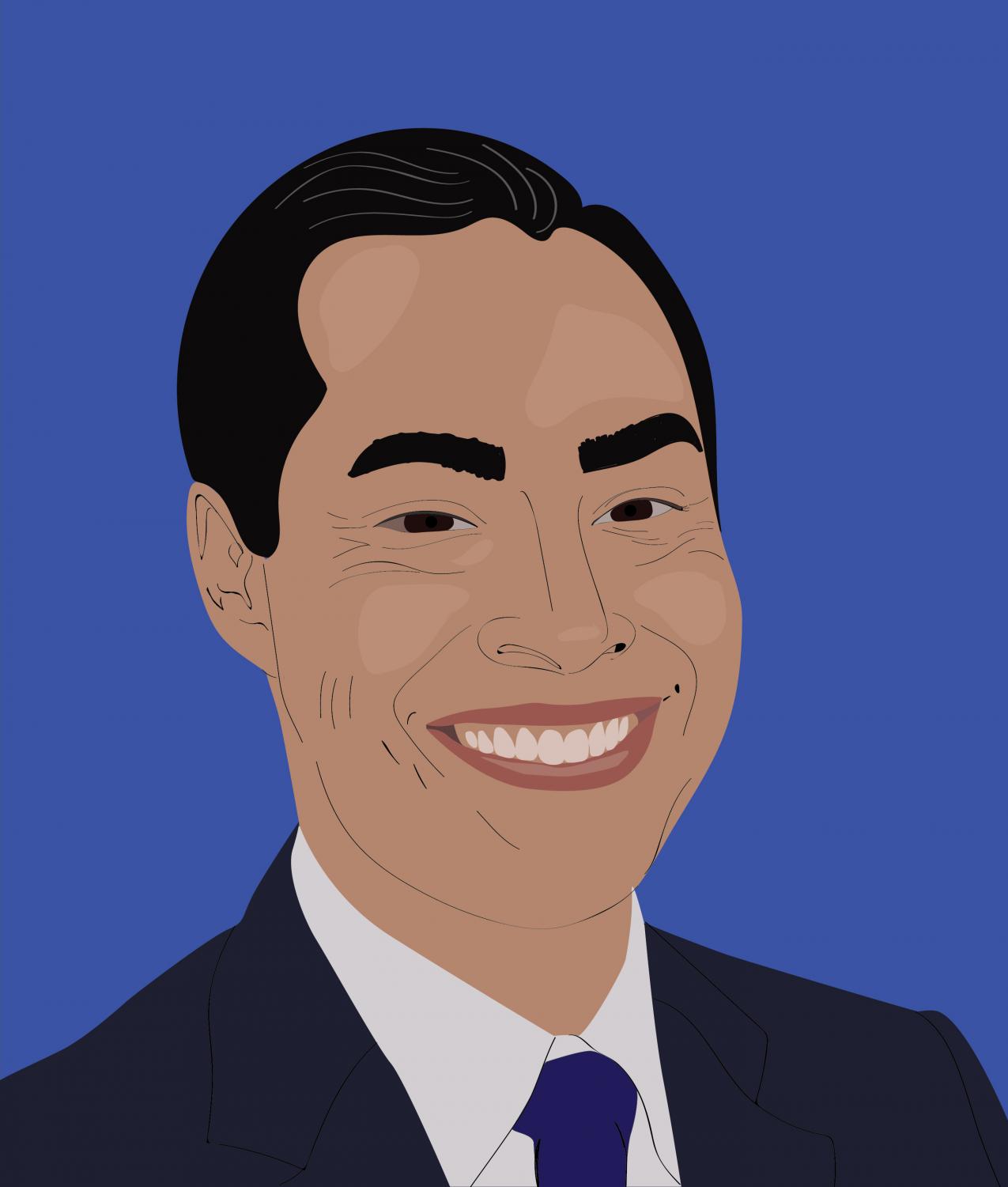 ---
UNIVERSAL BASIC INCOME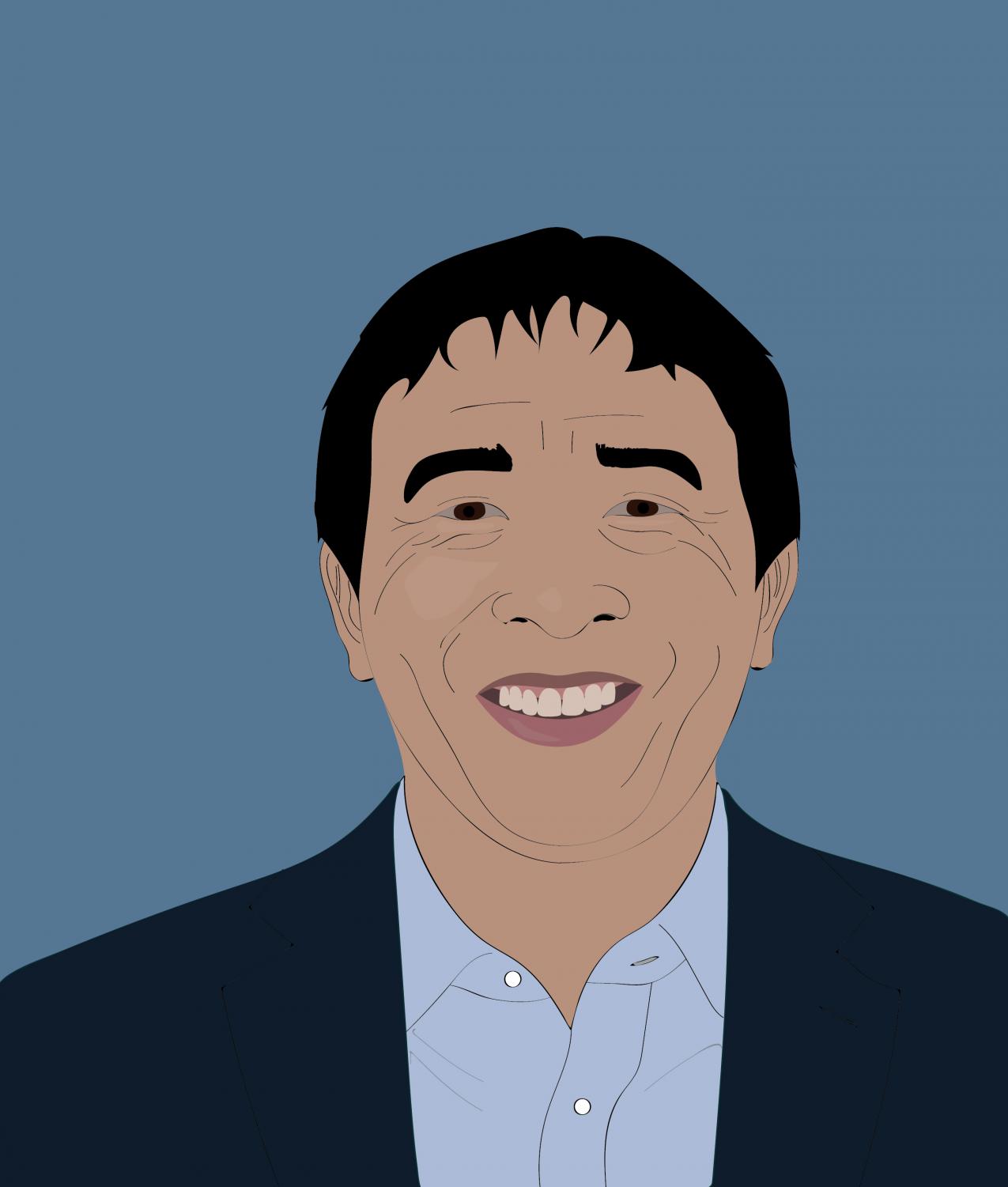 ---
IMPLEMENT WEALTH TAX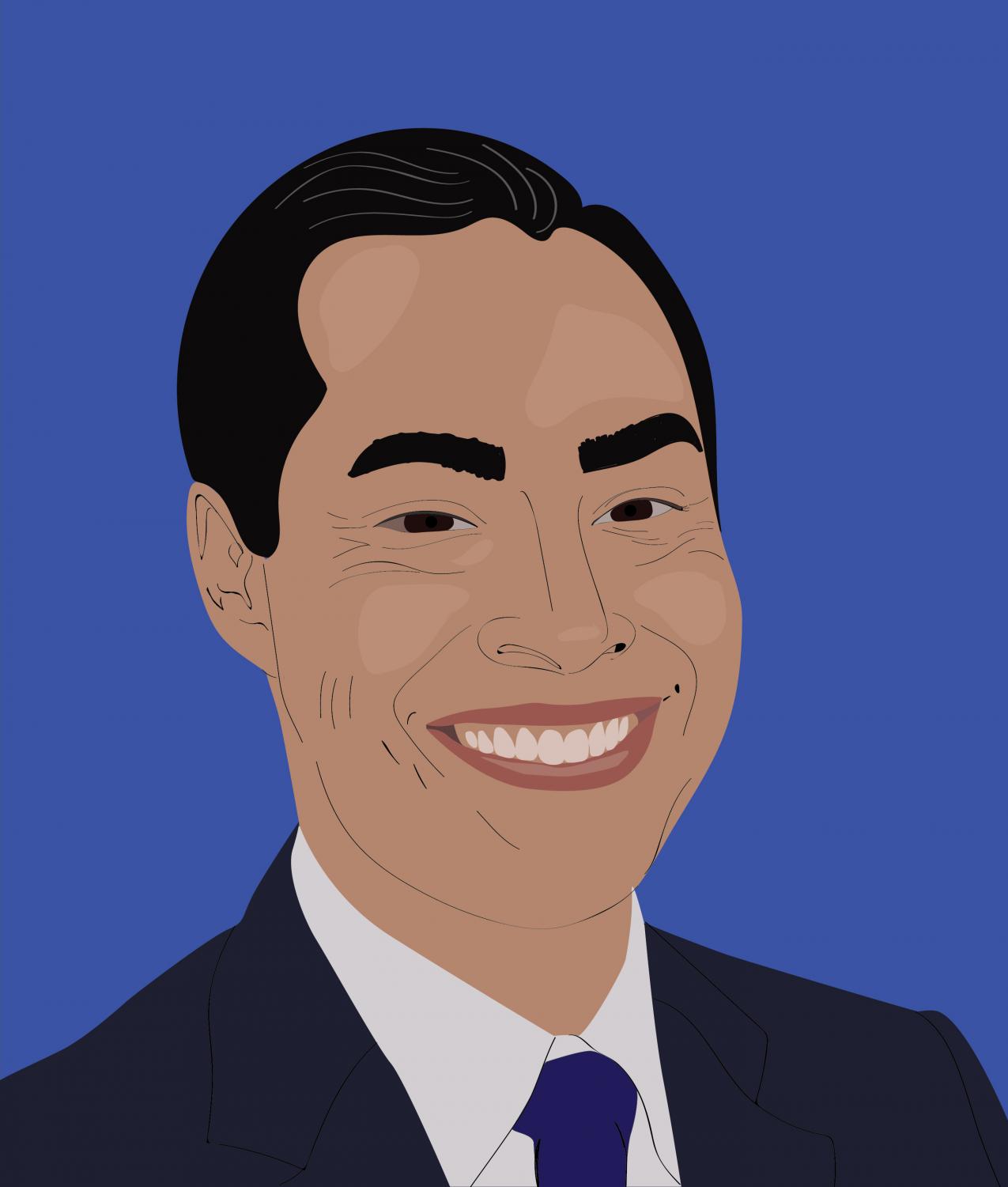 ---
DEBT-FREE COLLEGE OR DEBT-FORGIVENESS
---
ABOLISH ELECTORAL COLLEGE