Q&A: Broadway actor Mike Iveson on what the Constitution means to him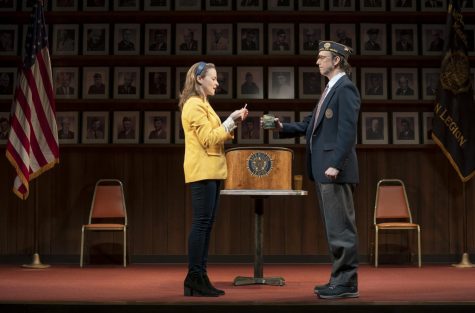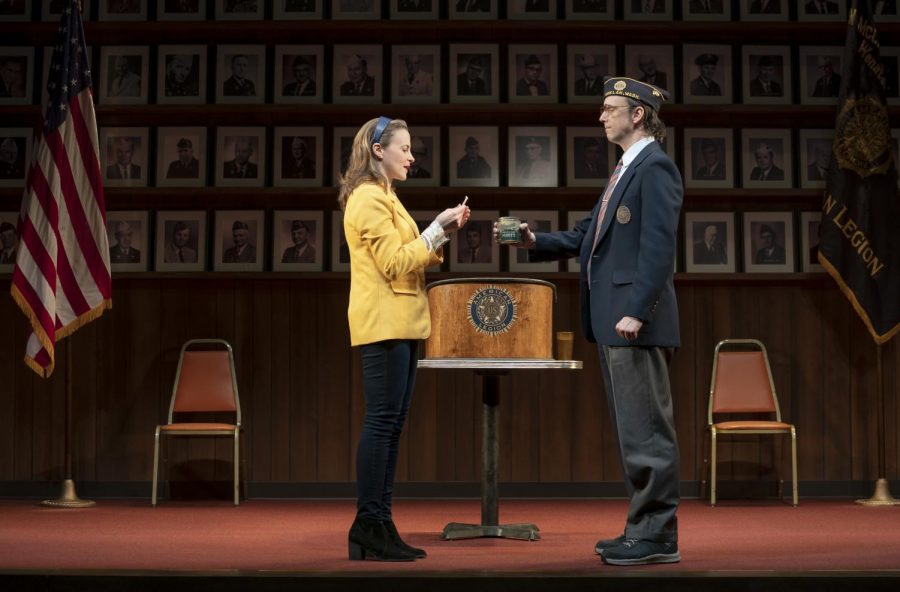 To put herself through college, 15-year-old Heidi delivered speeches about the Constitution for prize money.
This sets the scene for "What the Constitution Means to Me," a play written by Heidi Schreck and directed by Oliver Butler, which follows the story of the character Heidi as she traces how the document affects different generations of women in her family, offering audiences a different take on the Constitution.
Boasting two Tony Award nominations and a finalist spot for the 2019 Pulitzer Prize for Drama, the play "What the Constitution Means to Me" will come to Chicago's Broadway Playhouse at Water Tower Place, 175 E. Chestnut St., from Wednesday, March 4 through Sunday, April 12.
The Chronicle sat down with Shreck's longtime friend and the show's original Broadway actor Mike Iveson, who plays an American Legion member and the moderator of the debates, to discuss how the show explores different facets of the Constitution.
CHRONICLE: The play discusses women's issues related to the Constitution as well as successes and failures of the document. How do you think audiences are responding to this message, or how do you hope they will respond?
IVESON: I hope the response will be pretty varied. … By watching Heidi actively interrogate what the document has to do with her life and the lives of the women in her family, it encourages everybody to do the same. … Heidi's play is really an appeal for people to not leave it up to other people to interpret the Constitution. We all have the ability, if not [the] responsibility, to really interrogate the document's meaning.
How has the play affected how you interpret what it means to be an American?
One of the things that does come up in the show is … [what] the constitutions of other countries can do that ours doesn't even try to do. … That's an eye opener. What are the things that are priorities that we want to write down in words, and [what] are the things we assume that everyone's going to know? I think there's an assumption that men are equal to women [in the U.S Constitution], but it doesn't actually say that. Other constitutions of other countries will spell that out.
What does the Constitution mean to you?
I think of it [as] more of a thing that I get to have some active engagement with as opposed to … a scroll in an ivory tower that I'm not related to. There's a certain wing of American politics that really hopes that citizens will not get involved. … The show has encouraged me to try and resist the idea that all this stuff that governs me is not something I should have a say in.