Professor Emeritus Pangratios Papacosta has died in London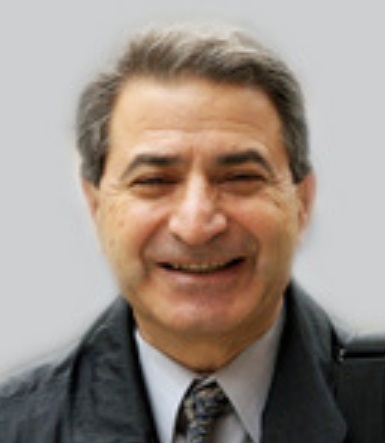 Professor Emeritus Pangratios Papacosta, who taught at Columbia for 30 years, has died according to the college's News Office. He passed away in London on April 22, according to a statement from News Office Senior Director Lambrini Lukidis.
A native of Cyprus, Papacosta earned his doctorate degree in physics and his master's degree in history of science from the University of London. He joined Columbia in 1987, according to the communications office.
Papacosta formerly served as chair for the Science and Mathematics Department and was the first recipient of the Teaching Excellence Award in 1994 when it was reinstated.
He also wrote "The Splendid Voyage: An Introduction to New Sciences and New Technologies," which was translated into several languages, according to Lukidis, who added that the college plans to send an official notice next week.
Story developments to come