Paul Vallas
February 24, 2023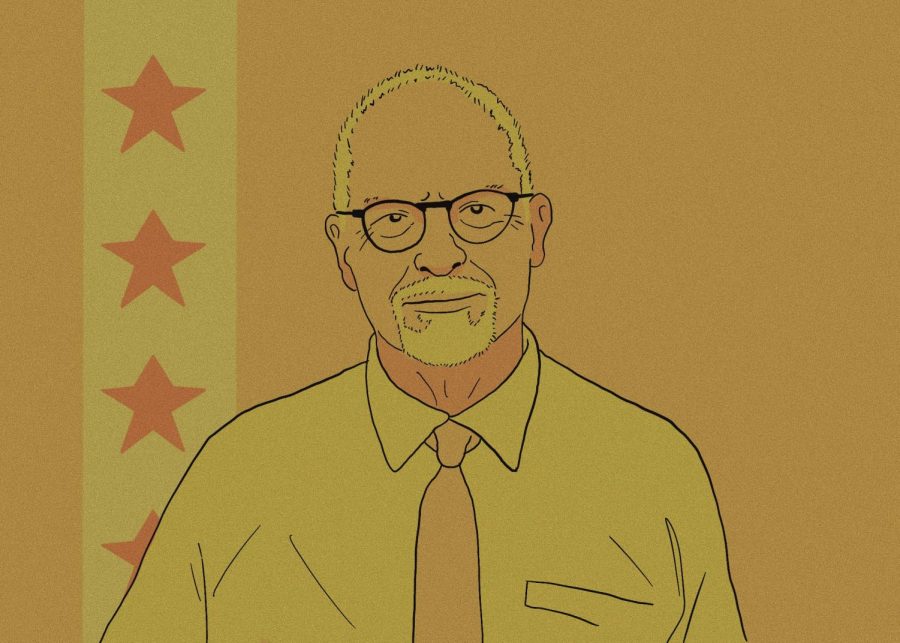 Former Chief Executive of Chicago Public Schools Paul Vallas has served as the city's budget director and for different jobs in other parts of the country.
In 2013 Vallas returned to Illinois to run for lieutenant governor with Gov. Patrick Quinn, who lost to Republican Gov. Bruce Rauner.
Vallas ran for mayor in 2019 and lost to now-Mayor Lori Lightfoot.
Vallas has been under intense scrutiny in the weeks leading up to the election, with allegations about his residency that later turned out to be false.
More recently, Vallas had to distance himself from Florida Gov. Ron DeSantis who was in Chicago to speak at an event promoted by the Fraternal Order of Police. The FOP has endorsed Vallas for mayor.
Vallas said that he does not support DeSantis' far-right extremist views like LGBTQ+ community erasure or banning Black history books.
Crime and Public Safety
Vallas plans to fire Police Superintendent David Brown and his leadership team and appoint a new leader from within Chicago Police Department.
He also proposes to:
return to the community policing model, assigning officers to specific neighborhood beats again and
implement a citywide Witness Protection Program funded using fines and seized assets.
Economic Development
Vallas said he intends to create an Independent Community Development Authority led by community leaders in order to revive neighborhoods without displacement.
In addition, he plans to direct contracting by city agencies to local businesses.
Housing
Vallas intends to allow property owners to transform unused spaces into garden apartments. He will also regulate property taxes so the tenants are not experiencing rent raises.
Transportation
Vallas does not have a separate plan for Chicago Transit Authority and has acknowledged that it is not his strongest topic; however, wants to divert $101 million dollars in CTA funding for private, unarmed security guards to be present on platforms and trains.
Education
To support students beyond the classroom, Vallas proposes extending school hours to evenings and weekends.
He also would:
introduce a work-study program in schools to prevent students from joining gangs
open alternative "adult high schools" for students who left during COVID-19.