New Civic Media program training graduate students for 'jobs of the future'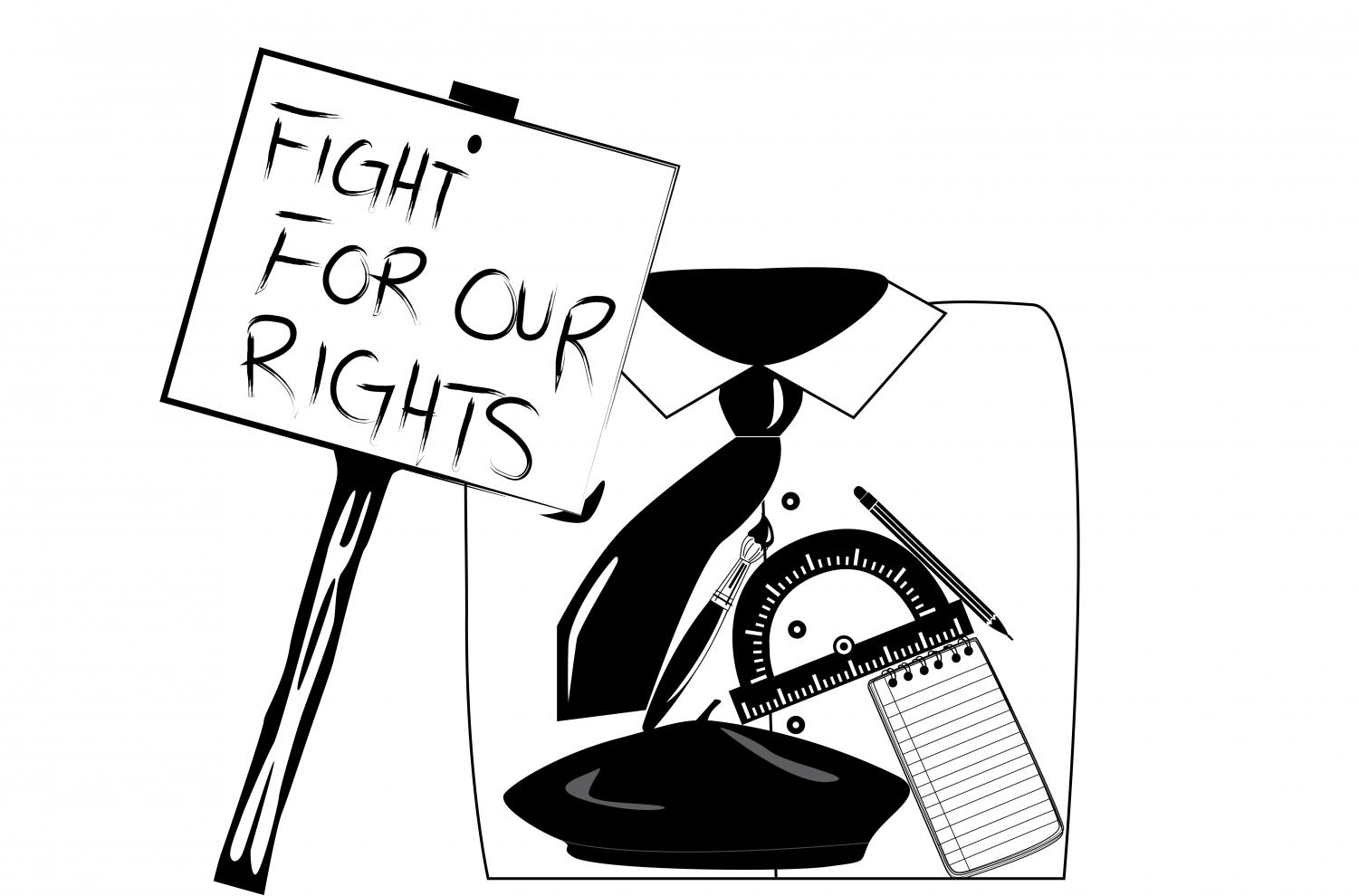 Without knowing how to expunge a juvenile record, young people can have a difficult time finding employment or housing when trying to chart a new path in life. An app guiding youth through the process could change that.
This is the kind of issue students enrolled in Columbia's new Civic Media master's program may tackle on their way to changing the world.
"Columbia is known for its civic engagement, so it's natural Columbia would offer such a degree," said Yonty Friesem, assistant professor and director of graduate studies in the Communication Department.
Beginning in fall 2019, the program will combine business, interactive arts and media and journalism courses to train 15 students in using civic engagement for social change. Students will be required to earn 30 credits in the year-long program, including a practicum during the summer semester.
The program was initially approved by Faculty Senate in December 2017 and was introduced to the campus in February 2018.
The estimated tuition cost for the program during the 2019–2020 academic year, including tuition and fees, is $34,989 according to  Columbia's website. A new Columbia Rise Award—a scholarship for alumni covering almost half of graduate tuition—will help immensely, Friesem said.
"Having the Civic Media program is a necessity," Friesem said. "Other institutions in Chicago have a lot of civic engagement programs, but none of them are addressing producing media with the community the way that we're offering—to come to the community and together offer solutions through media production."
Hironao Okahana, associate vice president in research and policy analysis for the Council of Graduate Schools, said the uniqueness of the new program may help satisfy an untapped market for programs.
"It seems like a niche program," Okahana said. "That is certainly one way to attract students, being a unique, specialized program when there are needs for that particular side of education."
Nationally, enrollment in graduate programs has stayed the same due to workforce needs and a declining rate of international students, he said. At Columbia, where enrollment has gone down by 27.9 percent within five years, graduate student enrollment has remained in the 200–300 range since 2015.
"We have put a lot of effort into the digital campaign, which has brought applicants who have said they found us through social media," Friesem said.
Dean of the School of Media Arts Eric Freedman said in a March 8 email to The Chronicle that the program aligns with pivotal real-world issues.
"The general goal is to work with our civic partners to improve quality of life for Chicago-area residents and communities," Freedman said. "There are truly a diverse set of problems that … cut across media and information."
Freedman added that Chicago's reputation as the third-largest media market will be influential.
"Chicago is an ideal environment to develop these skills while helping others," Freedman said. "Our work in civic media is an important cornerstone for a broad range of fields."
Graduate degrees are becoming more important when it comes to procuring entry-level jobs as more employers require higher education, Okahana said.
"[There are] a variety of jobs that are the jobs of the future," Friesem said. "[The program] will help them to find jobs in an industry that is evolving and looking for innovative and creative people."