Letter to the Editor: Make Election Day a Collegewide Holiday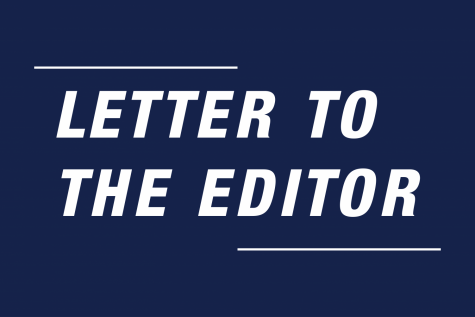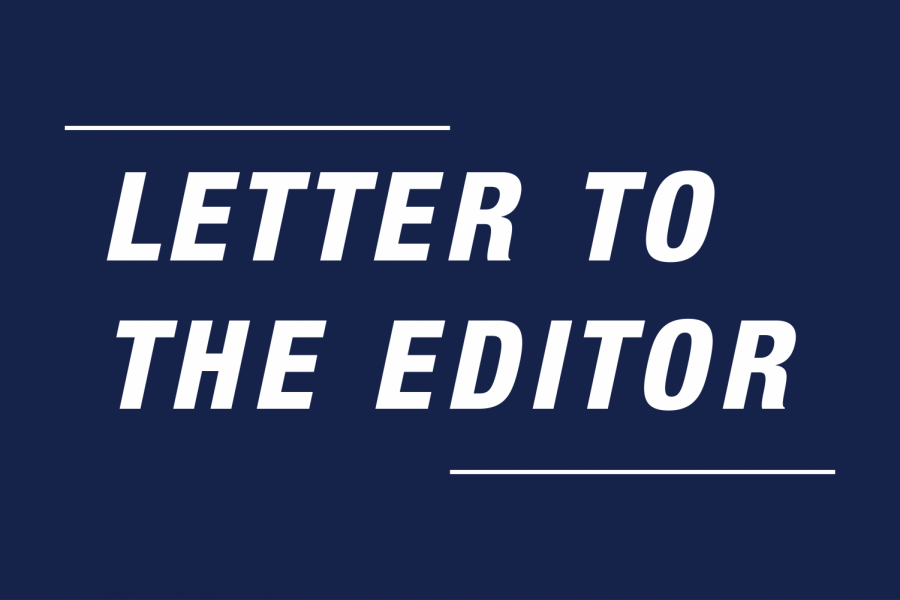 Dear Editor,
Columbia College prides itself on being a "civically engaged" school that encourages all eligible students to participate in the electoral process. But the college hasn't taken one important action to clear a large barrier to student voting: making Election Day a collegewide holiday.
Canceling classes on Election Day would allow students to get to the polls or mail in their absentee ballots on time. This would be especially helpful to students who work part or full time; for them, having classes on top of work during Election Day makes voting even more challenging.
As voter registration geniuses for Columbia Votes, we've seen that students care about crucial candidates and issues on the ballot in the upcoming midterm elections on Nov. 8. – things like abortion access, criminal justice reform, voting rights and more. And we showed how much we care when we raised our voting rate from 56% in 2016 to 72% in 2020. But busy class schedules make it hard to increase that number further.
Voters ages 65 and older consistently show up to the polls at higher rates than young people do. Why? Because voters ages 65+ have the time to vote.
Making election day a holiday would benefit faculty and staff, too. With work commitments, children and other factors, it's difficult for people to wait in line at the polls after work or during their lunch break, depending on where their polling place is.
Also, there is a nationwide shortage of polling place technicians and election judges. Making election day a college holiday would allow students to participate in these roles, which is another form of civic engagement. These are paid positions, and bilingual judges are especially needed. But students can't take advantage of these opportunities and help the electoral process run smoothly if they have to attend classes on Election Day.
Columbia College is in a unique position as a 50-state school, with students having the superpower, as we like to say, to vote back home if they are from a swing state. But registered voters that attend out-of-state institutions consistently vote at lower rates than registered voters attending in-state institutions. An Election Day holiday would help all students, but especially out-of-state voters from nearby states, who would have the option to drive home to Michigan or Wisconsin and cast their ballots.
Voter suppression has become more prolific as states continue to enact laws that eliminate ballot drop boxes, restrict early voting, and even fine people for passing out water to voters waiting in long lines at the polls.
In today's world, the responsibility cannot rest solely on the individual to go vote. Institutions like Columbia must support this engagement and impress upon students the importance of participating in democracy by leading through action. This is the mission charged unto Columbia College, and it is the college's responsibility to realize by making Election Day a college holiday.
The University of Illinois at Chicago recognizes Election Day as a holiday in their academic calendar, calling off classes for the day and providing paid time off for all eligible faculty and staff members. Columbia College, too, should make voting easier, not harder. That's what being a civically engaged institution means.
– The Columbia Votes Team