Lunar New Year kicks-off at the Chicago Cultural Center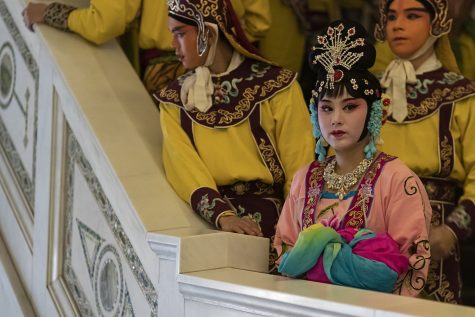 Performers adorned in brightly-colored costumes, ornate headwear and detailed makeup marked the beginning of Chicago's Lunar New Year festivities at the Chicago Cultural Center.
The kick-off event, held at Preston Bradley Hall at the Chicago Cultural Center, 78 E. Washington St., Friday, Jan. 24, was hosted by the Chinese Fine Arts Society, an organization that promotes young artist development, community engagement and Chinese culture. The Society held this event for the fifth year in a row at the Chicago Cultural Center.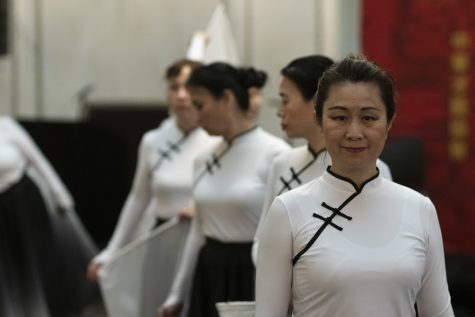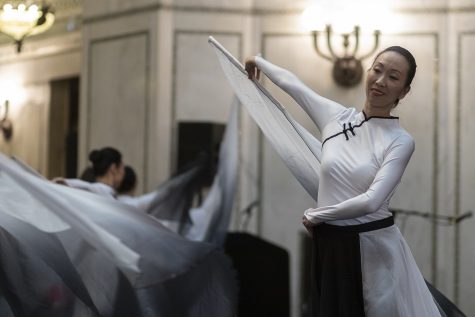 The celebration featured several performances including the Zhejiang Shaoju Opera Theatre troupe from China's Zhejiang province with percussionists, traditional lion dancers and a traditional Chinese New Year theatrical performance.
Performances by Angela Wan from Hao Dance, the Tu Vergen Mongolian throat singing band, the Flying Fairies Dance Troupe and Yang Wei, a local master pipa player, also brought life to the festivities.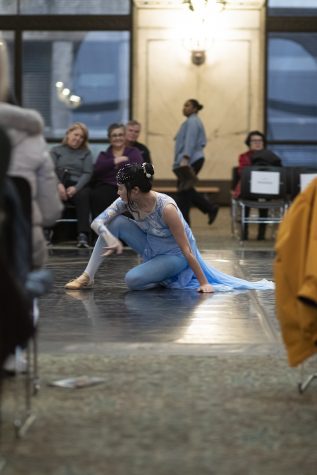 "Over the last several years, this has grown from a small event to many Chicago organizations involved in a true celebration of Chinese New Year," said Mark Kelly, commissioner of cultural affairs and special events for the city of Chicago and  former longtime Columbia administrator.
Though the mood at the Cultural Center was festive, concerns about the widening coronavirus in China cast a pall over celebrations in Chicago's Chinatown community where many celebrations reported lighter attendance than usual.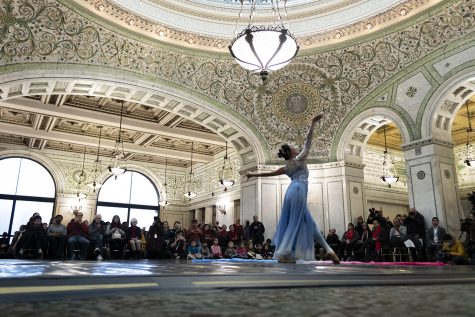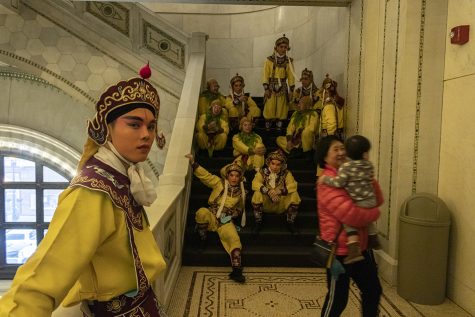 In an interview with the Chronicle, Elizabeth Clawson, the executive administrator for the Chinese Fine Arts Society, spoke about Chicago's unique connection to China. The event was part of the Society's community engagement initiative.
"Cultural appreciation and cultural exchange are really important in this day and age," Clawson said. "It's really important for the greater Chicago area to see the vibrancy and the richness of Chinese culture and Chinese fine arts."