Letter to the Editor: Who's The Odd One Out Here?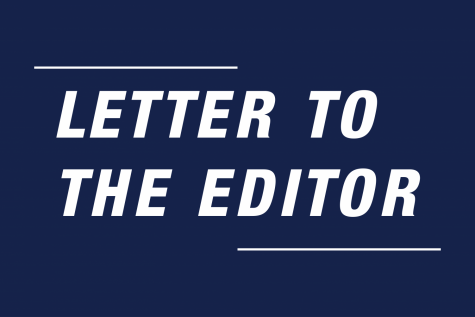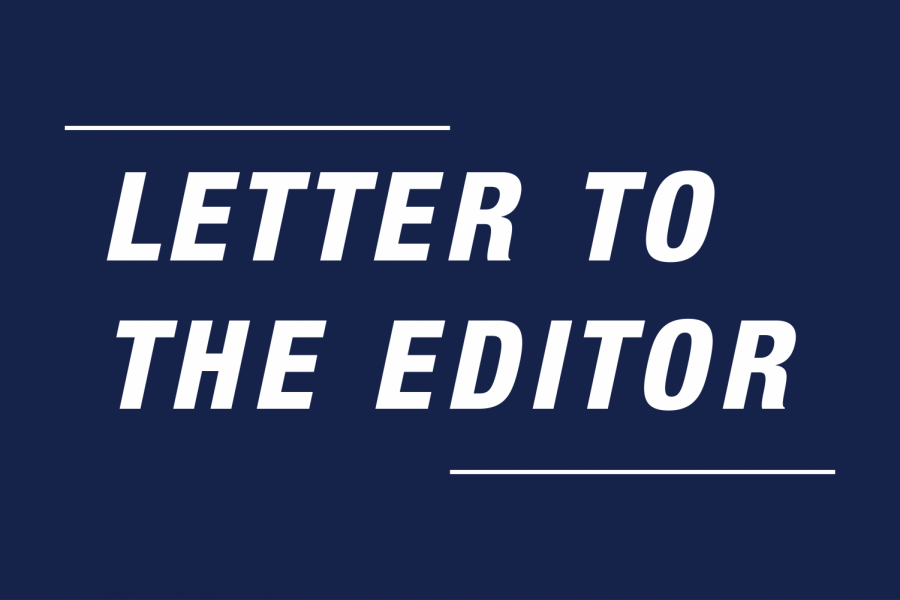 Columbia College employees received an email last week from Dr. Kim, praising us for "delivering a vibrant educational experience for our students" during "very challenging and stressful times," and announcing that the Office of the President had chosen to award a bonus to members of the faculty and staff.
Dr. Kim's gratitude doesn't extend far, however, as his bonus is only for non-union workers:
"As part of recognizing these efforts, the college is issuing a one-time discretionary bonus to full-time faculty and non-union full-time and non-union part-time staff, which will be included in their February 28 paycheck. This bonus covers only non-union employees (unionized employee compensation is determined through a collective bargaining process)."
Dr. Kim didn't invent the idea of pandemic bonuses — he's following well-worn paths laid out by other institutions. Schools around the country recently issued bonuses to their employees for the same reason (Michigan State, the University of Michigan, Purdue, Dartmouth, Duke, Florida State, and Cornell College in Iowa, to name a few).
Where Dr. Kim's message differs is in its anti-union animus. Many of the institutions listed above have unions and still managed to offer a bonus to all employees, union and non-union. Unions represent roughly half of the workers at Columbia College. Nothing in our contract limits the administration's ability to issue a bonus to us.
As the President of the Columbia Part-Time Faculty Union, I've heard many disheartened reactions in the days following Dr. Kim's announcement: "It sends the message that because I am in a union, in your eyes, I am less than and do not matter," writes one faculty member. "Is that legal?" another asks. "I believe it's to motivate us to denounce our union," writes another.
Once again, Dr. Kim and his administration stand alone among their peers in their unnecessary hostility towards union employees. Sadly, Dr. Kim's choice to exclude union workers from his discretionary bonus is part of a long line of administrative aggression directed towards the faculty and staff of our school.
When the pandemic began, we had to fight to secure basic protections other institutions treated as a given, such as allowing teachers the ability to opt out of in-person instruction if they felt it would jeopardize their health. We've seen this administration attempt to bar parents from bringing their own children with them to school. We've witnessed as faculty-created content is illegally downloaded from online courses in direct violation of intellectual property rights. And we sounded the alarm when Dr. Kim attempted to use a college-wide antiracism taskforce — of all things — as a power grab to wrench protected decision-making capacity away from the union for their own gain. Our members have been dismissed, intimidated, and even publicly ridiculed by high-ranking members of Dr. Kim's administration.
Unfortunately, this has become the new normal for Columbia College faculty and staff in our interactions with the Kim administration.
Many of our students will go on to join unions. AEA, SAG-AFTRA, DGA, WGA, ASCAP and IATSE, "the union behind entertainment," to mention a few.  How, in good faith and conscience, can Columbia continue this cycle of attempts to break our union, when we are educating our students to embrace and respect the unions, they will one day join?
And what should a college expect from its president? Certainly not this. After all, another fact that isn't lost on any of us is that Dr. Kim could be spending the considerable time he wastes attacking his own employees the way most college Presidents do—fundraising. Grants and donations are a small fraction of our school's income. Dr. Kim attempts to cut the bottom line when he should be focused on raising the ceiling.
Dr. Kim's message may be out of step with his peers, but these aggressions have become commonplace at Columbia College. But we know who the odd one out really is—not union workers, but Dr. Kim.
Columbia Faculty Union Steering Committee, CFAC
Diana Vallera, CFAC President, Photography
Lisa Formosa-Parmigiano, CFAC Vice President, CTVA
Deb Doetzer, CFAC Secretary, Communications
Susan Van Veen, CFAC Treasurer, Business
Michael E.Towns, Publicity Chair, Business
Magica Bottari, Membership Chair, Theatre
Clara Fitzpatrick, Negotiations Chair, HHSS