Letter to the Editor: United Staff of Columbia College Reaches Fundraising Goal to Cover Cost of Health Insurance for Long-Time Employees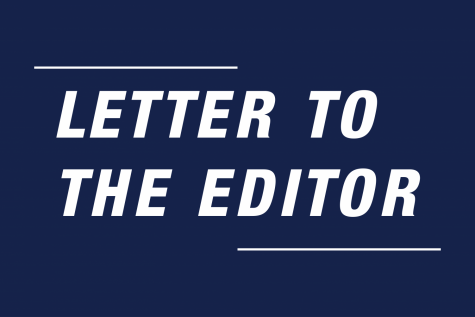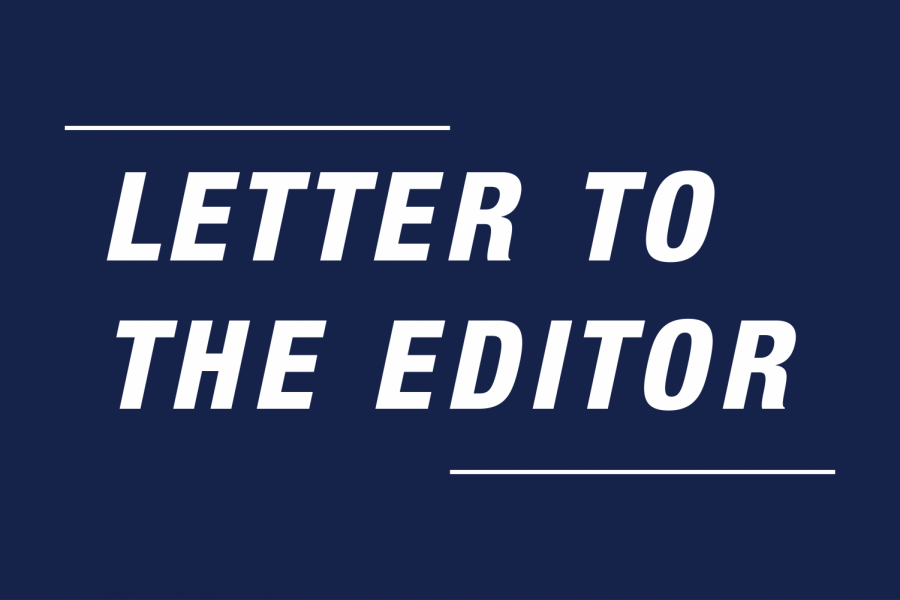 USofCC's GoFundMe was a success thanks to donations from former and current staff, faculty, and students of Columbia College Chicago, along with friends of Mary Mattucci and Mike Bright, the long-time staff members whose position eliminations earlier this semester sent shockwaves across the college community. The GoFundMe, "Help Mary & Mike Stay Insured," raised more than $9,000 in six days so that the two 64-and-a-half-year-olds could afford COBRA coverage through to their Medicare eligibility. The USofCC leadership created the fundraiser after college administrators denied the union's request to honor Mary's and Mike's 62 collective years of service with a more generous severance payment than the minimum two weeks' severance of the union contract. 
The college administrators eliminated Mike's and Mary's positions on August 16, 2021. The staff union contract provides for 90 days of pay and health care, and two weeks of severance, when a staff member's job is eliminated. Although Mike's and Mary's 90 days ended on November 12, thanks to the Columbia community, their health care insurance will be seamless until they are eligible for Medicare in early 2022. 
Mike, Mary, and the USofCC Board are extremely grateful for the generosity and love shown by everyone who was able to donate, as well as those who shared the fundraiser and showed support!