Letter to the Editor: True to Our Mission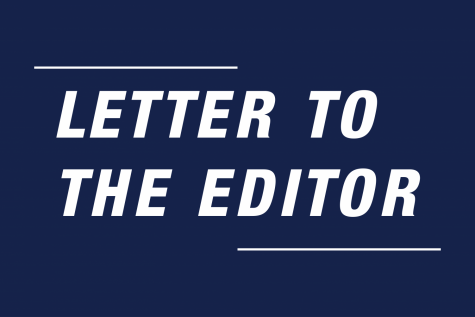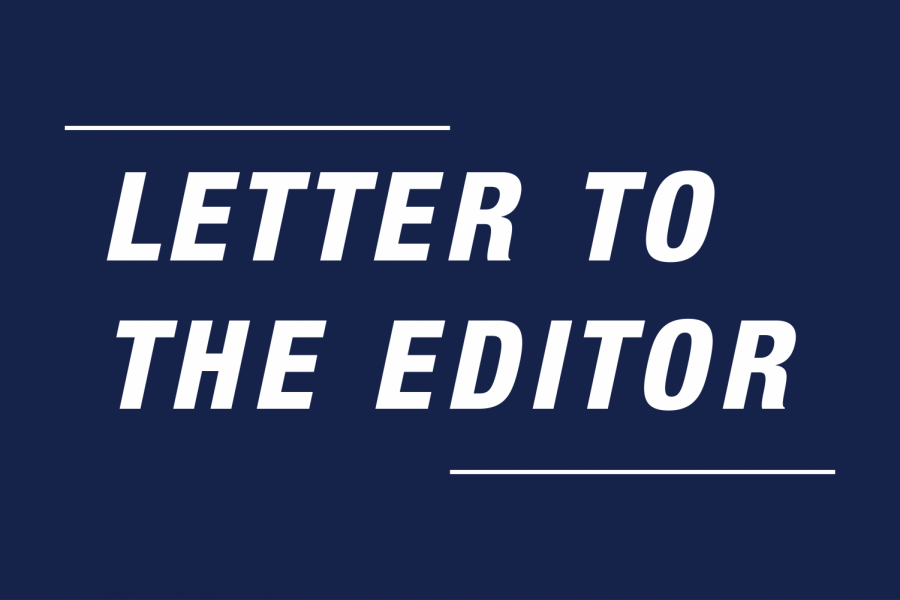 In 1927, at the age of 21 my mother emigrated to America from Poland. Knowing neither how to read nor write in English, she was fortunate enough to obtain a job as a seamstress in a factory in New York City as was also true for my father who emigrated to America from Lithuania years earlier.
Being employed in the garment industry during the time its workers were members of the International Ladies Garment Workers Union, they were able to provide decent food, clothing, shelter and even offer a college education to their four sons. Prior to the time that the ILGWU won its long-standing battle to engage in collective bargaining with owners and management in the garment industry, its factories were known for exploitation of workers in the forms of low wages, unsafe working conditions and sexual harassment.
In 1911, the infamous Triangle Shirtwaist factory fire in NYC caused the deaths of 123 women, girls and 23 men from the fire itself, smoke inhalation or jumping to their death. It demonstrated to the world that without employees having a strong voice to represent their best interests in the workplace similar tragedies would occur, spurring the growth of the ILGWU.
In 1978, Addie Wyatt, a leader in the United States Labor movement and a civil rights activist, known for being the first African-American woman elected international vice president of a major labor union, under the leadership of President Mike Alexandroff was awarded an honorary degree. By doing so, Columbia affirmed its long-standing commitment to all who work within its walls to be respected, treated fairly and afforded fair and equitable remuneration for services rendered to the college.
In early February, President and CEO Kwang-Wu Kim informed the college community: "I appreciate the commitment of our faculty and staff to staying true to our mission . . . we have continued delivering a vibrant educational experience for our students. . . . As part of recognizing these efforts, the college is issuing a one-time discretionary bonus to full-time faculty and Non-Union full-time faculty and Non-Union part-time staff, . . ."
"True to our mission." Certainly not to the mission of Columbia to deliver "a vibrant educational experience for our students" when a college president is awarded a compensation package of $900,000+ and denies awarding a bonus to ALL Columbia employees, union as well as non-union, integral to the college's being an institution of HIGHER education. By doing so, it is teaching students a kind of vibrancy where greed is good, and joining together with others in pursuit of the common good will not be tolerated by the powers-that-be, and each person looking out for one's own interests is the road to walk on.
"True to our mission?" Certainly not to one of the basic aspects of the mission that Columbia was founded upon: " . . . affording its student body the opportunity to reach out beyond self, familial, societal and cultural limitations and barriers in the pursuit of finding one's own voice and JOINING with others to be the authors of one's time."
"True to our mission." By excluding union faculty and staff from receiving an equitable bonus for the services they render unto to college is nothing less than a blatant attempt by the Administration to instruct the Columbia community the lesson, if you join a union you will be punished as well as being another step taken by the present college Administration to break the union, and for the college to become more and more of an autocracy.
When honored by Columbia, Addie Wyatt told those present: "Each of us is a link in this great union chain that stretches around the world. I will try every day to keep my link united, active and strong."
If Addie Wyatt were alive today, she would say to President and CEO Kwang-Wu Kim: Shame on you. You are breaking the chain that ties Columbia together.
Respectfully,
Louis Silverstein, PhD
Former Dean of the College, Former Chair of the Department of Life Arts &
Liberal Education, Former President of the CCFO (Columbia College Faculty
Organization) and Distinguished Professor of Humanities (1969-2018)
Editor's note: Columbia's most recent Form 990 public disclosure, covering the period of Sept. 1, 2019-Aug. 31, 2020, shows President and CEO Kwang-Wu Kim's base compensation as $458,534, and also notes a $46,000 "bonus and incentive compensation," $42,164 in "other reportable compensation," $160,000 in "retirement and other deferred compensation," and $109,724 in "nontaxable benefits," totaling $816,422.