Letter to the Editor: The Invasion of Ukraine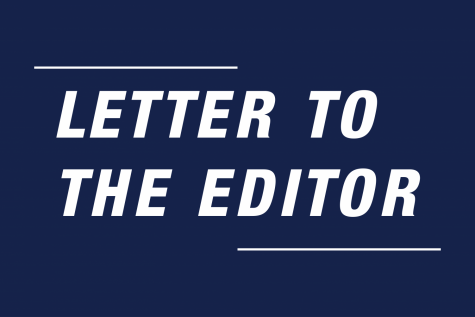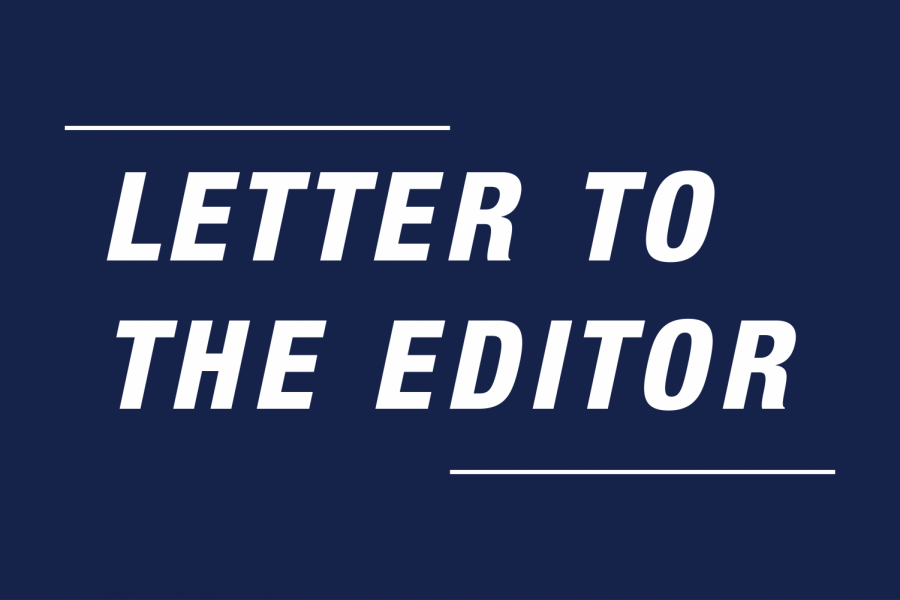 Dear Ukrainian Community at Columbia College,
My name is Louis Lam, and I am the International Student Senator from Student Government Association at Columbia College.
The horrific news of the current invasion of Ukraine has not only caught my attention but the attention of the whole world. My thoughts, prayers, and condolences go out to all the Ukrainians across the globe. War and hatred are not and never will be the answer to any conflicts. As the International Student Senator at Columbia, I express my concern for the well-being of the Ukrainian student body. I am collaborating with the mental health senator, Kate Apostolacus, and will be working closely with SGA to provide support and resources for any students in need. A list of websites can be found below.
Kate and I will be happy to listen and provide additional resources, so please don't hesitate to reach out to Kate at kapostolacus@colum.edu or to me at llam@colum.edu. The International Student & Scholar Services will continue to reach out to the Ukrainian student body and here's their contact information: isss@colum.edu.
Columbia students, reach out to your Ukrainian friends, don't let them be alone during this difficult time. Love each other and stay strong.
Resources:
If You're Feeling Anxious, Scared Or Overwhelmed By War In Ukraine, We Get It | HuffPost UK Life
As Russia Invades Ukraine, Tips to Manage 'Headline Anxiety'
–
Sincerely,
Louis Lam
International Student Senator
Student Government Association