Letter to the Editor: Thank you for an important column on depression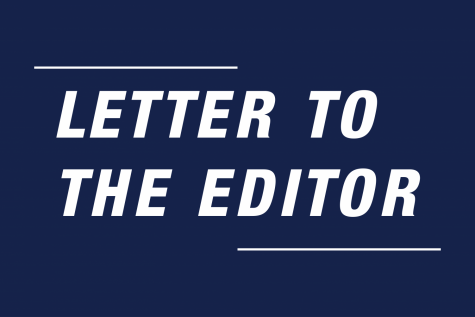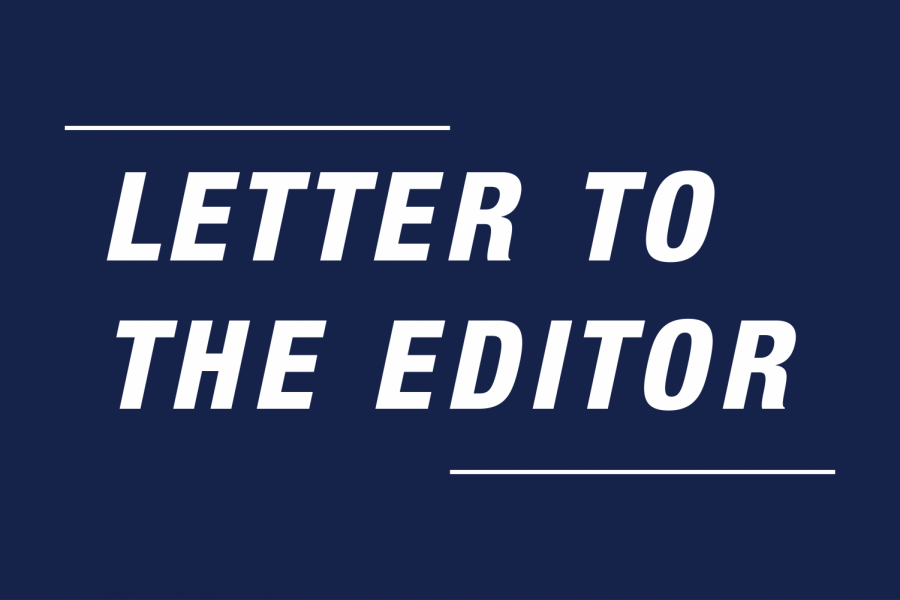 As someone who works with Columbia students all day, pretty much every day, to help with internship and job searches, I was so appreciative of Amina Sergazina's column about being diagnosed with depression. 
Even in a time of tremendous opportunities employment-wise, I see students struggling as they navigate re-entering an in-person world and worrying about their own mental health.
It takes courage to share one's own story in a public space, and Amina's willingness to do so helps de-stigmatize the painful struggle with depression. Thank you to Amina and the Chronicle for bringing such value to our campus and community.
Jennifer Halperin
Internship and Career Advisor 
Columbia College Chicago Career Center