Letter to the Editor: Faculty Senate leaders address violence against Asian Americans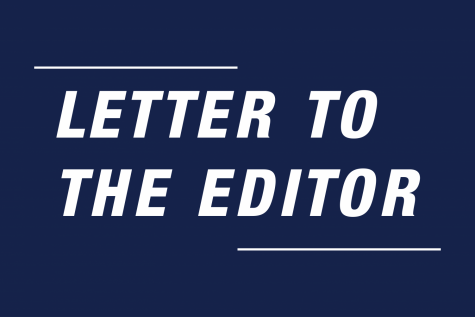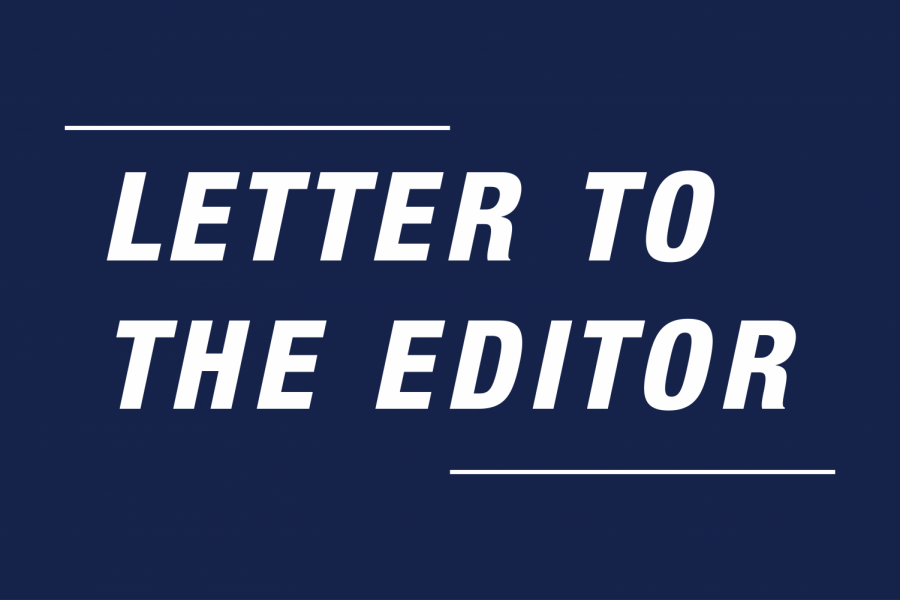 The Executive Committee of the Faculty Senate of Columbia College Chicago stands in vehement opposition to racism of all kinds, and, in particular, denounces Anti AAPI racism that no doubt played a part in a white man's violent murder of eight people in Atlanta on March 16th, 2021.
We are aware of and are appalled by the rising hate crimes against Asian and Asian American Pacific Islander (AAPI) people especially over the last year; for instance, since the group Stop AAPI Hate started collecting data in March of 2020, there have been almost 3,800 hate incidents reported to them.
We understand that the escalation of events has been both fueled by the dangerous political rhetoric of recent years, and, simultaneously, feeds off a long history of Anti Asian and Anti Asian American prejudice in this country.
Indeed, some of the very first immigration restrictions in the U.S. were focused on those coming from China and other Asian countries, a legacy reignited with fury during the previous U.S. presidential administration, with its culture of Sinophobic bigotry. The Former President and his supporters' cynical and deeply racist branding of the COVID-19 pandemic is one of the key and lasting trends reported by Stop AAPI Hate, as well as by our students and community members.
In fact, Stop AAPI Hate issued a special report on the incidents in the state of Georgia, which they say especially illustrates the nationwide trend: "Asian Americans being blamed for the COVID-19 pandemic and facing racism and discrimination as a result." Crucially, they note, "Women have experienced hate at three times the rate of men in Georgia."
We recognize that racism underlies the violent events of Tuesday night, regardless of what motives the gunman or official reports are willing to ascribe to the attack. As Atlanta Mayor Keisha Lance Bottoms put it, "Whatever the motivation was for this guy, we know that the majority of the victims were Asian […] We also know that this is an issue that is happening across the country. It is unacceptable, it is hateful and it has to stop."
There is a long history of eroticizing and exoticizing Asian women, tied to heteropatriarchy, imperialism, and Orientalism. This history is part of what continues to marginalize Asians and Asian Americans, even as these concerns are made invisible in the face of their ostensible role as the nation's model minority.
We are educating ourselves, and encourage you to join us, about how the narrative surrounding "model minority" is a hierarchized racial framing that only serves to advance white supremacist ideologies because it erases the lived struggles of Asians and Asian Americans and fosters divisiveness.
While not all victims of the shooting have been identified publicly, six of the eight people who died are Asian. These are the names of victims that have been released (not all of whom are Asian):
Delainea Ashley Yuan, 33, of Acworth;
Paul Andre Michels, 54, of Atlanta;
Xiaohi Yan, 49, of Kennesaw and
Elcias R. Hernandez-Ortiz, 30, of Acworth
Daoyou Feng, 44
We stand in solidarity and in compassion with members of our college who are expected to study and work in these fraught contexts, showing up to do their jobs or participate in class even as they may see themselves in the victims.
In our role as faculty, we will endeavor to be mindful of and center the complex, heterogenous experiences and wishes of our Asian and Asian American students as we attempt to engage meaningfully in class discussions about this and other incidents of Anti Asian and Asian American bigotry.
As any tragedy teaches us, it is in these moments when transformative dialogue with accessible resources may become the anchor of change necessary to advance antiracist practices at Columbia College Chicago. To this end, we are including some recent resources that have helped our own understanding of Anti Asian and Asian American racism, and we encourage you to read with us.
Available Resources: 
—#StopAsianHate – Twitter Thread
—Stop AAPI hate 
—Asian Americans reported 3,800 hate-related incidents during the pandemic, report finds
—America's Long History of Scapegoating its Asian Citizens
—Hollywood Goes Oriental: CaucAsian Performance in American Film (a book by Columbia faculty Karla Rae Fuller)
—Mari Matsuda: Critical Race Theory is not Anti-Asian
—Hate Crimes Against Asian Americans Are on the Rise. Many Say More Policing Isn't the Answer
—The Muddled History of Anti-Asian Violence:
Executive Committee of the Columbia College Chicago Faculty Senate, 2020-2021
Sean Johnson Andrews, President
Madhurima Chakraborty
Frances Maggio
Laurence Minsky
Sharon Ross
Jennifer Sadler
Christopher Shaw