Letter to the Editor: Columbia's lack of policy regarding religious absences remains inexcusable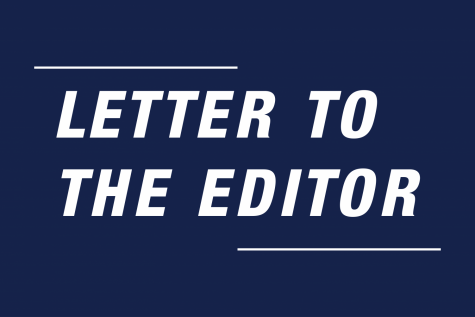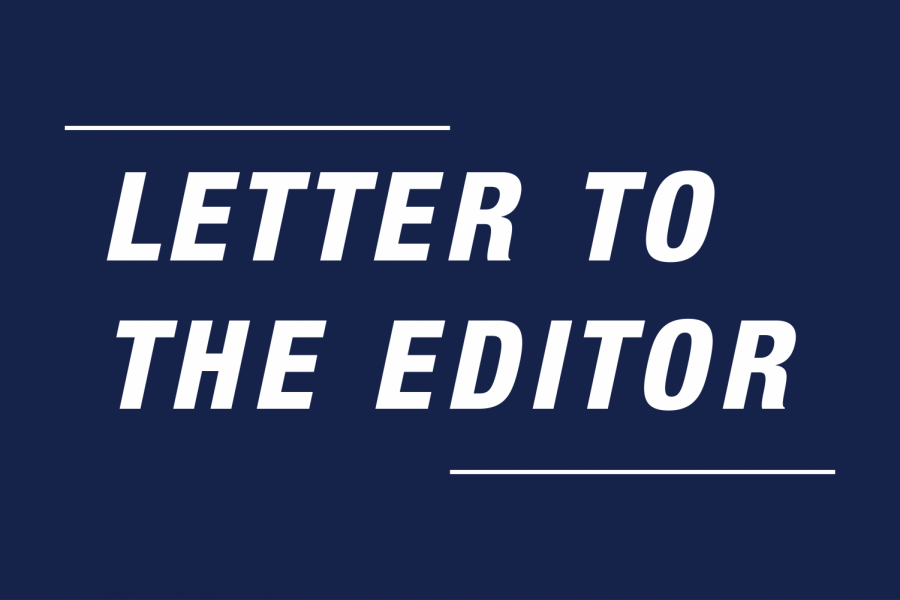 Olivia Cohen's Sept. 12 article highlighted the challenge that Jewish students faced this year when the beginning of the academic year clashed with Rosh Hashanah, one of the holiest days of the Jewish year. I applaud Cohen's reporting on this important topic.
I graduated from Columbia in 2017 and faced similar conflicts as a Jewish student. While I was lucky to have professors who excused my absences, I remember peers who were met with microaggressions or a lack of understanding and sensitivity when they explained that they would be missing class for Jewish observances. Other friends felt that since they had no plans to attend prayer services, they should just go to class and sacrifice participating in more cultural observances. Every student who comes from a non-Christian background has the right to be excused from class when it coincides with a holiday in their tradition. This tension surrounding non-Christian secularity does not need to exist. As I wrote in a 2015 op/ed when I worked at the Chronicle, these situations could be eliminated entirely if the administration would create a binding and comprehensive policy regarding religious absences for any holiday that occurs when classes are in session.
I am dismayed that six years later, non-Christian students are still struggling with this issue. If Columbia truly "respects the right of and encourages all students, faculty, and staff to observe the religious holidays associated with their faith," like the administration claimed in its July 15 email, there needs to be an effort to create a permanent policy in writing that applies to students from any non-Christian background. This policy should be readily available in the student handbook and in syllabi, clearly stating that it is prohibited for faculty to [penalize] students for missing class due to a religious observance while advising students on how to communicate their anticipated absence(s) to their professors in a courteous and timely manner. This is a norm at public and private universities, both in Chicago and across the nation, and it would certainly be in line with Columbia's own diversity, equity and inclusion mission statement, which acknowledges religious discrimination and claims that the administration is "committed to dismantling these systems within Columbia College Chicago by creating policies … that will ensure that diversity, equity, and inclusion thrive and are at the center of all that we do."
As that old Yiddish proverb goes: "It's great they virtue-signaled to Jewish students via email, but it would be even better if the college would enact a binding policy already that protects all non-Christian students, faculty and staff."
Editor's Note: The following statement is listed under "undergraduate academic policies" in the Columbia College Chicago course catalog: Columbia College Chicago respects the right of all students to observe the religious holidays associated with their faith. If a student will be absent from class due to religious holiday observance, she/he is expected to contact the instructor as soon as possible to make appropriate arrangements to complete coursework.