Letter to the Editor: Asian Student Organization urges Columbia administration to 'speak up' sooner against hatred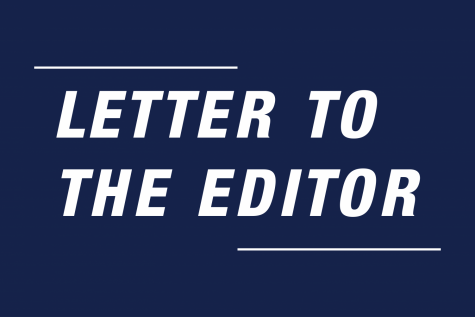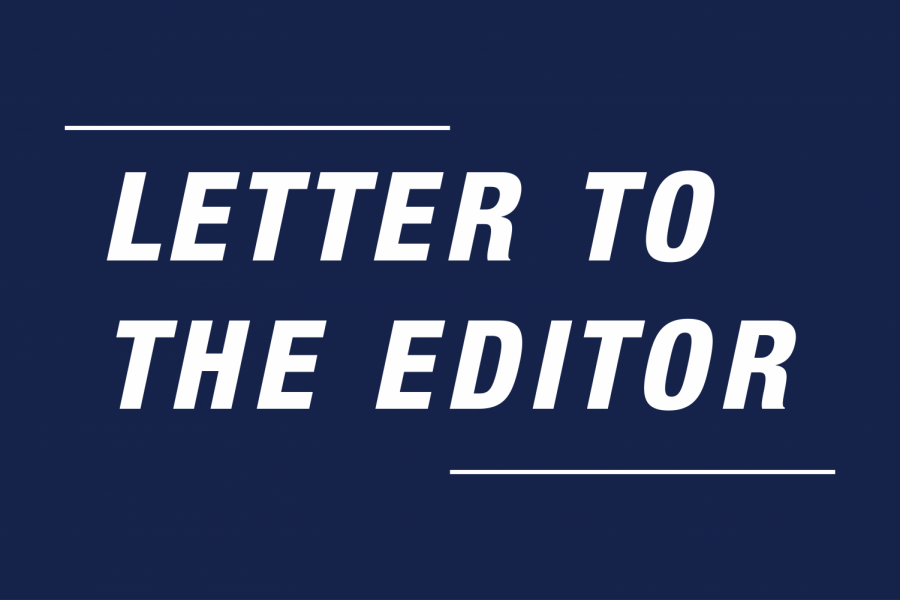 ASO's statement was previously written on March 25th and since then the administration has finally released their own statement, April 2nd, 11:00 CST. While ASO applauds the administration for releasing a statement, we are disappointed at the long period of silence. — Julian Banzon, ASO President

To all students, faculty and administration,
Upon the recent terrorist attack in Atlanta, along with the rise of Anti-Asian hate crimes since March of 2020, the Asian Student Organization (ASO) of Columbia College Chicago did not release a complete statement in the belief that the college would release its own statement. In comparison, we respect the Executive Committee of the Faculty Senate and Student Diversity & Inclusion (SDI) for releasing their own statements after the event. Although it should not be our responsibility as those heavily affected to make a statement, our Asian students have waited long enough for the institution to make their say.
While we were disappointed that the Committee statement was only made public days after being made private on a school-only website, such action says a lot more than the administration's silence.
We are tired and we are frustrated. For a school that wants to be as diverse and inclusive as it claims to be, it needs to step up with action.
Other schools across America, and even Chicagoland, swiftly condemned the shootings in Georgia. Why hasn't Columbia? What would it take for Asian American and Pacific Islander (AAPI) hate to be so unacceptable that it wouldn't be relegated to a private statement?
The bar is underground at this point, and Columbia's silence is unacceptable. Their silence has influenced the lack of empathy, support, and action that others in our Columbia community have made towards its AAPI students and faculty.
As a minority group who are already perceived and stereotyped to be silent, we are angry. We are going to keep speaking up until justice is delivered. We are not asking anymore, we are urging the administration to speak up.
What does this mean for AAPI students when the administration is reluctant to express anything publicly? Are our lives only meaningful if the school wants [a] reputation? The silence from the administration could only mean that even with the recent mass killings, the AAPI community is not valued enough here.
We urge that the administration of this school respond to the events of racism and [explain] how they will continue to support their AAPI students, along with providing resources for their physical and mental well being. We also hope this will encourage the school to respond more quickly and efficiently to issues that arise in the future regarding forms of hate that are including but not limited to racism, homophobia, and xenophobia.
Furthermore, the institution should be clear on how they will continue to support their students of color and other minorities along with clarifying the policies and steps we need to take if a hate crime happens in our community.
We at ASO have seen what happens when hate and prejudice are left to fester without consequence. Our discussions with ASO members have mentioned how the original Federal response to COVID-19 led to [the] xenophobia that made them feel unsafe in their own communities. This is happening at home, at work, and even at Columbia. It takes one person's action to make an unsafe environment, and many more to turn toxic.
To our AAPI students and faculty, we understand your pain. We have been expressing our trauma and stressors about the world around us. We are frightened [by] how everyone else will perceive us during and after the pandemic. ASO is dedicated to creating a community for Asian and Pacific Islander American students and its allies by building cultural awareness.
We are here for you and will do everything in our power to create a safe space for you. As creatives, it's crucial we support each other—all day and every day.
To the rest of our student and faculty body, please do your part to continually understand and support your Asian colleagues, friends, and families. The racism against Asians is not new and [is rooted] in generations of prejudice and hate.
Unity and standing in solidarity at times like this are important. Give them the time and space they need to cope. We all must continue to listen, understand, and embrace our differences if Columbia wants to continue their message of diversity and inclusion.
As a community, we will continue to speak up, rise up, and stand in solidarity. Be well.
Executive Board, Asian Student Organization of Columbia College Chicago:
Julian Banzon (President),
Mitchell Cheng (Vice President),
Kaitlyn Venturina (Creative Director)
March 25th, 2021