Letter to the Editor: An open letter to the Columbia College Chicago community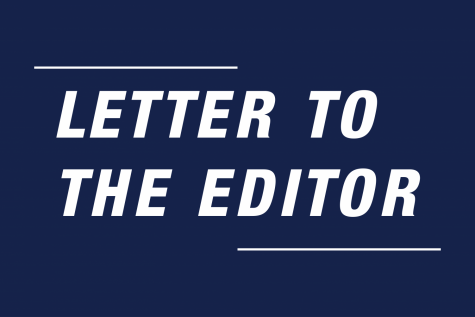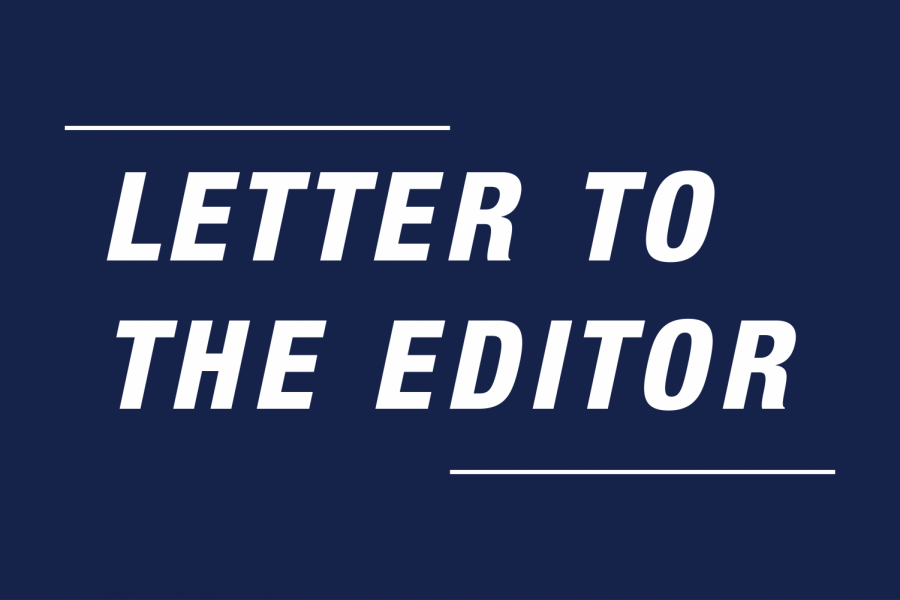 A year ago today, faculty came together to vote on bylaws and leadership of the inaugural Columbia College Chicago American Association of University Professors (AAUP) Advocacy Chapter. Since its inception, chapter membership has grown over 900%, a clear indication that we need improved working and teaching conditions for ourselves and our students.
This past month, chapter leadership invited AAUP national leadership to campus and subsequently requested a review of the college's shared governance, to be conducted in spring 2023. Regarding shared governance, the AAUP "emphasiz[es] the importance of faculty involvement in personnel decisions, selection of administrators, preparation of the budget, and determination of educational policies." Recent faculty surveys and input at AAUP meetings indicate that faculty have questions about shared governance at the college in relation to other institutions and national norms.
At the most recent meeting of the chapter, members adopted the following statements of mission, vision, and values. We believe most members of the Columbia community will agree with these principles:
Our mission
To advance best practices of higher education in the fields and disciplines represented at the college.
We achieve our mission by championing academic and creative excellence, working collaboratively to uphold both the mission of Columbia College Chicago and AAUP, and advocating for the advancement of academic freedom, shared governance, and the economic security, professional development, and well-being of faculty.
Our vision
To foster a thriving, inclusive community of teaching, learning, scholarship, and creative practice that attracts and retains a diverse faculty and student body, in collaboration with institutional stakeholders.
Our values
guaranteeing academic freedom in an environment where free speech, critical discourse, and differing perspectives can contribute to the common good
cultivating a community of care across all levels of the institution, wherein we leverage our privilege to advance the well-being of others
collaborating to transform policies, procedures, and practices across all curricular, pedagogical, and administrative areas to advance diversity, equity, accessibility, inclusion, and justice at all stages of development and implementation
ensuring accountability of all college stakeholders for their decisions, processes, and actions
securing equity and justice in compensation, professional development, and workload practices
We look forward to taking action with college stakeholders to create a sustainable and thriving community in the face of unprecedented challenges.
In solidarity,
Joan Giroux, president
Melissa H. Potter, vice president
Jessica Young, secretary/treasurer