Latest community-run mental health center opens on West Side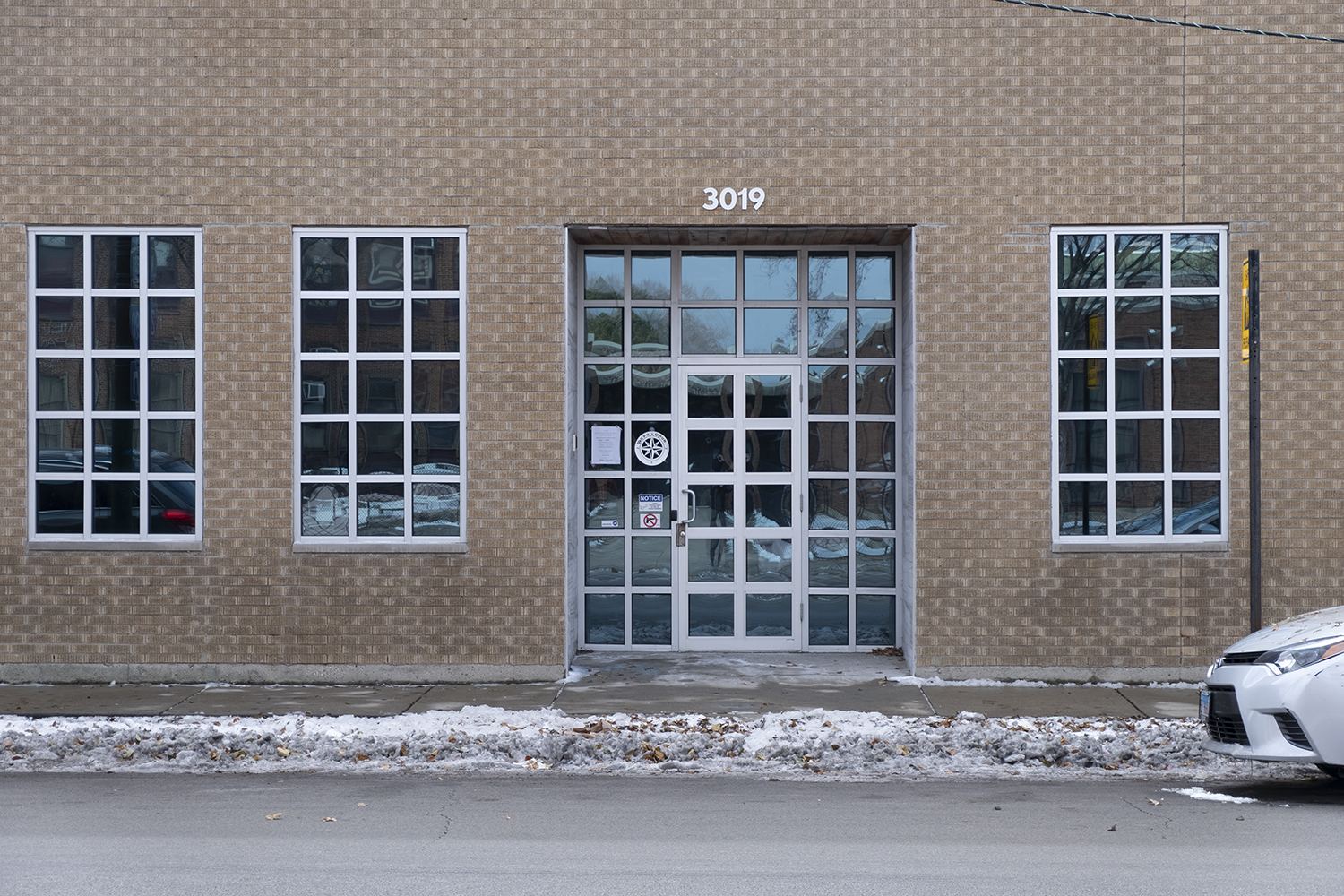 About seven years after former Mayor Rahm Emanuel shocked mental health advocates and those needing help by closing half of the mental health centers in the city, West Side residents have taken matters into their own hands by funding and opening their own facility.
"It took a lot of blood, sweat and tears, as they say, to get this started," said Jennifer Smith, program director of the Encompassing Center, 3019 W. Harrison St., which opened its doors in October.
She said the idea for the center came about through a team known as "The Commissioners." The governing commission—made up of community residents, consumers and doctors in the West Side Expanded Mental Health Services Program— oversee the center and host meetings every third Monday of the month.
In addition, multiple organizations had a hand in the creation of the center through the West Side Community Access Network, which is made up of 40 community groups including police departments, organizations, park districts, senior homes and church programs. Catholic Charities of the Archdiocese of Chicago also played a leading role.
The center sits down the street from the 11th District police station, 3151 W. Harrison St., and across the street from Jensen Elementary Scholastic Academy, 3030 W. Harrison St.
"It is centrally located," said Jacquelyn Ingram, a parishioner at St. Agatha Catholic Church, 3147 W. Douglass Blvd., and North Lawndale resident. "You can get right to it with the number seven [Harrison] bus."
The center, which offers individual and family therapy, substance abuse treatment and a variety of educational services, can be easy to miss with only a white compass decal and the name of the center near the front door.
The Encompassing Center is the second community-funded mental health center in Chicago. The Kedzie Center, 4141 N. Kedzie Ave., the first community-run center created through a referendum, opened in 2014, serving the Albany Park, Irving Park, Forest Glen and North Park communities.
The Kedzie Center's referendum received 74% support, said Michael Snedeker, executive director of the Coalition to Save Our Mental Health Centers, a nonprofit organization that assists in restoring and expanding mental health services.
"The need for mental health services in the community is there," Snedeker said. "To have a new center that provides services directly to community residents regardless of their ability to pay is a really important resource."
After countless meetings, the residents of the Near West Side, North Lawndale and East and West Garfield Park neighborhoods realized they would have to dig into their own pockets and agreed to raise their property taxes to fund the Encompassing Center.
"We explained to [residents] that it would be based on their property taxes," Ingram said. "It would be $4 for every $1,000 of your property tax."
To prepare for this, residents collected signatures for a petition to hold a referendum in 2015. The goal was 2,500, but the petition garnered 10,000. The referendum, which appeared on the November 2016 ballot, passed with more than 86% of the vote, according to an Oct. 23 article by the Chicago Catholic.
"I think just in general, this idea was just genius to get people that are in the community to say what they need and what they want and to actually be able to use things such as a tax referendum to make that possible is just great," Smith said.
More Catholic churches and residents were involved in the process as well. Old St. Patrick's Catholic Church, 700 W. Adams St., assisted in spreading the word about the referendum in early 2015 at church services.
"I went to as many monthly meetings [as I could]," said Kathy Powers, a member of Old St. Patrick's.
Powers was one of five members of Old St. Patrick's who assisted with creating the center. She was present when the commissioners were picked, when the group was planning to find a place for the center to be located and when Catholic Charities was chosen as the service provider for the center.
Powers said she has a renewed faith in the governmental process after this referendum assisted the community in creating a new mental health center.
"I think it is critical," Powers said. "Especially as we are losing mental health services in lots of communities. I think if people had the opportunity to do it, it can be life changing."
In addition to other services, Smith said the center will hire a training coordinator by December who will put together workshops and groups to help the community debunk myths around mental health.
"I think people are more invested when they know that they made a little part of that happen versus it being something that the government has put together or something that can go away because there is no longer grant funding," Smith said. "I think people are definitely more emotionally invested when they know they were a part of it."
Mike Schuetter, a part-time substance abuse counselor at the center, said there have not been many clients who have stopped by so far. There have also been prospective clients who the center had to turn away. Unlike the Kedzie Center, which works with resident's insurance companies, services offered at the Encompassing Center are free to residents in the area through Catholic Charities—a big supporter of the center— and the referendum.
"We get some people who need the service, and then we find out they live 10 minutes outside the area," Schuetter said. "And so we have to refer them to other places."
Currently, the center is open 8:30 a.m. to 4:30 p.m. from Monday to Friday.
"[The center is] still in that early stage where people are still learning that we're here," Smith said. "So we have [had] guests pop up, people come to see the center. A lot of other partnering organizations have been excited to know that they have somewhere to refer their clients [to] if they need counseling services or just trainings or workshops and things like that."
Ingram and other residents say they are confident the center will catch on once the word gets out, and they have no regrets about their efforts.
"If I felt that this was not worth fighting for—trying to find and make a difference in my neighborhood—I would not be here," Ingram said. "But I like where I live… I think we need to have more people that get involved."